RENAISSANCE REMIX
As we depart from our usual, we embrace the extravagance of the season with an unexpected collection of new classics.
Shop The Latest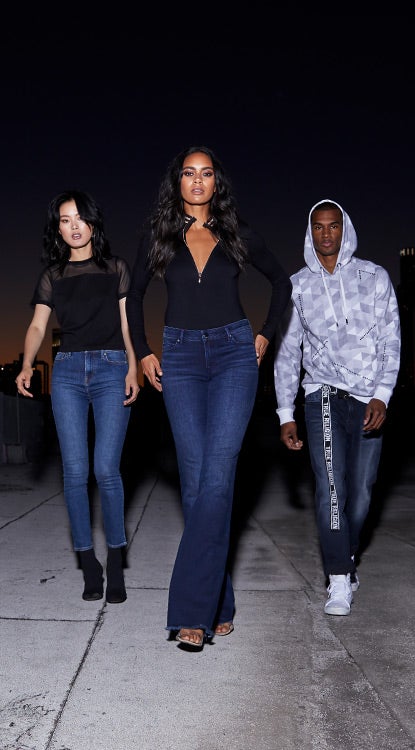 40% Off Select Styles
We picked a few top styles you might like to see on sale.
SHOP SELECT STYLES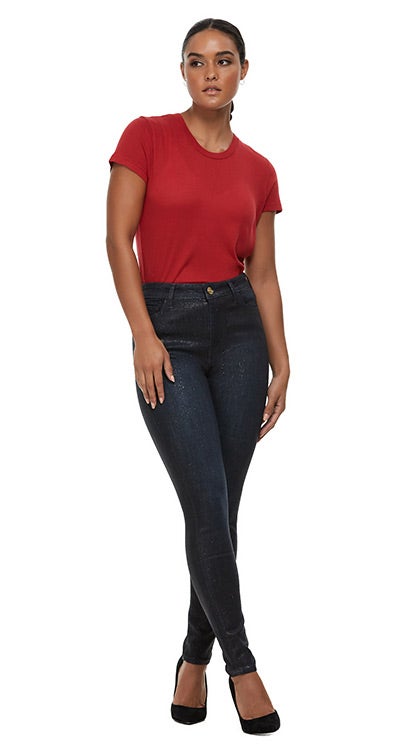 Say Hello To Halle
There is a such thing as the perfect jean––ours is super skinny and incredibly versatile.
Shop Halle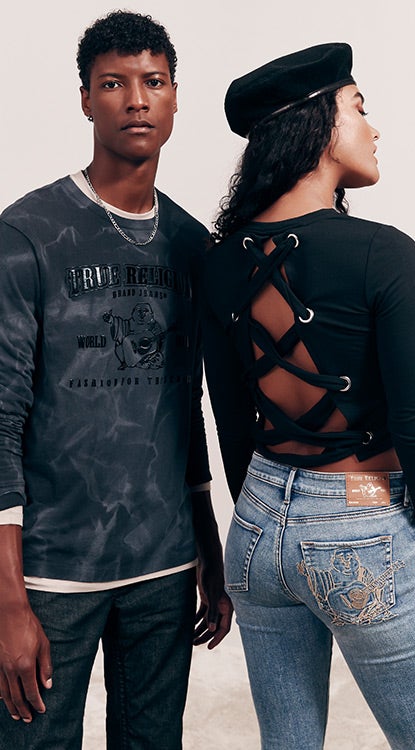 NEW IN HERITAGE
Our heritage iconography reimagined through modern silhouettes, graphics, and textures.
Shop Heritage