Get To Know Tori
Model and new mom Tori Brixx shares her perspective on her latest chapter and how she finds balance in her busy day-to-day.
Watch Now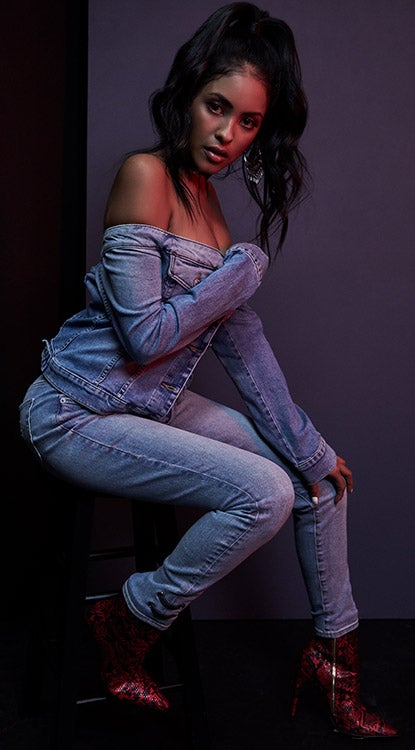 40% Off Almost Everything
That's a lot of new styles you can add to your closet.
Shop New Arrivals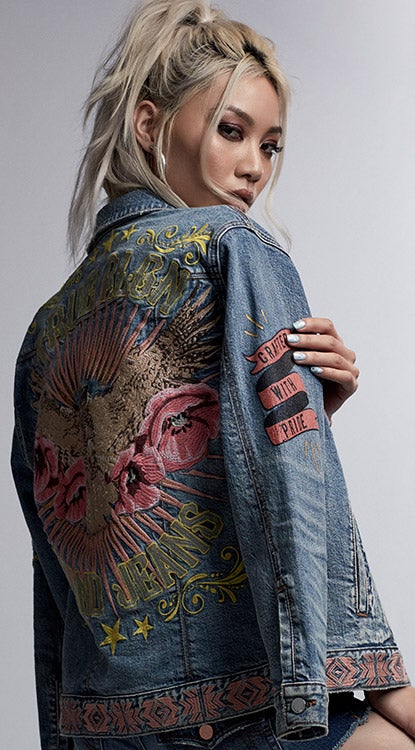 Go Somewhere
Between festivals and mini vacations, we got your wardrobe covered.
Shop Spring Break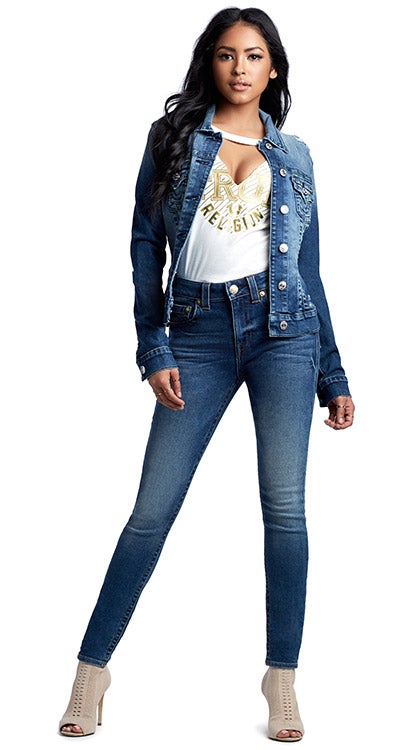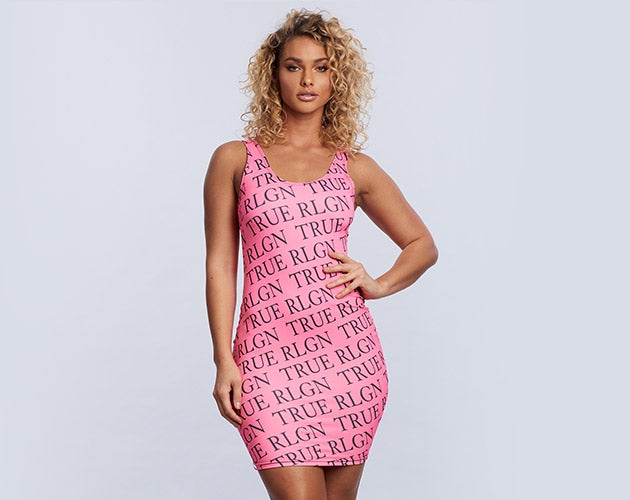 Bright & Bodied
The new neon drop is here. If you haven't got yours, do so now.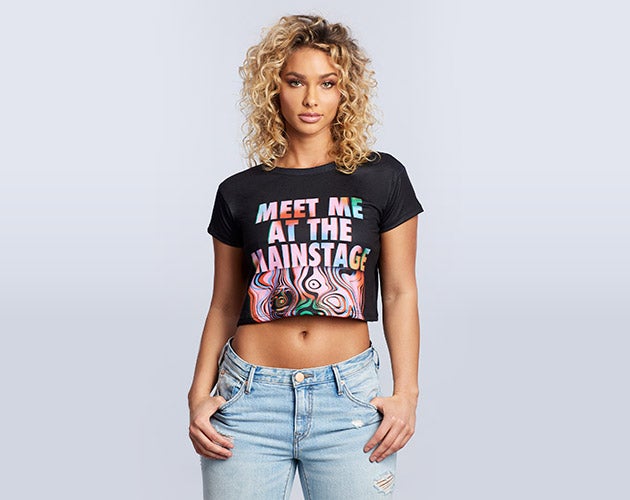 Hit The Main Stage
Festival season is just getting started. Make sure you have outfits for the occasion.