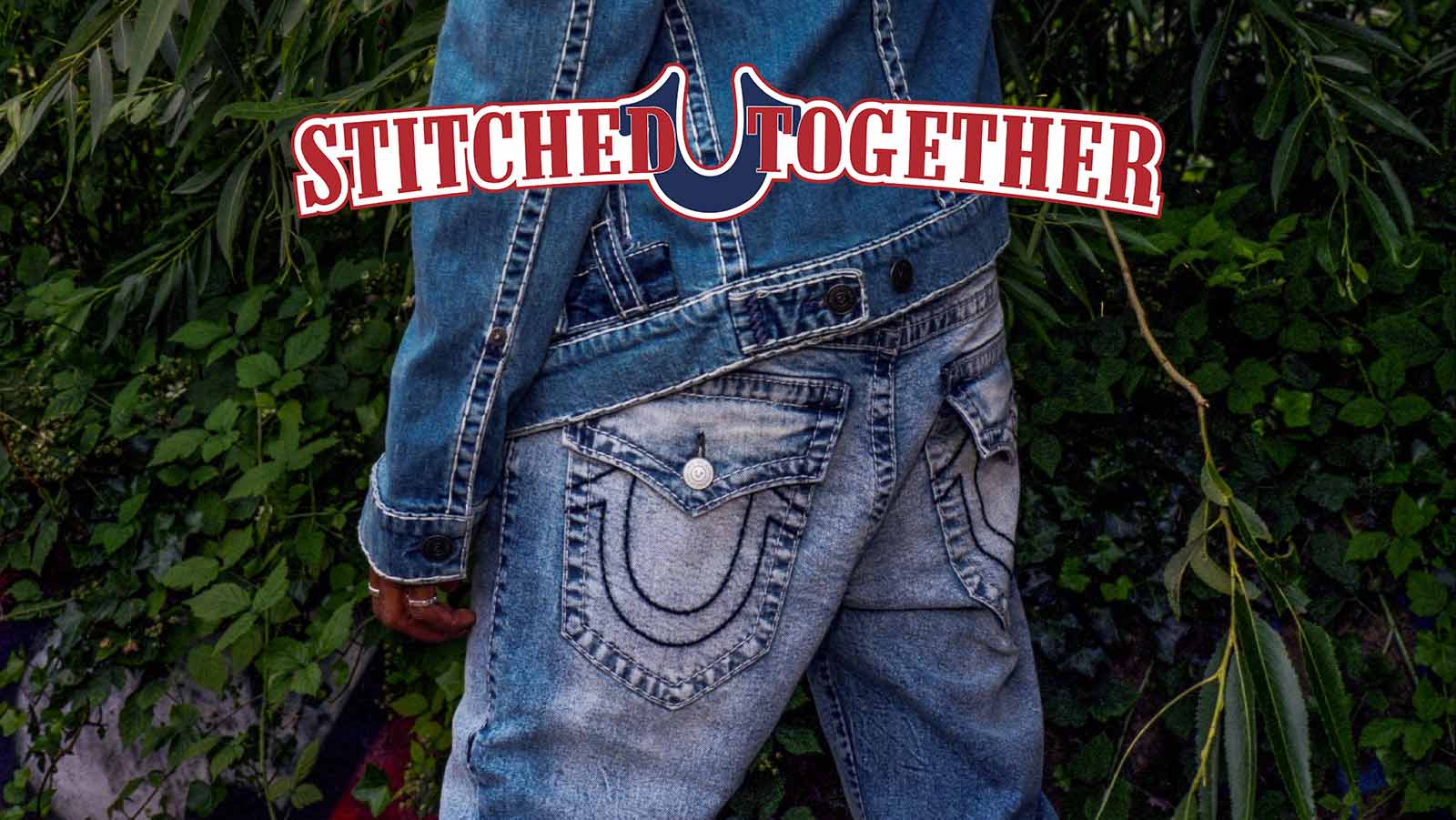 The Stitched Together campaign is the common thread that ties together an iconic brand and youth culture through the medium of Stitch.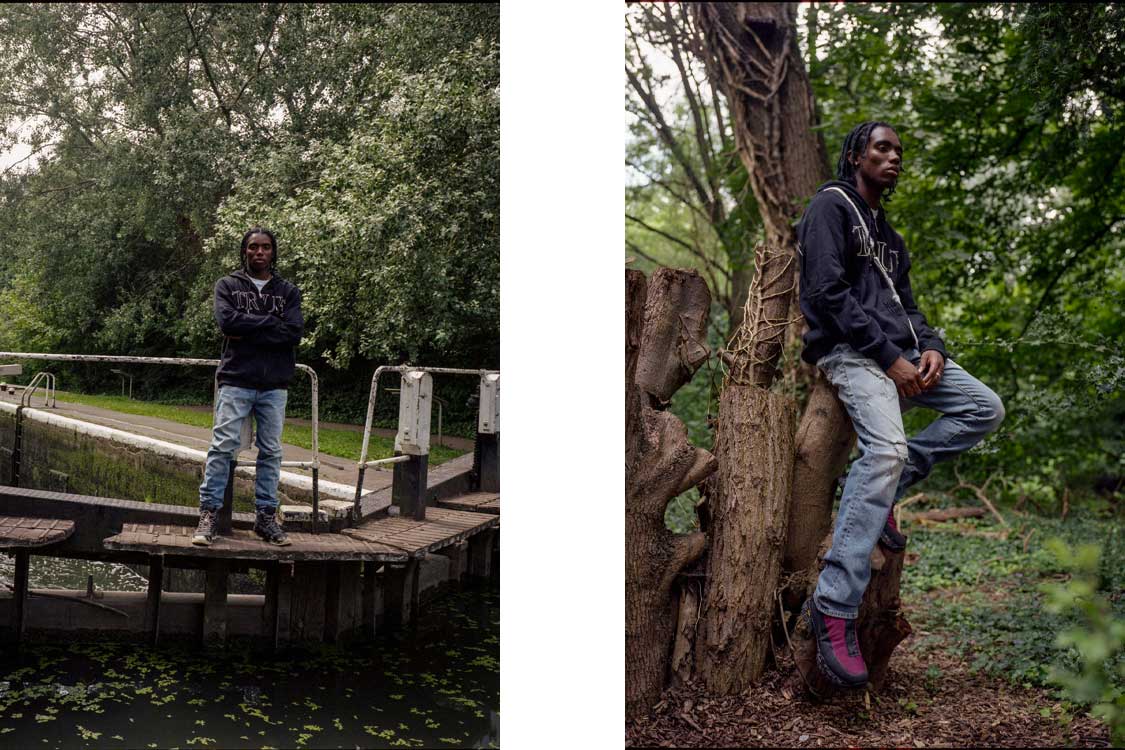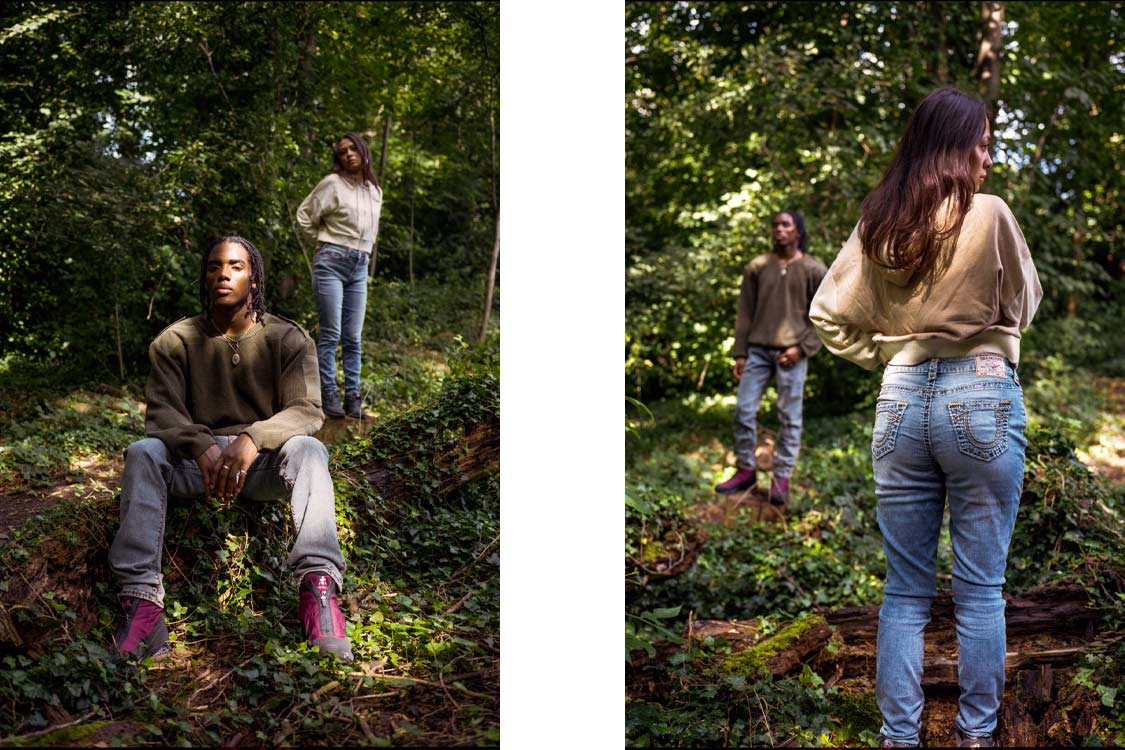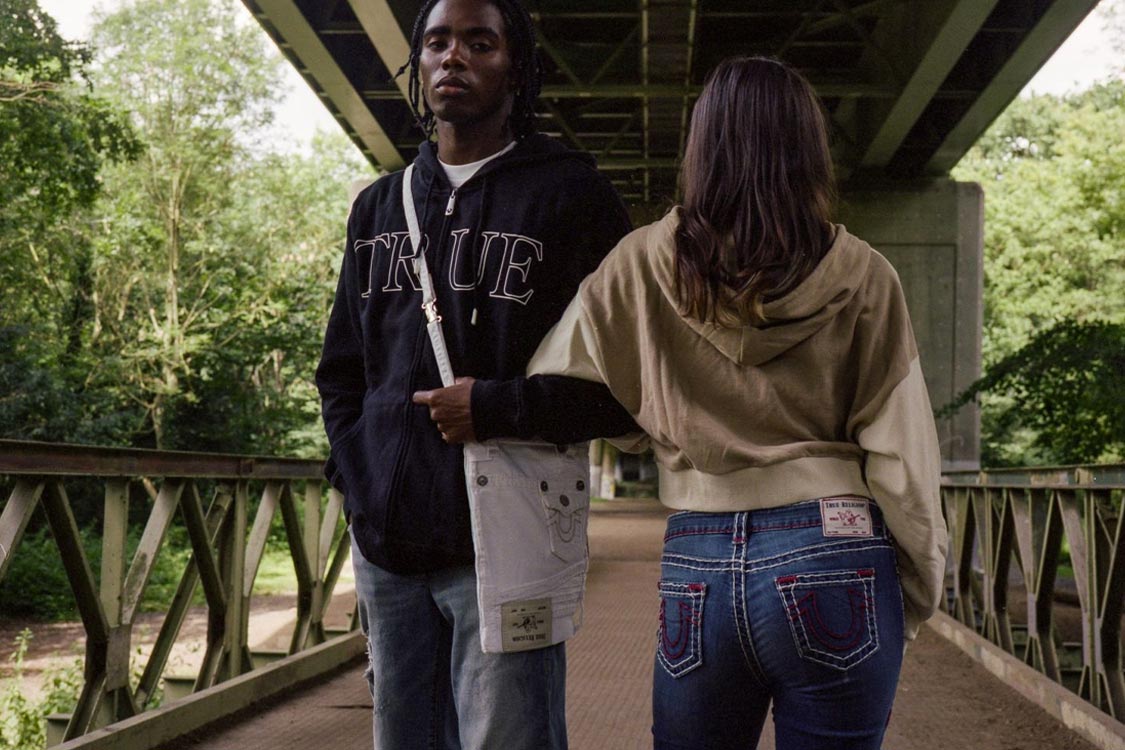 From the West Coast to the East Coast and across the pond, we tapped three independent artists to view our Iconic Stitch through their lens. Third up, Jaffa Saba, London artist.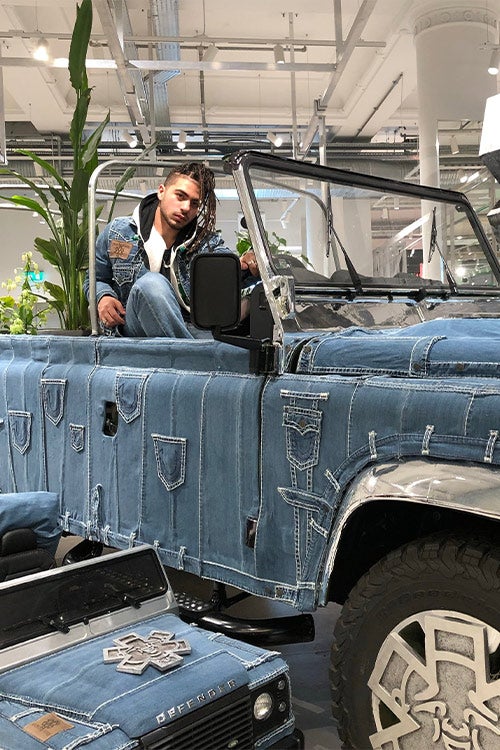 Meet The Artist ∙ London
Jaffa Saba
Jaffa Saba is a multimedia artist who can make anything – from jewelry to clothes to his infamous True Religion denim-clad Defender. He left school at 16 to begin his design journey, studying with mentors from London's Savile Row. His reputation for reviving and up-cycling garments lead to him becoming one of Selfridges' youngest featured designers. he has since been commissioned to make bespoke garments for Eurovision, alongside designers like Jean Paul Gautier. He continues to hone his vision and design aesthetic, while producing pieces for a variety of labels/artists and showcasing his work at pop-ups, work-shops, and Fashion Week presentations.