Winter break. Make your style escape with our latest tees, hoodies, jeans, jackets, and accessories for men.
View All Mens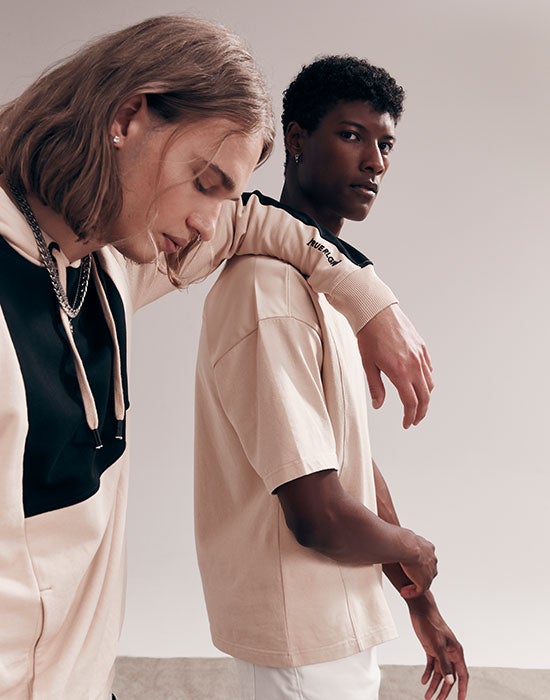 The Reset
Muted neutrals and tonal detailing give our latest collection a distinctly minimalist aesthetic.
THE RESET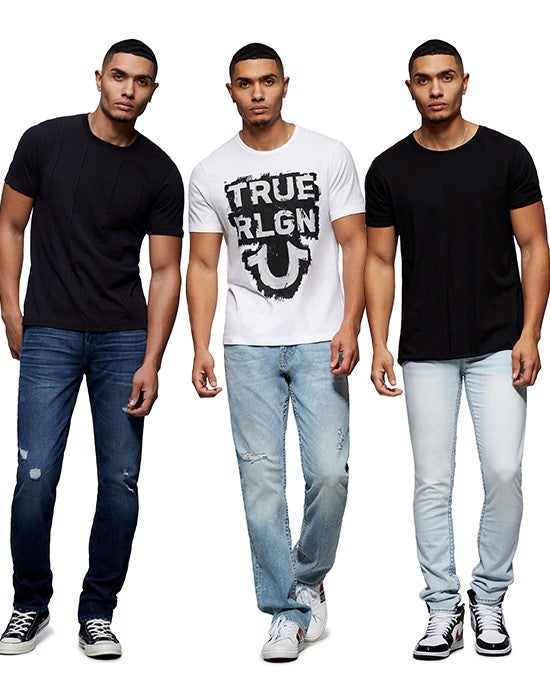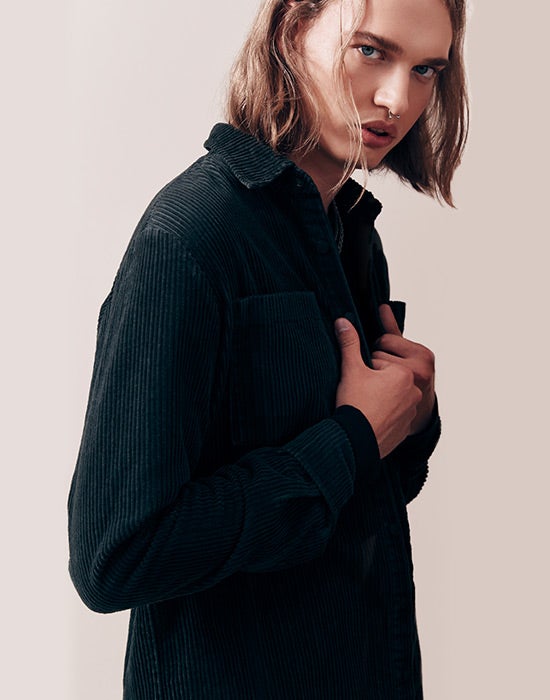 Grab Some Hot Cocoa
And shop the Winter Sale. Use code WINTER to save.
Shop the Sale