Up to 50% Off Sale
The time is now. These styles won't be here forever, so grab them and save.
Shop Now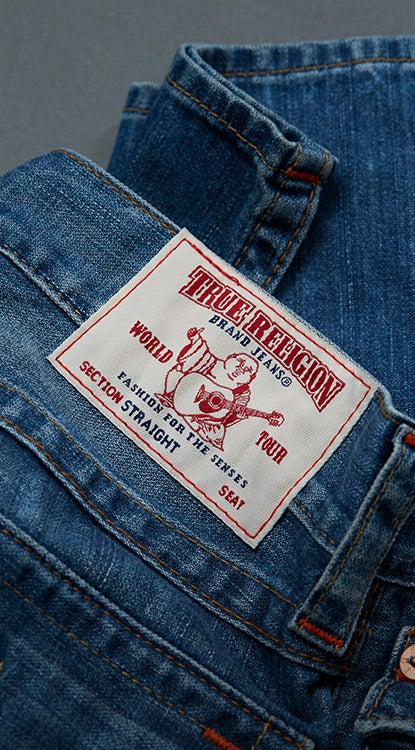 DENIM ON SALE
Get new jeans for under $100. What a deal.
Shop Denim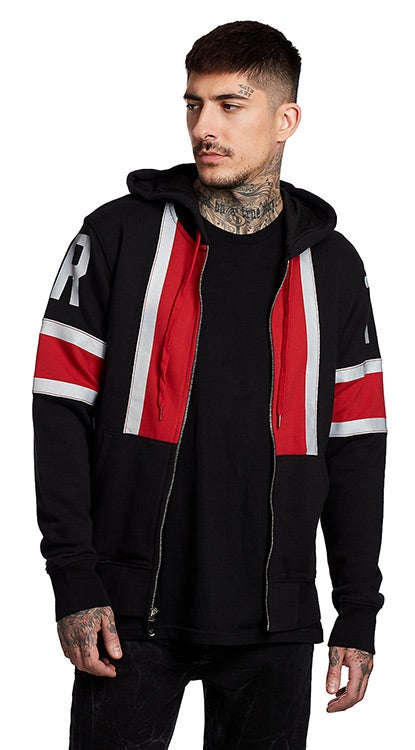 Happening Now: 40% Off
Closet feeling a bit empty? Well, fill it up with 40% off styles. Exclusions apply.
Shop Mens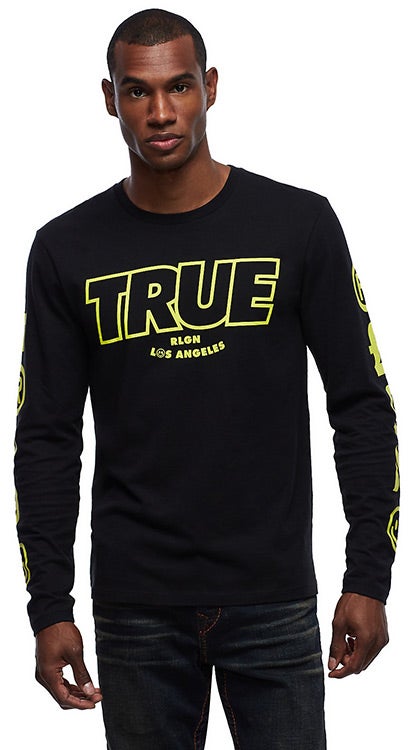 Want More?
You got it. Build your entire wardrobe with 40% off. Exclusions apply.
SHOP Now