PRE-HOLIDAY SALE
Don't get antsy, the Pre-Holiday Sale is here for your early shoppers! Grab your favorite True Religion jeans for under $100 now!
Shop Mens
Shop Womens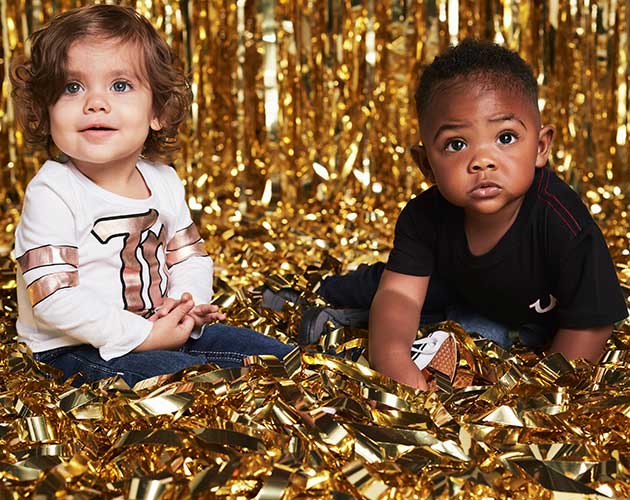 BIG LITTLE GIFTS
To the ones you'd give the world to, how about a little true?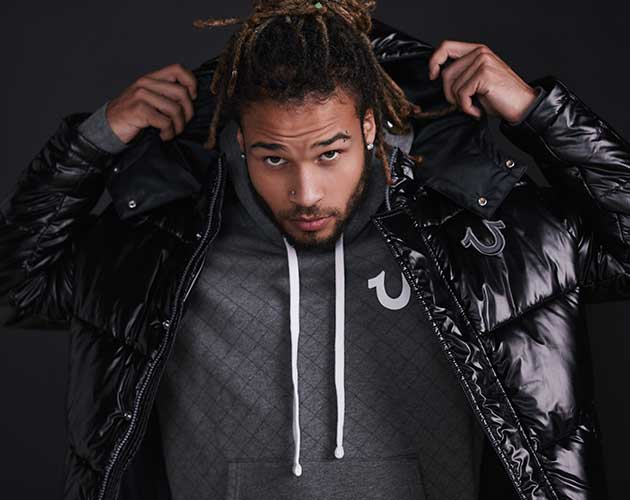 H/18 COLLECTION
Expect to stand out in rich black on black denim for men & women, decadent embellishments in sequin party looks, & lavish textures like sherpa & leather jackets.