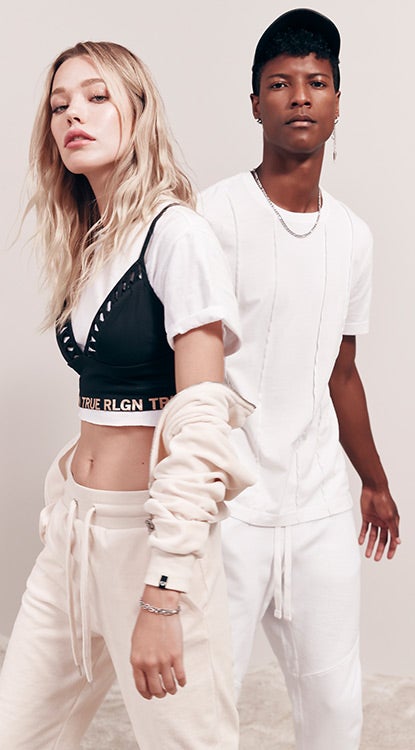 Time to Reset
Our brand new collection features a palette of muted neutrals and tone-on-tone contrasts for a clean, minimalist approach to winter styling.
SHOP Mens
Shop Womens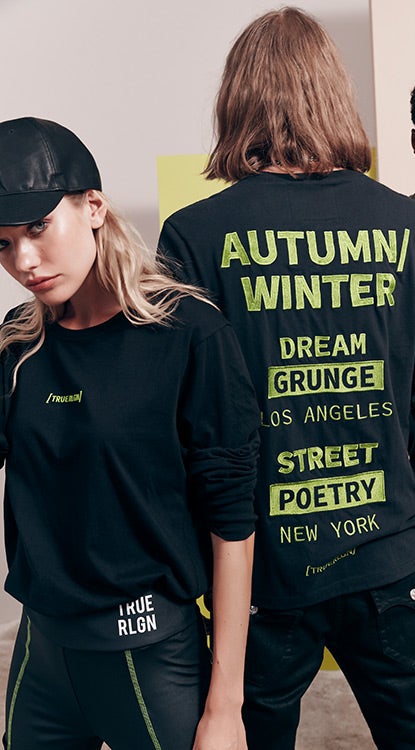 Radical & Resistant
Our newest collection features a modern utilitarian aesthetic for simplified holiday styling. Elevated by textures, trims, and tone-on-tone accents.
Shop Mens
Shop Womens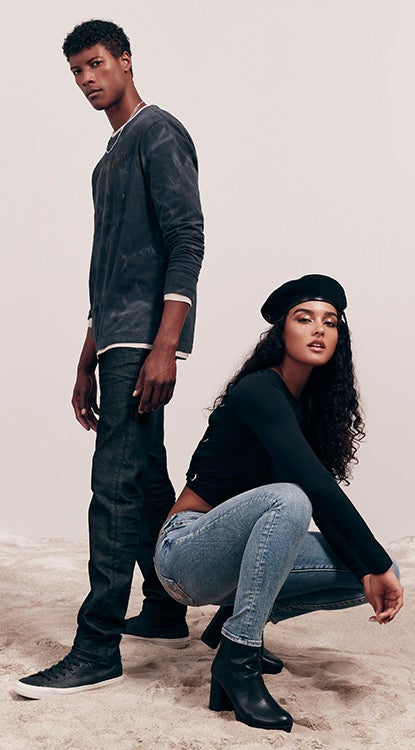 Modern Classics
Our heritage reimagined and redefined. Experience our true style renaissance.
Shop Mens
Shop Womens