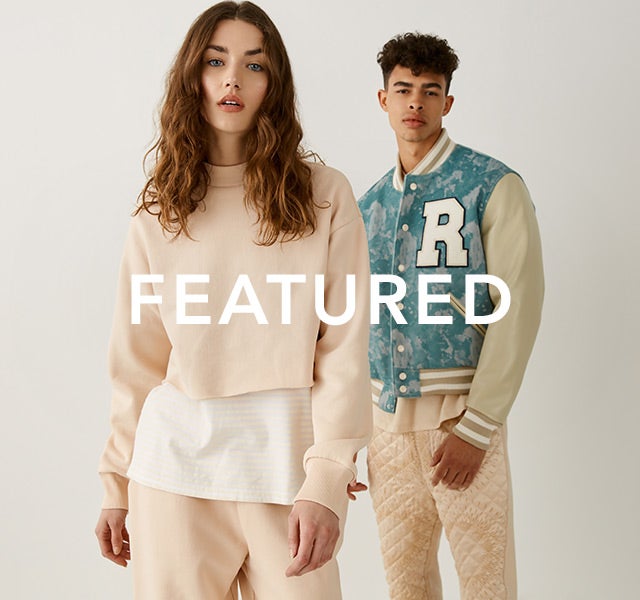 A Few of Our Faves
Hand-picked spring styles for a little closet pick-me-up.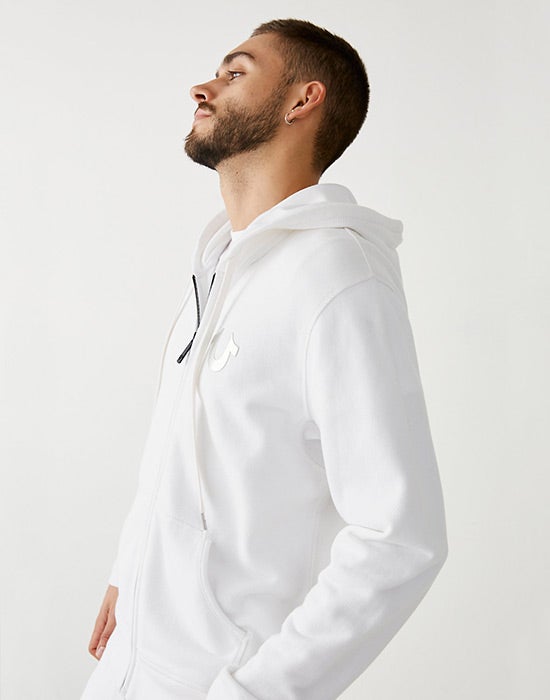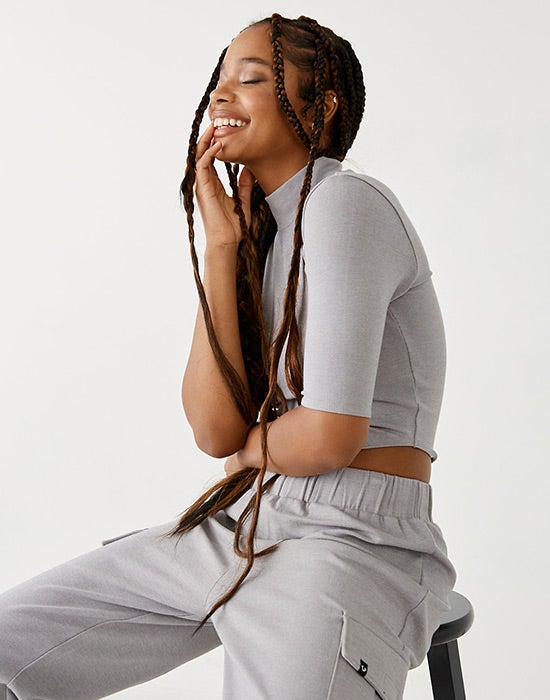 New Arrivals
Our latest and greatest of the season is here. Dive into our new arrivals.
SHOP Mens
Shop Womens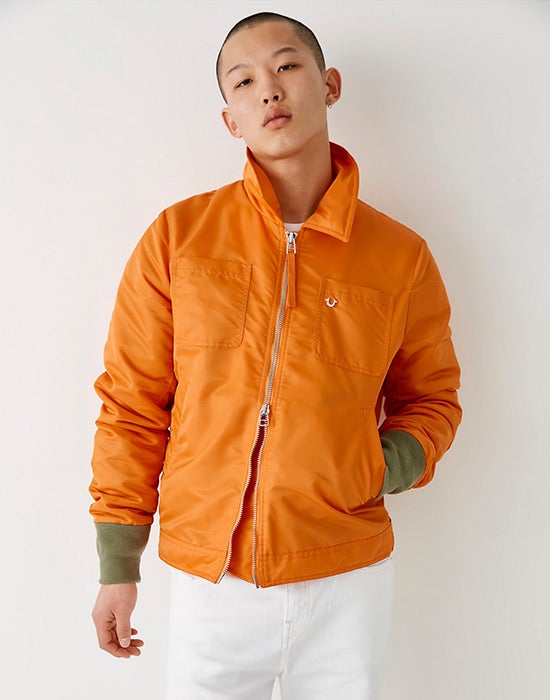 Just Add Color
Closet in need of some color? We've rounded up the shades of summer just for you.
Shop Mens
Shop Womens