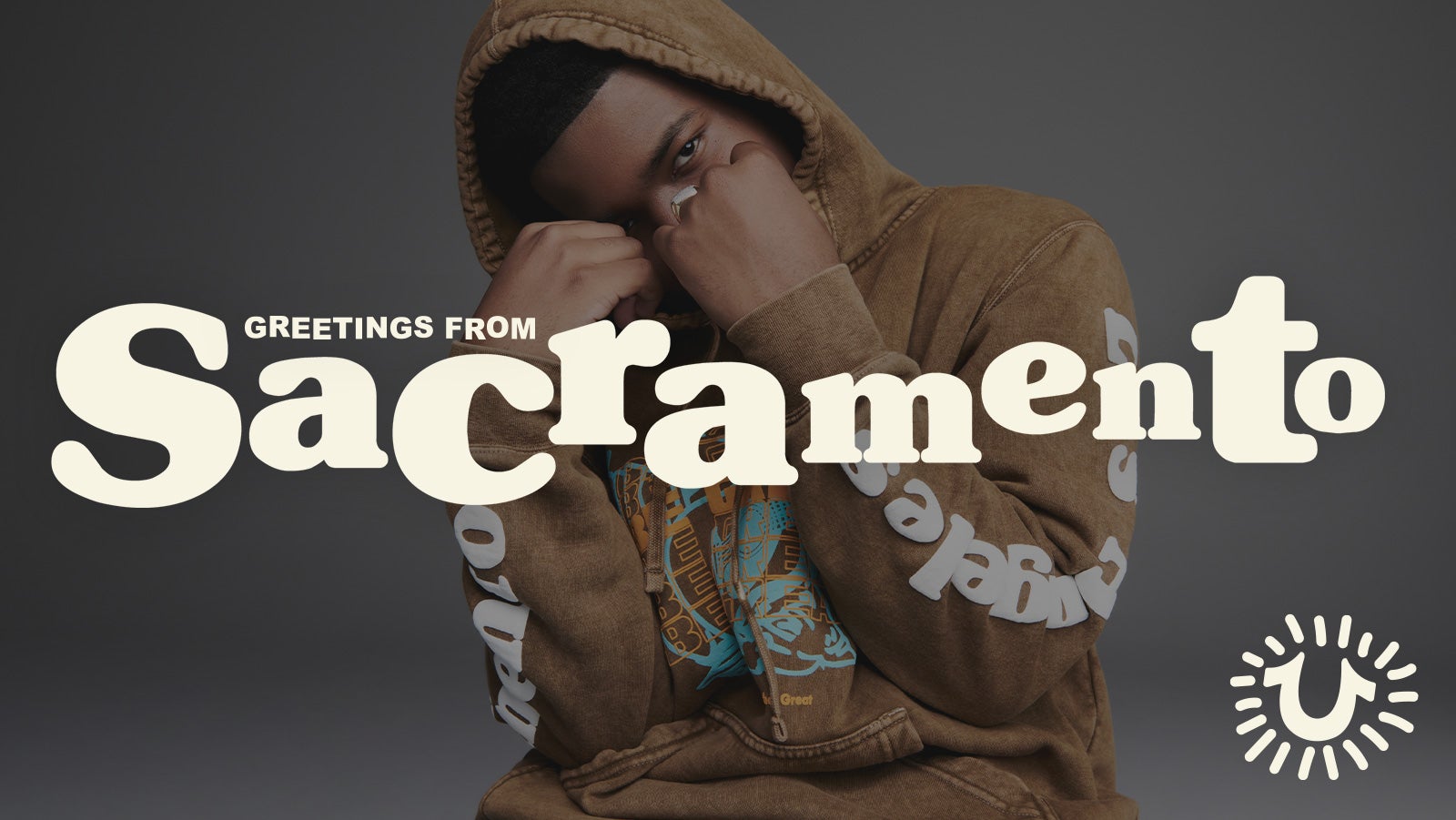 April 28, 2021
True Religion x Kida The Great
Written by
True Staff
Photographed by
Ryan Robert Miller
By now, you've seen and maybe even shopped our limited capsule collection in collaboration with choreographer and hip-hop dancer, Kida The Great. This special collection, inspired by Kida's ambitious drive is just one of the reasons why we teamed up.
Let's dive a little deeper into what makes Kida so GREAT.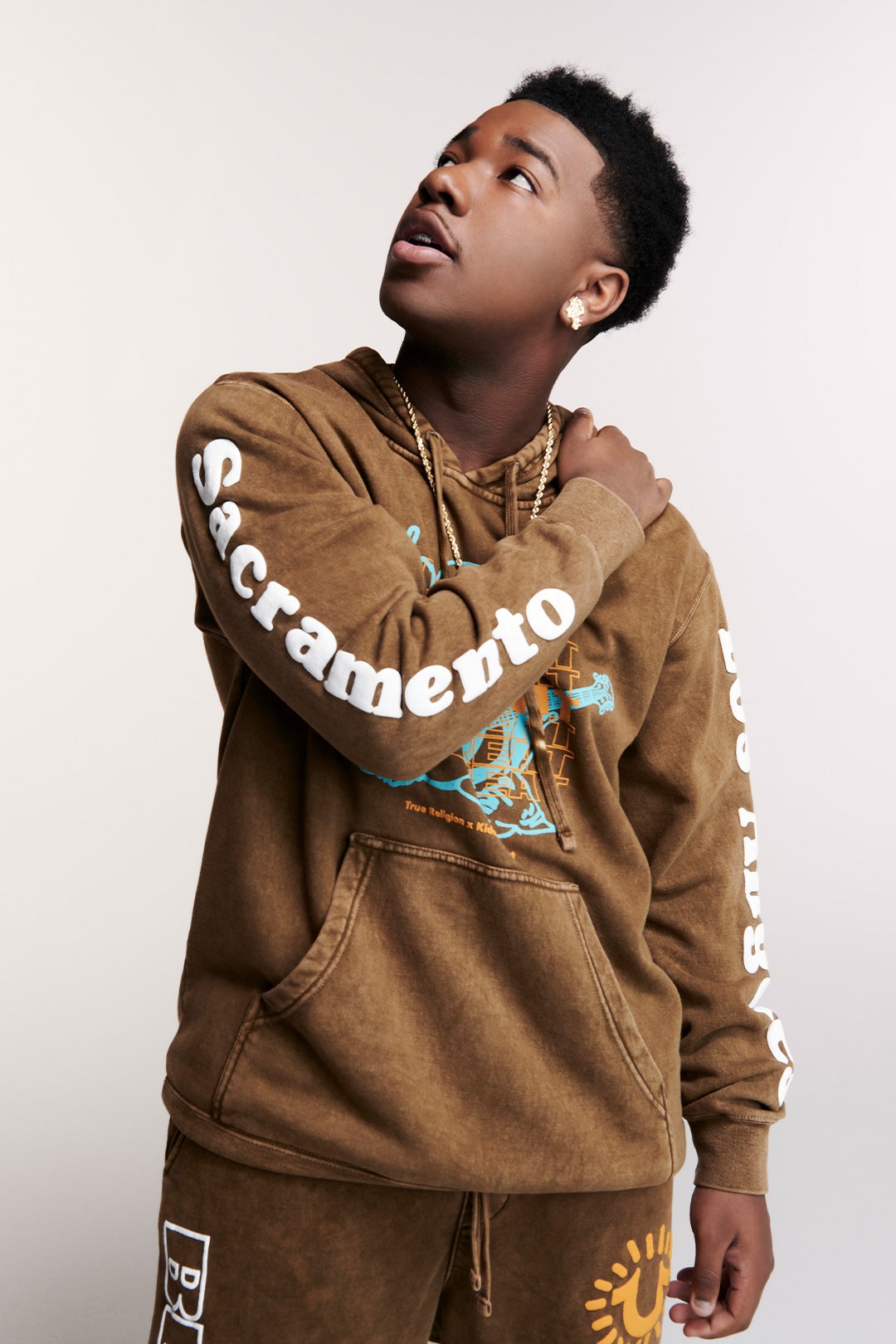 Tell us about your life growing up in Sacramento and how your hometown inspires you.
If you can make it out of Sacramento you can make it out of anywhere. Growing up in Sacramento was tough because it's so small and not a lot of opportunities to build from. Barely any dance studios. Theres not too many people that share the same passion to want to make it out, just no motivation period. So I had to have a plan! Not just me, but my other 6 siblings as well and that was Content, Content, Content. It got to the point to where moms asked to wash the studio mirrors for us to create it. We was going to grind to get to where we wanted to no matter how we had to do it, and I'm glad to be that prime example coming out of Sacramento.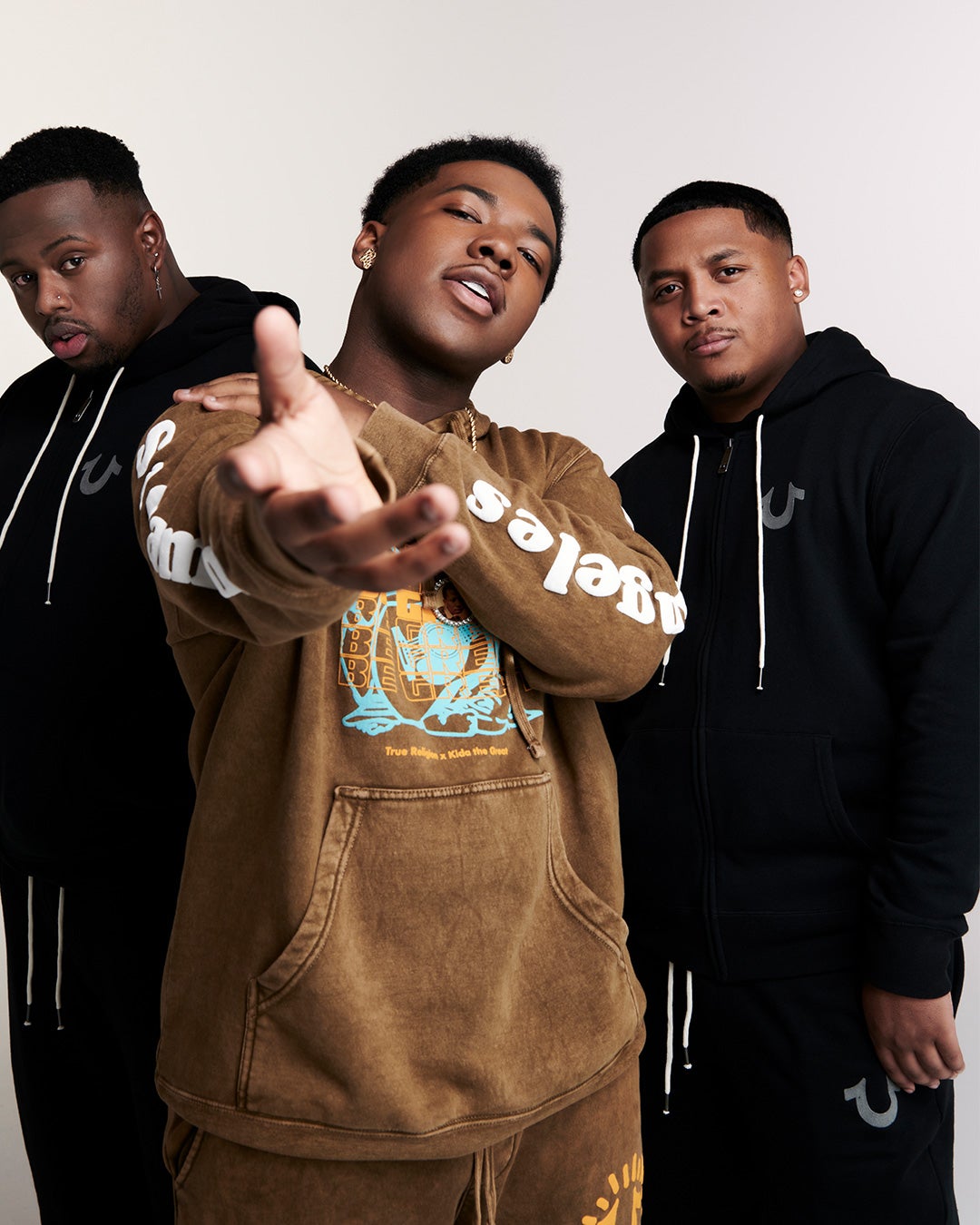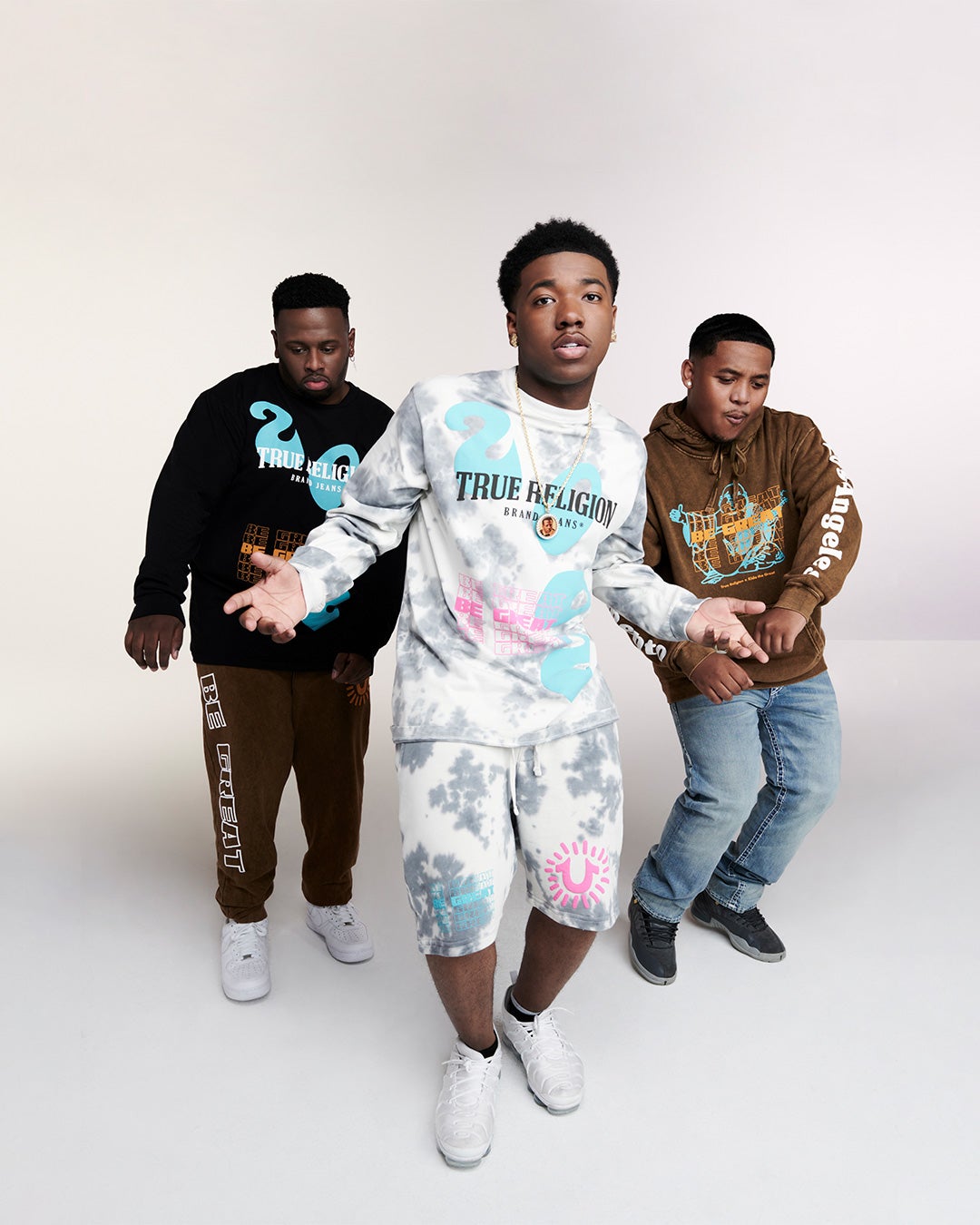 Name one person who influences you and why.
One person who influences me is my Big Brother Shaheem. None of my success or accolades would be possible without him. Shaheem lost his hearing at 4 years old and it never came back. He didn't know if he was going to be able to keep doing what he loved, which was dance! He was NOT going to let that stop him at all. The passion, fight, and desire to want to keep pushing himself is unbelievable.
What does a typical day look like for you?
A typical day for Kidathegreat is honestly spending time with my family, working, and brainstorming about about new goals that I can reach that I haven't. Oh, and making videos at the gas station😂, but I have a lot of fun while doing it and it's a blessing.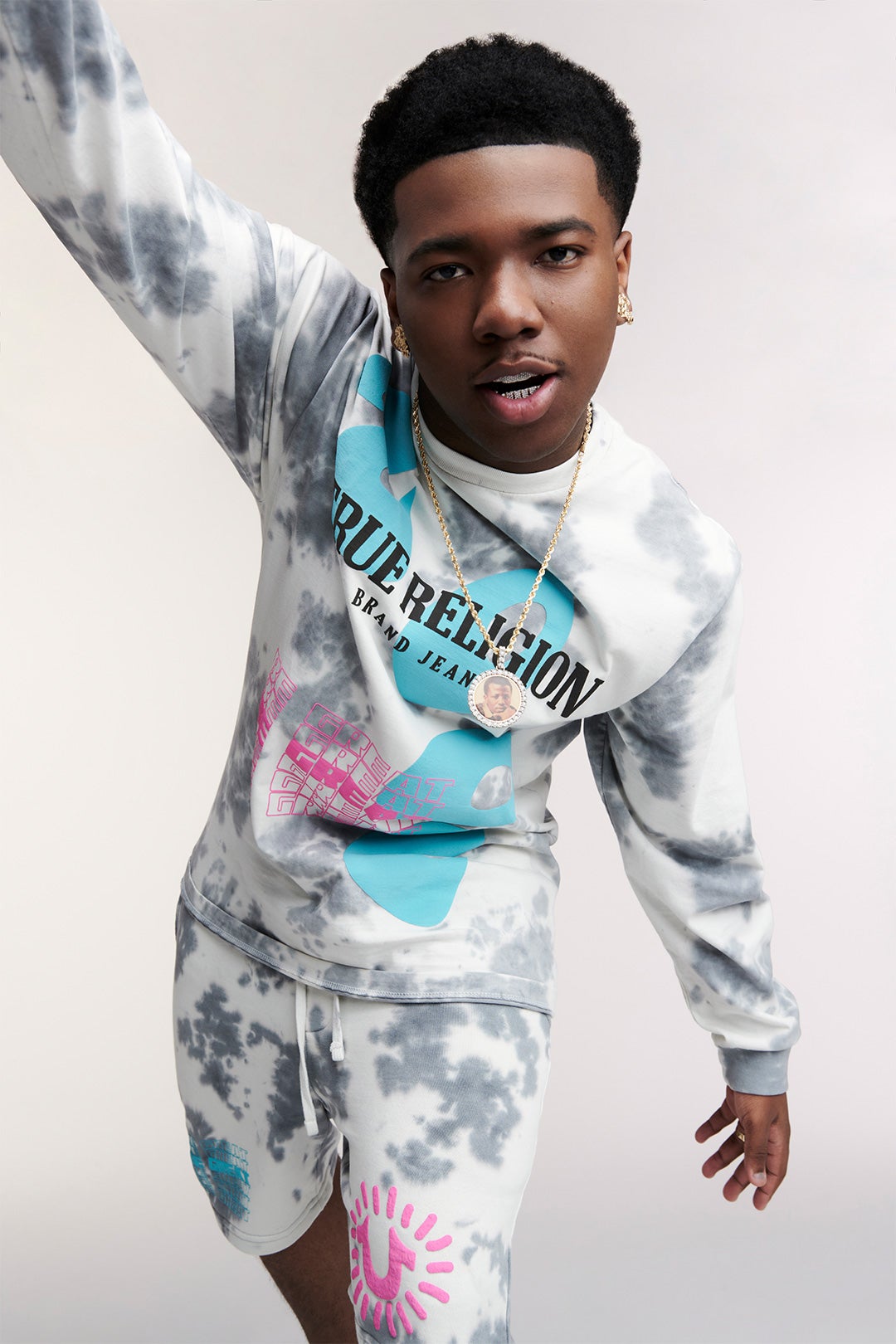 What was your experience like on So You Think You Can Dance?
So You Think You Can Dance was a big roller coaster, but also life changing. Growing up all I really knew was hip-hop and my main field was being a hip-hop dancer, so I was already doubting myself once I set foot on stage because the show requires you to do many different styles. Week after week, I told myself anything is possible. Whatever they throw at me,I'm going to put my mind to it and do.
I ended up winning the whole show! I kind of shocked myself because I didn't even think I was going to make it that far, but God is the greatest. I'm forever grateful for "So You Think You Can Dance". The ten hour rehearsals, sweat, blood, and tears prepared me for show business, the industry, and what I know today!
We was going to grind to get to where we wanted to no matter how we had to do it.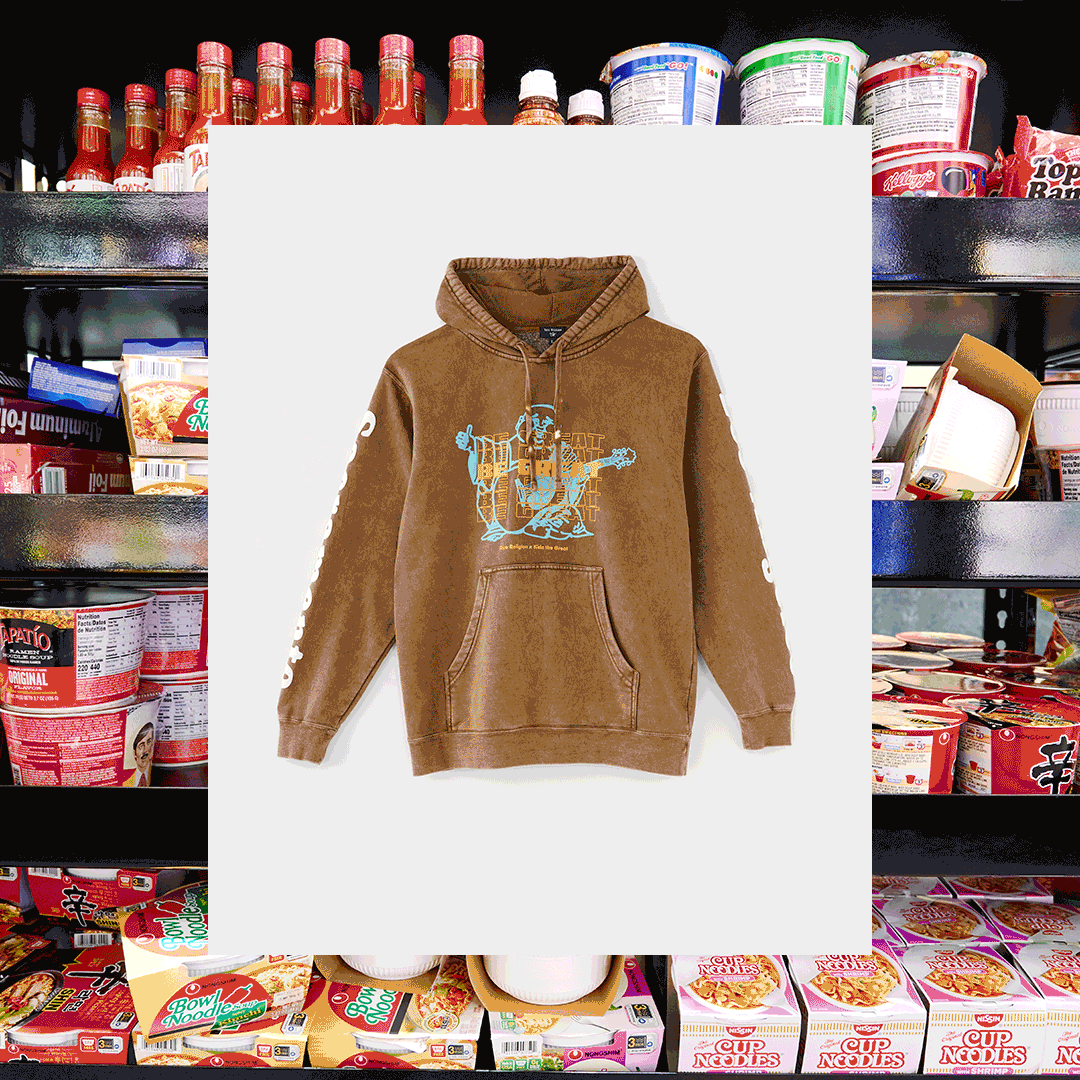 Tell us about one of your most memorable dance routines or performances to date.
There's one particular video that I did a when I was 12 years old. It still goes viral all the time! It's the "OG Bobby Johnson" video. A funny story that a lot people don't know is everybody on our side had to have a track submitted a few days before the battle. I didn't know what song to do until five minutes to the battle. One of the hosts came up to me and said "Kida we need your music asap you're the only one without a track". I said you know what just put on "OG Bobby Johnson" and man the rest is history.
The TR x Kida The Great Collection is now available. What do you want people to know about it?
A Kid from Sacramento just being great. This collection is authentic, true to my style and everybody is going to fall in love with this collab. This for Sacramento! I just want to inspire everyone to BE GREAT!!!