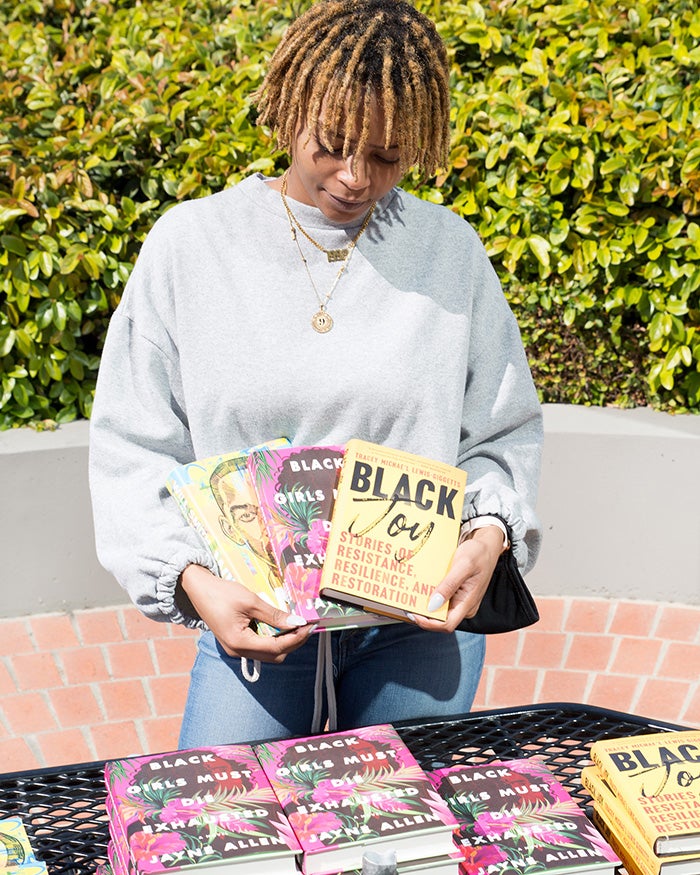 Feb 26, 2022
Black History Month: Allies in Black Health and Wellness
Written by
True Staff
Photographed by
Joe Yu
We couldn't celebrate Black History Month without honoring the theme for 2022. The theme for this year touches on Black health and wellness, inspiring a discourse that promotes the activities, rituals, and initiatives practiced by Black communities in order to achieve and maintain personal wellbeing.
As a brand, we wanted to connect with our community first and foremost by supporting Black-owned businesses. We selected a handful of brands, Malik Books, Torch LA, Oui the People, Hella Tea, and Major's Project Pop, and purchased product from each business to feature in a wellness kit.
The next step was a True Religion team effort. We spent an afternoon creating wellness kits for the women at Black Women for Wellness. Each bag offered an assortment of candles, popcorn, bath soaks, tea, and a book written by a Black author. Special shoutout to Hilltop Coffee & Kitchen for providing treats for the True Religion team while we created the kits.
"Supporting Black-Owned brands and creators is an extension of the intentionality we place in supporting diversity and in recognizing and celebrating the achievements of Black people."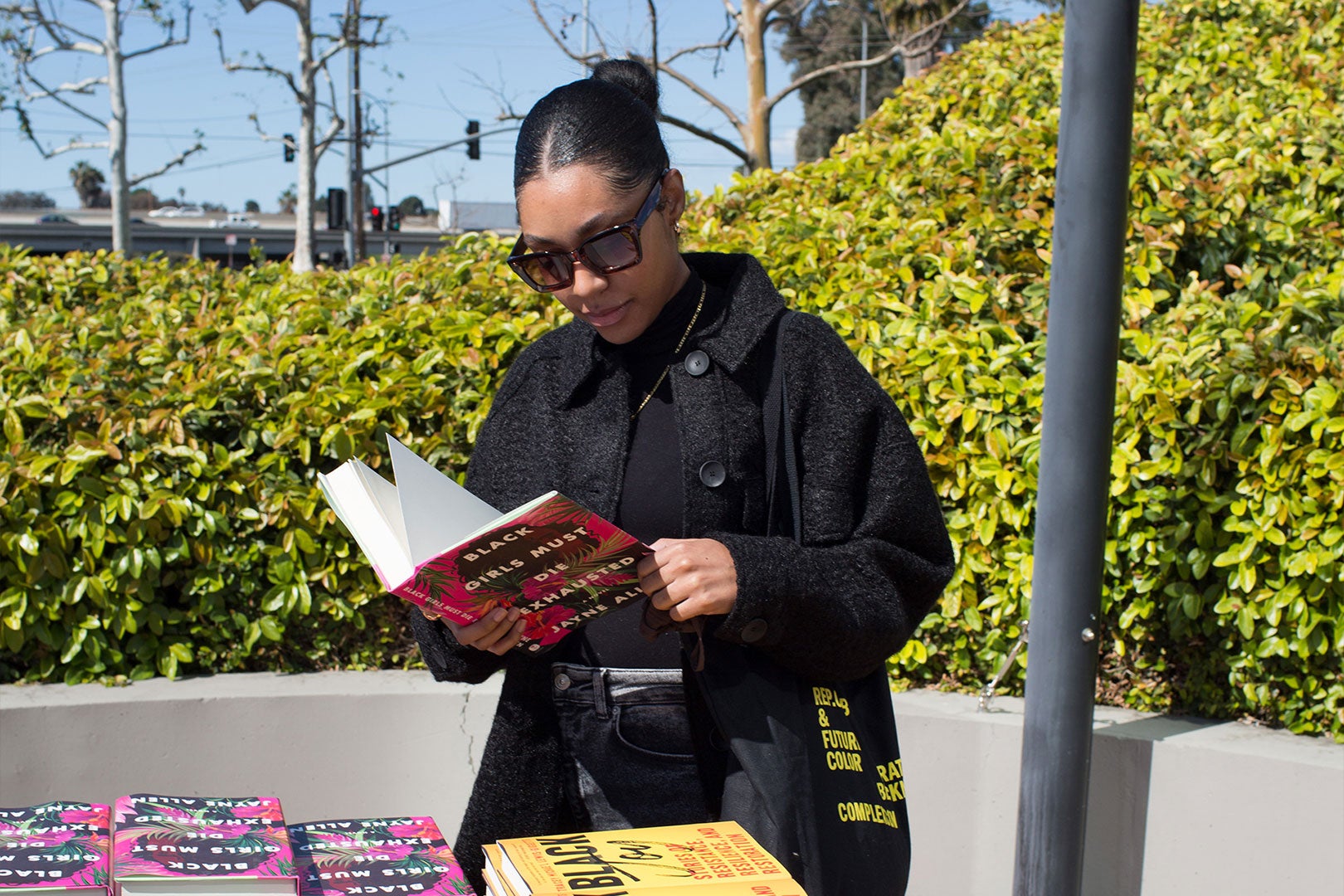 Building Healthy Habits Together
"Health and Wellness touches a wide range of issues from physical health, mental health, emotional health, and work life balance. There are so many unhealthy behaviors and habits that are passed off as normal and we fail to take the necessary time and resources to educate people to live healthier lifestyles."
- Chantrelle Edwards, CEO of Hella Tea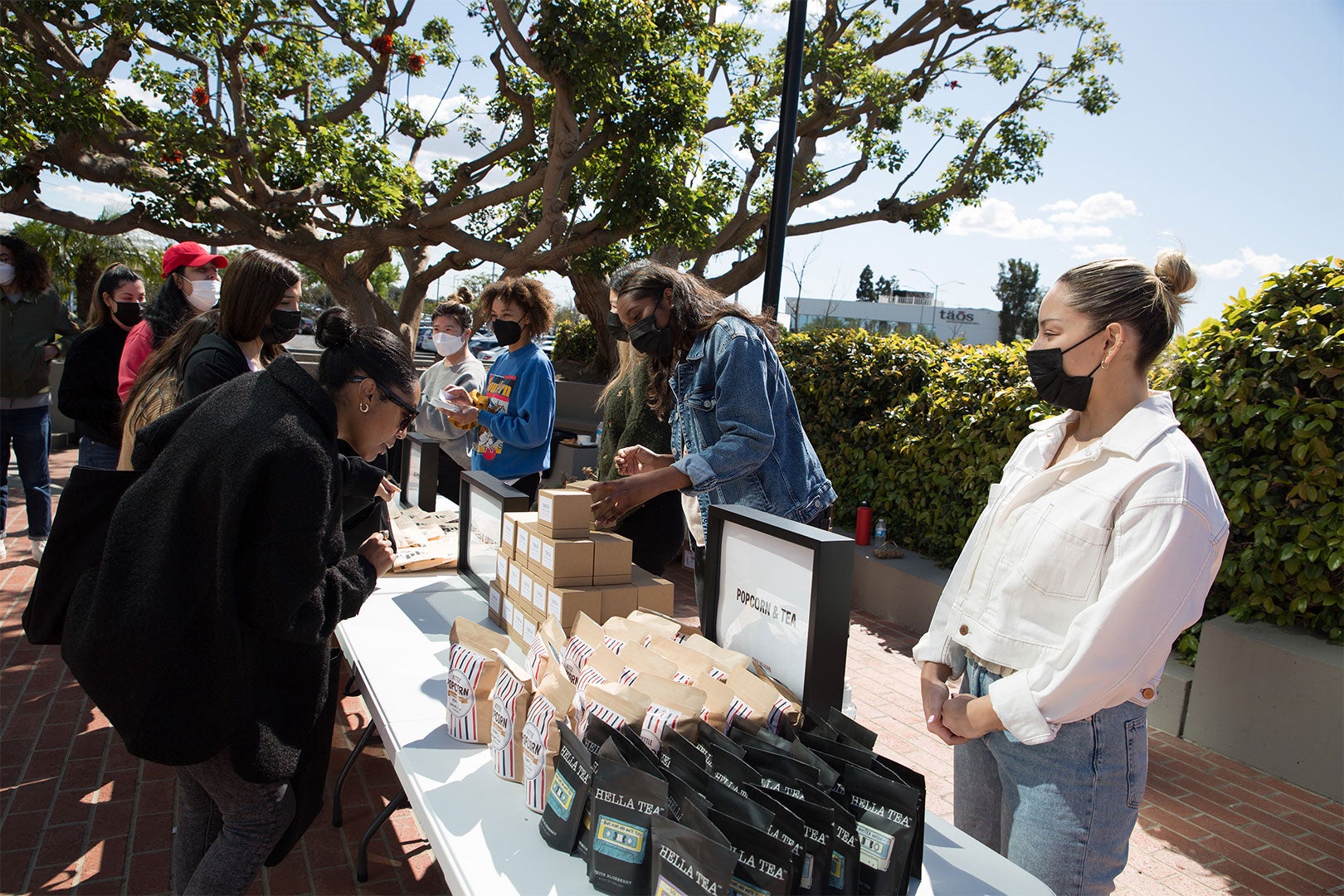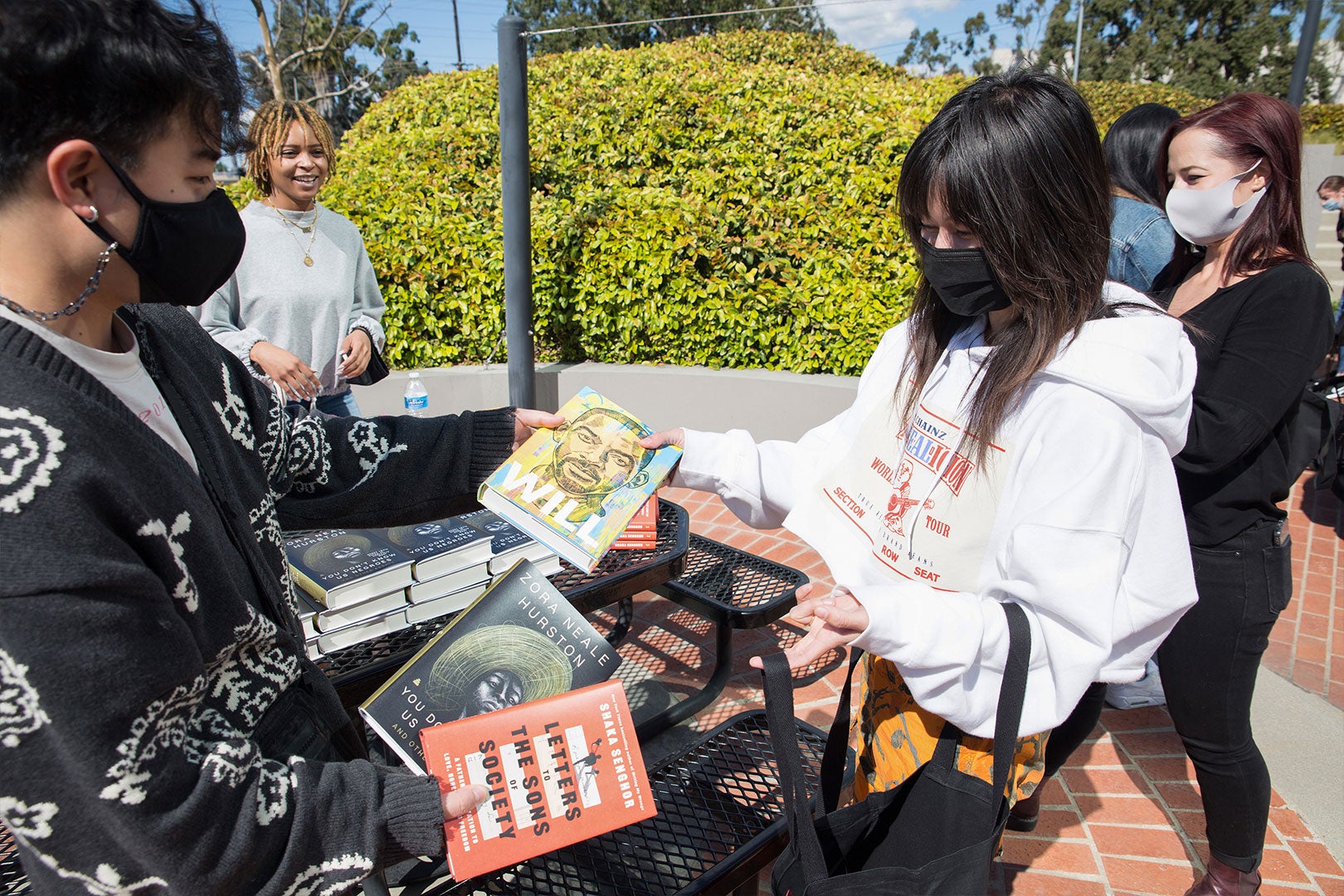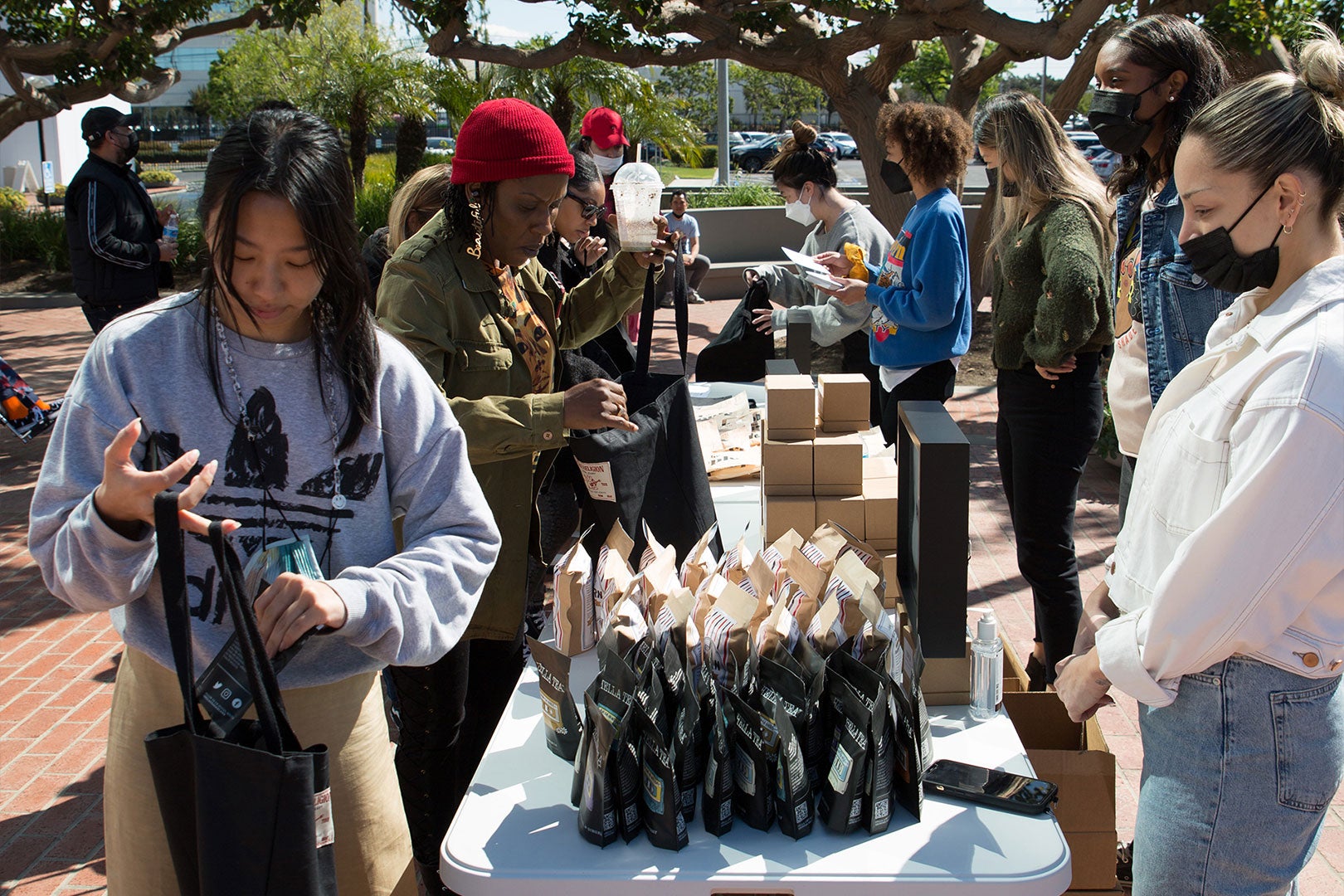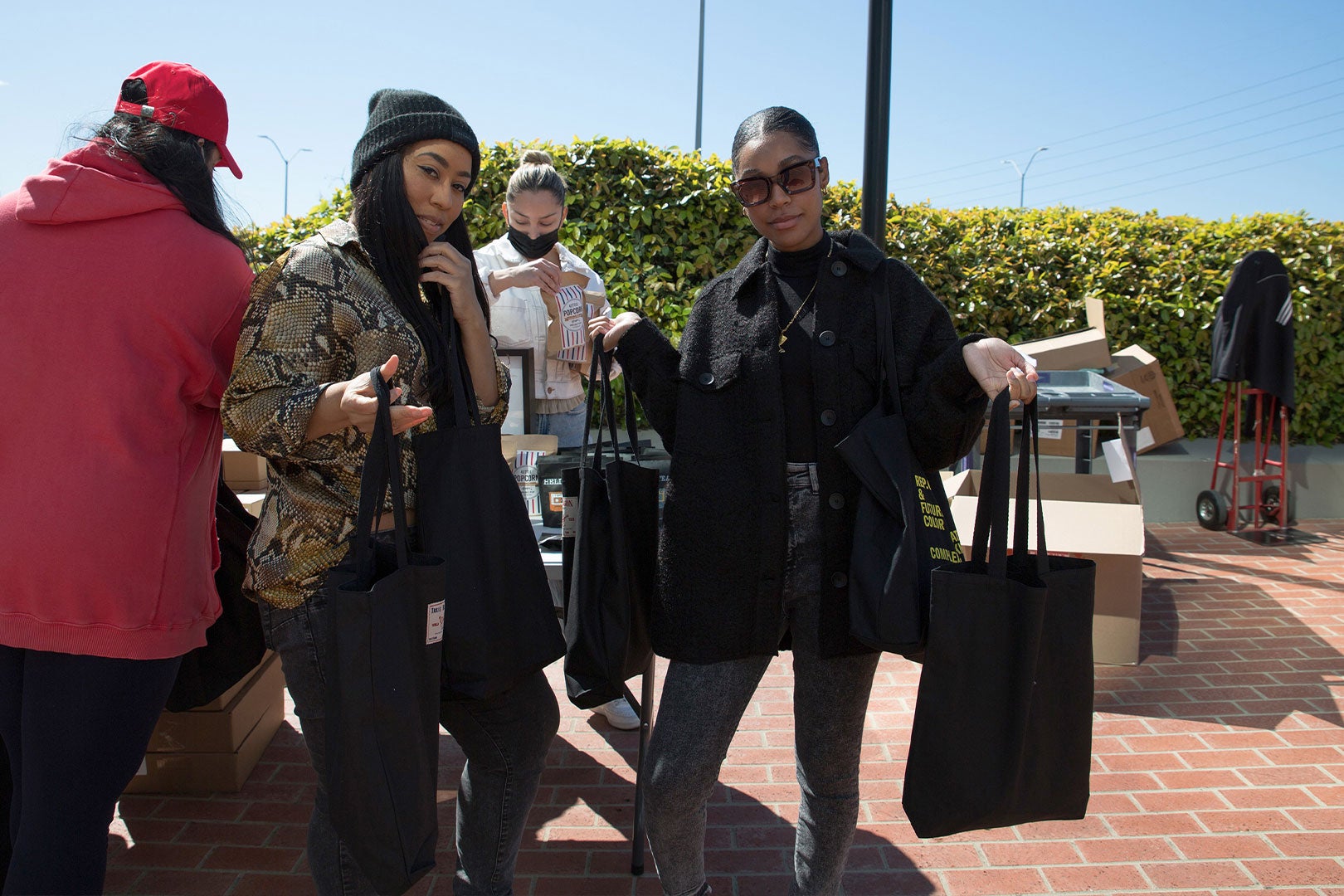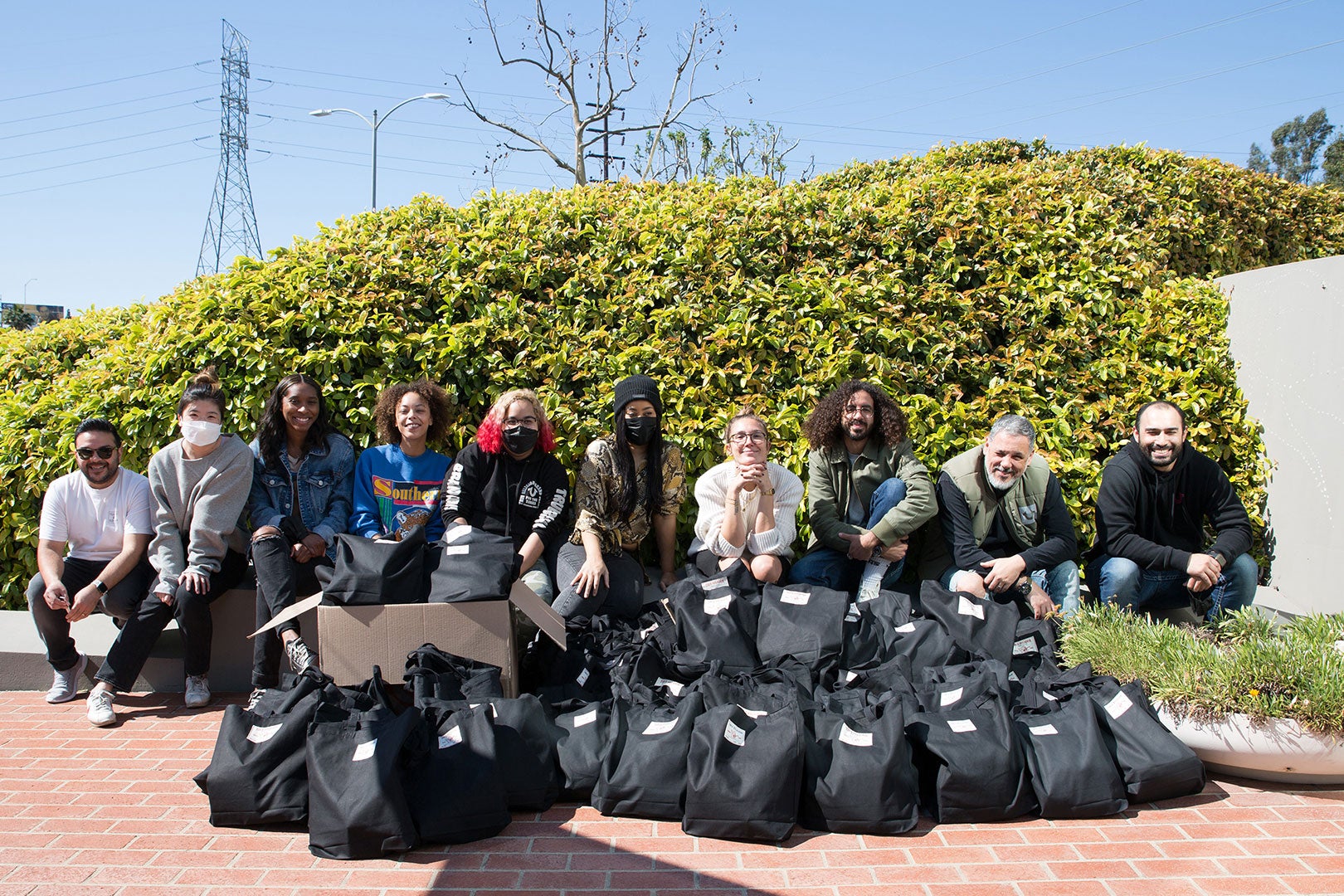 Curated Sounds of Black Culture
LA-based artist Annessa De La Cruz, aka DJ Nameless's curated playlist, celebrates Black culture—honoring pivotal eras of the past while welcoming voices of the future.
Black Women for Wellness believes in the strength and wisdom of their community and allies. They believe that we have the solutions, resources and responsibility to create the shifts and change needed to impact our health status. Each of us must develop our personal power, hold accountable and support acknowledged leadership, and most importantly, contribute to our survival and growth as a community.