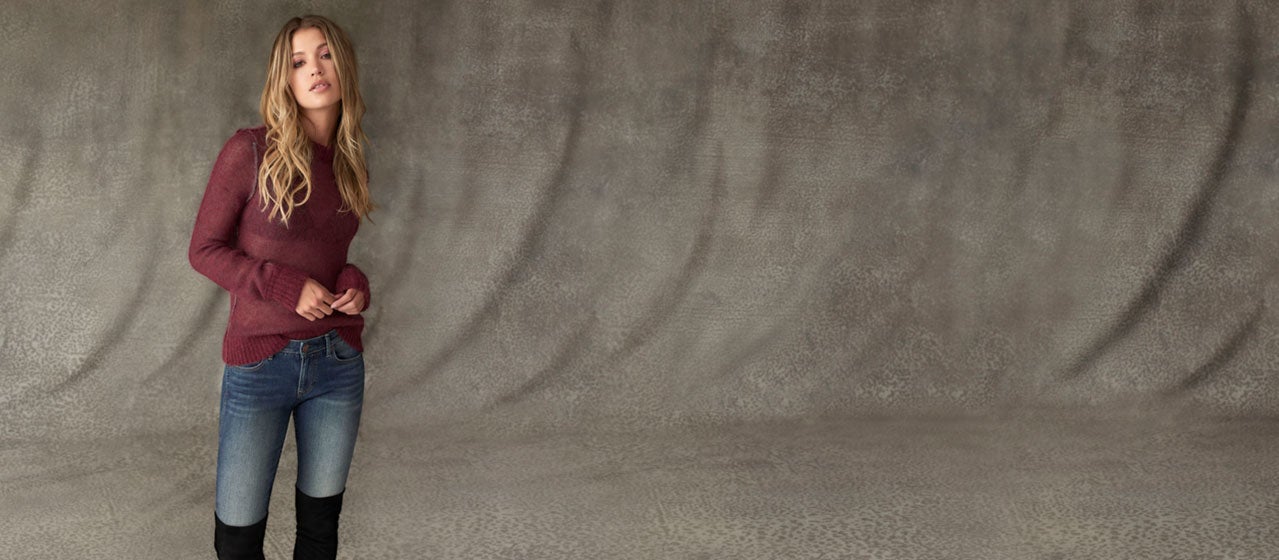 The Perfect Jean Doesn't Exi...
THE JEAN TO END ALL JEANS
Specially formulated to fit, contour, and lengthen your silhouette, the Perfect Jean applies iconic design elements to superior denim fabrication for an elevated look and tailored feel.
Features a sophisticated interpretation of our most signature styles with chic branding details and premium construction to create the ultimate denim staple.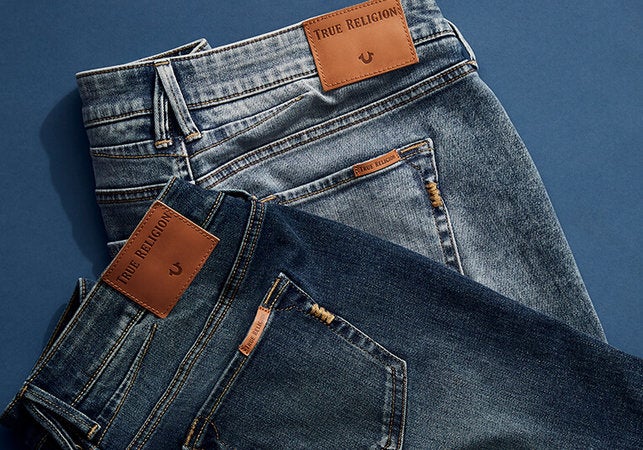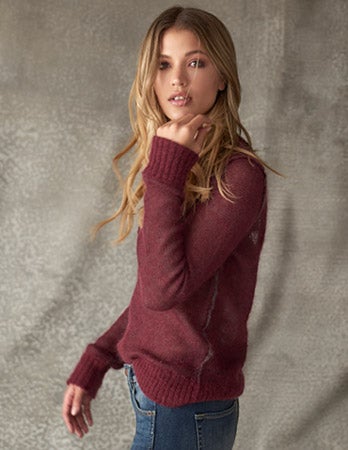 THE RIGHT JEAN FOR WOMEN ISN'T JUST A WELL-ROUNDED ARTICLE OF CLOTHING; IT SHOULD PRESENT YOUR BEST SELF AND OUTLAST THE ENTIRE DAY. FROM DAYTIME LOOKS TO SLEEK PARTY OUTFITS, THE PERFECT WOMEN'S JEAN DOES IT ALL AND LOOKS GOOD DOING IT—KIND OF LIKE YOU.
We understand that perfection isn't a one-and-done deal. That's why we developed The Perfect Jean to be perfect for you, not the other way around— accentuating and forming to a range of different shapes, sizes, and frames.
Shop Denim