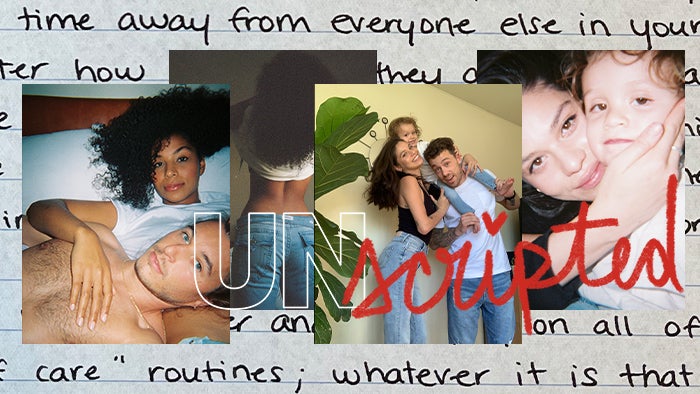 Mar 1, 2021
Unscripted: Stories Of Love
Written by
True Staff
Photographed by
True Fam
Unscripted is a series that offers a candid glimpse into the of everyday lives of people in our world, sharing self-documented stories of what it means to grow, explore, and relate to one another.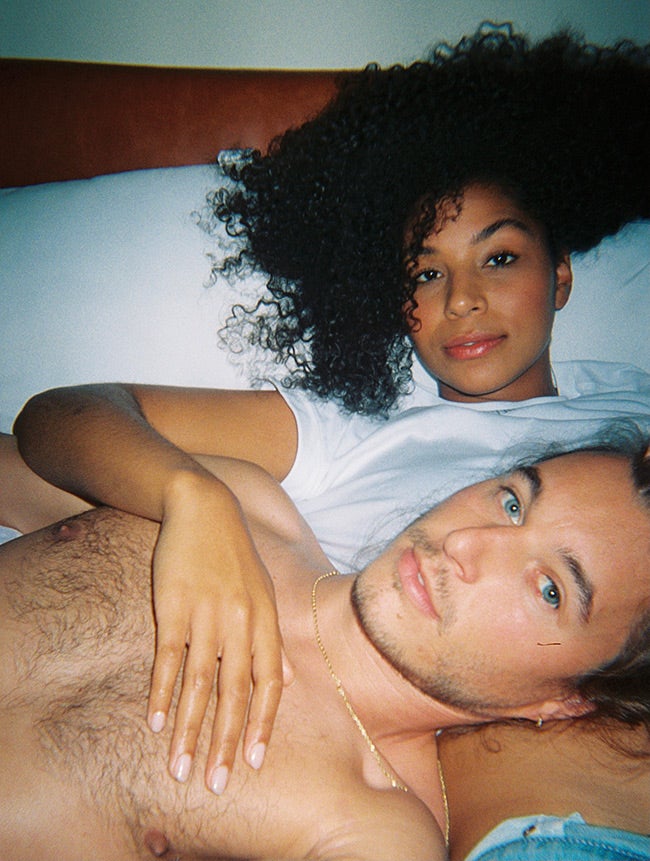 Sophia & Dylan
Sophia & Dylan reflect on how love for self equates to love for your partner.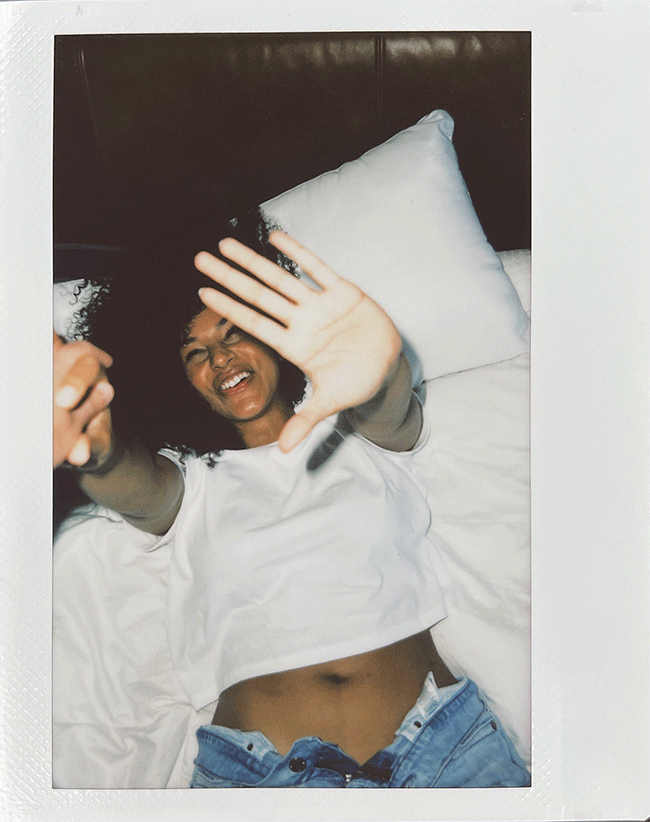 What does love mean to you?
DYLAN: Love means the willingness to do anything for that person no matter what it is.
How do you define self love?
SOPHIA: Self love is taking time solely to yourself. Spending some time connecting and simply doing things that make you happy no matter what.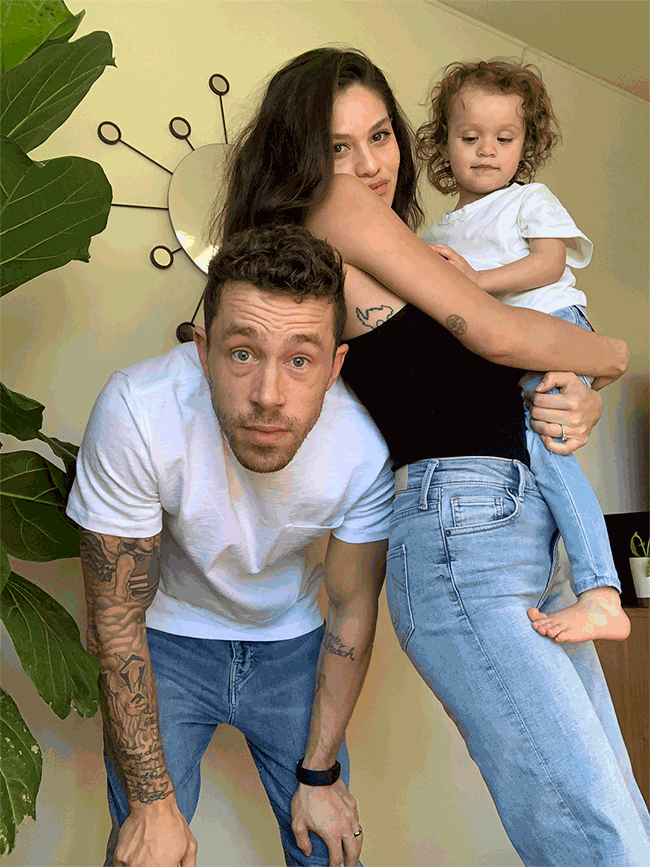 Natalie, Charlie, & Luna
Natalie, Charlie, and Luna reveal the beauty of putting family first.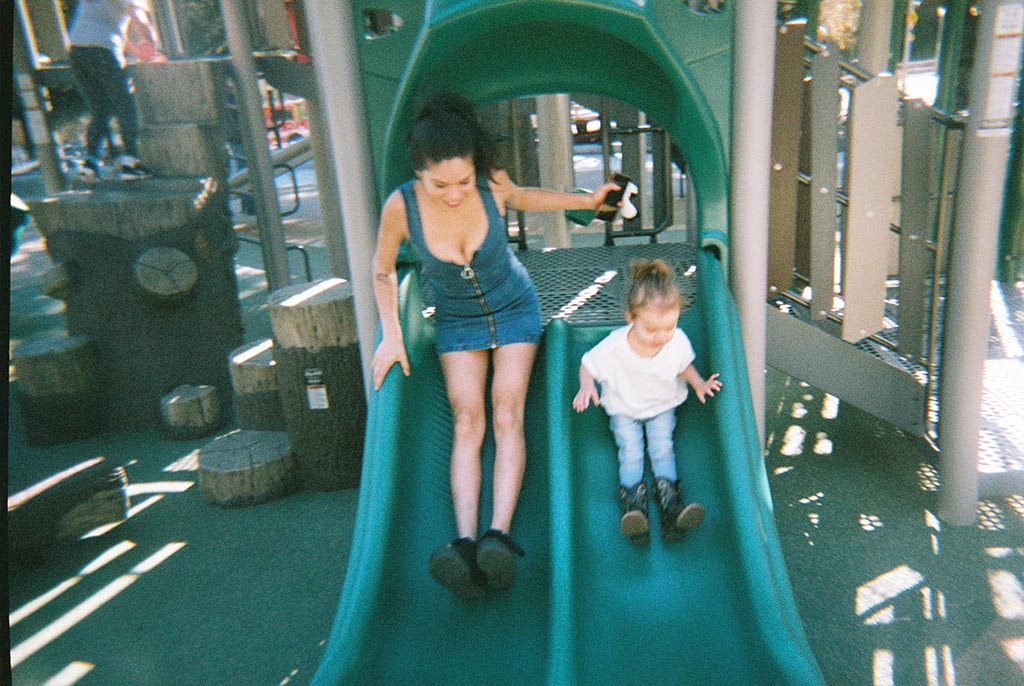 What does love mean to you?
NATALIE: Love is knowing and understanding that other person. Being patient, never giving up. Romance or not, love is gentle and kind.
What hardships have you gone through that has made your relationship stronger?
NATALIE: Raising a little mini version of us is not a walk in the park. Thankfully this is only making our relationship stronger.
CHARLIE: It has helped us form a much stronger bond through our shared joy of raising our daughter together.