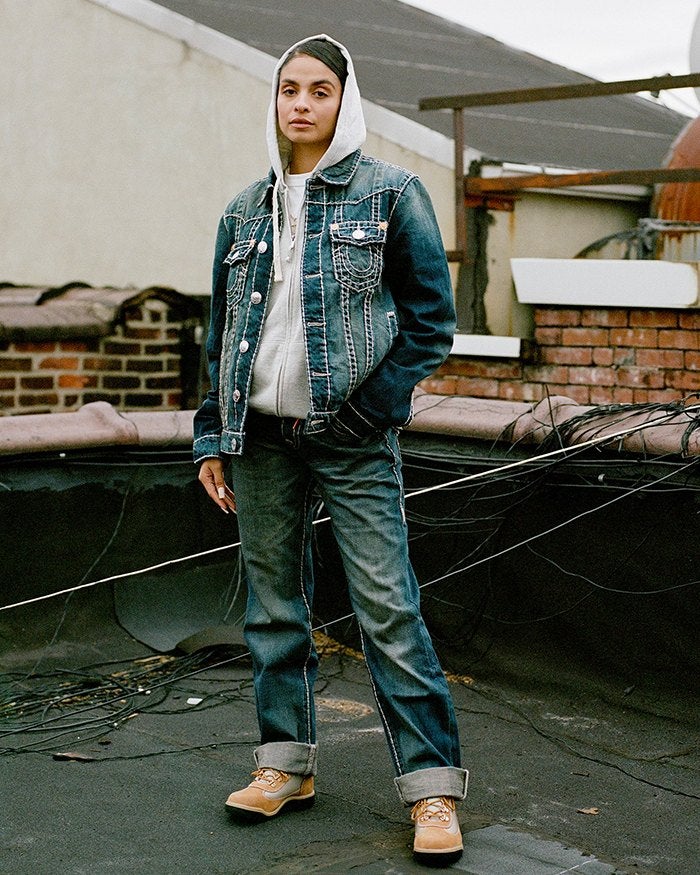 Apr 22, 2022
Generation True:
Danie Sierra
Written by
True Staff
Photographed by
Edwin Ortiz
Our denim has its own coming of age story—and so do you. For our latest denim campaign, Generation True, we wanted to explore the importance of True Religion denim in the lives of creatives as well as prove the simple fact that our stitch is the thread that connects us all together.
Born and raised in New York, in what ways does the city inspire you?
This city inspires me in so many ways. But the native New Yorkers as a collective inspire me, simply because of the hustle and strive we all have. That go-getter mentality. NYC workers constantly put in the work to keep this city running every day. 
Speaking of inspiration, we peeped your Instagram account, @daniesmood. Why did you create it? 
The IG account is exactly that, my mood. That whole page and those images on that page are exactly what goes on and flows in my mind. 
Being immersed in the styling world, what do you find most rewarding about your job? 
I would say the smiles I get from the models when they look and feel good in the pieces I put together for them. And simply just preparing for the set day and putting looks together. The whole process I'm so in love with.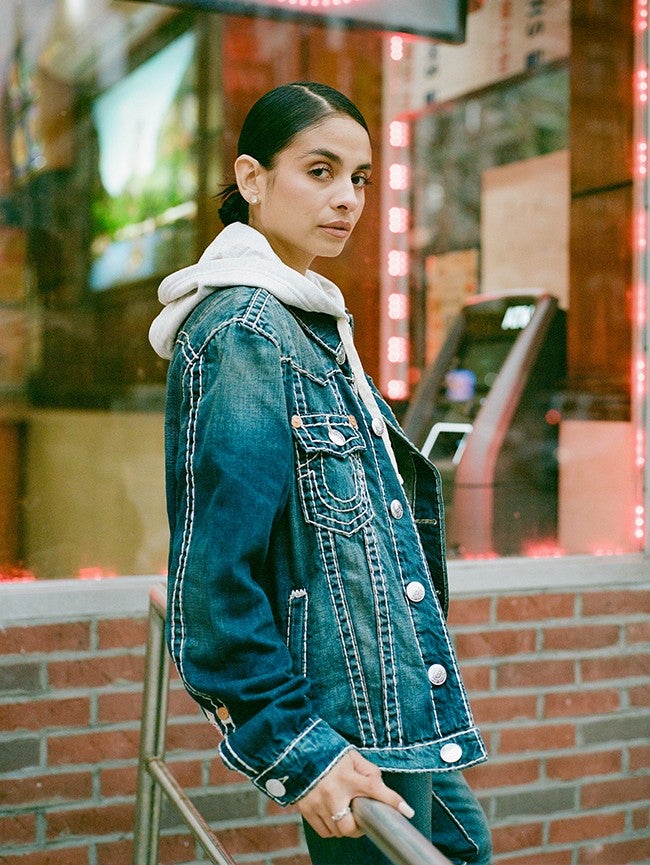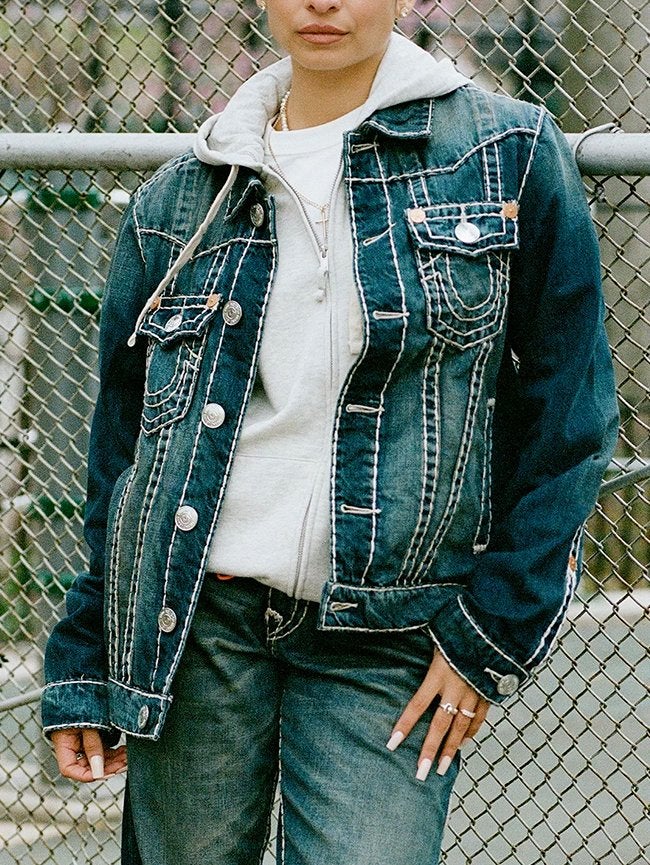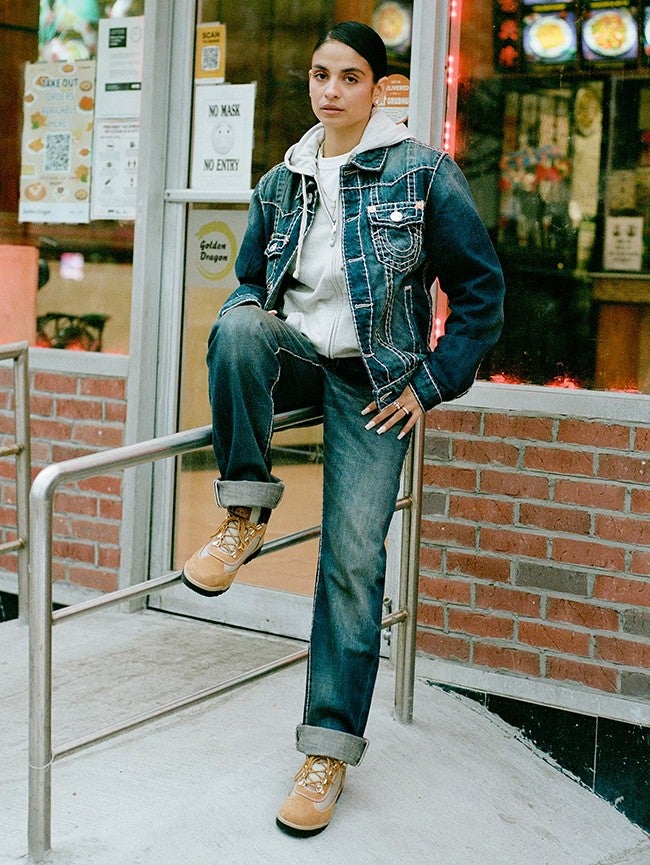 "Everyone has to have a good denim set in their closet. So versatile. "
Why do you consider denim a wardrobe staple? 
Everyone has to have a good denim set in their closet. So versatile. 
Any tips for dressing denim up and down for spring/summer?
I love a good denim jean and a simple white tank over the summer with some fly kicks, slick back bun, lip gloss, and cute hoop earrings. Call it a day.
Name one song that will forever be a part of your playlist. What significance does it hold? 
"Hey Love" by the Delfonics. It's my parents' wedding song, I cherish their love and find it to be the most beautiful thing. 
What's your life motto? 
"Skies the limit."