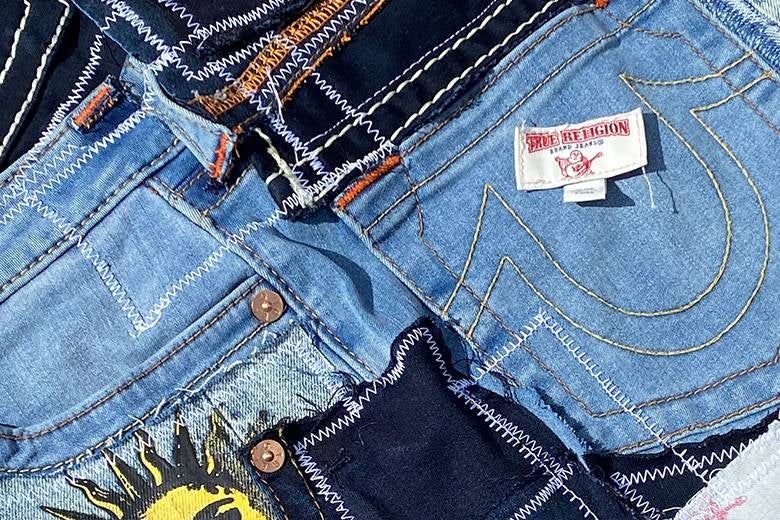 Reclamation: Meaghan
04/01/21
Interview
Meaghan's artistic gift can be seen through her ability to completely transform and reinvent what we wear.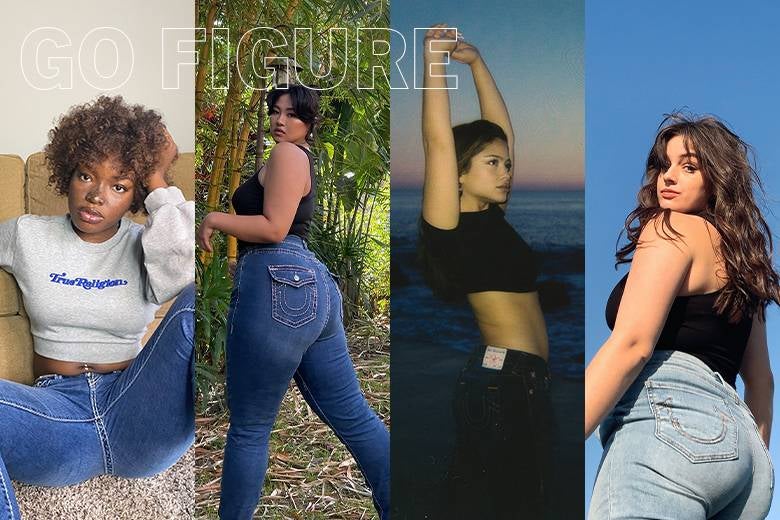 Go Figure: It's A Body Party
03/08/21
Interview
Honest conversations on body confidence, inner and outer beauty, and the power of being a woman.
Latest Stories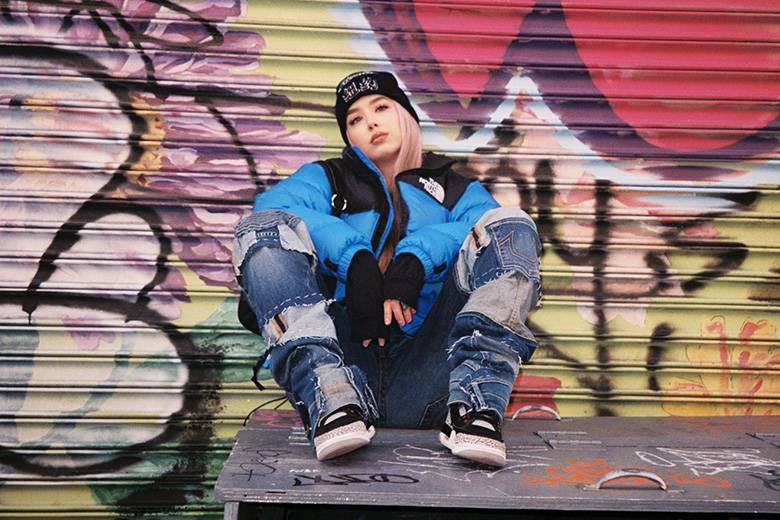 Reclamation: Madeline Kraemer
03/03/21
Interview
Madeline Kraemer creates unique one-of-a-kind denim that Instagram can't get enough of right now.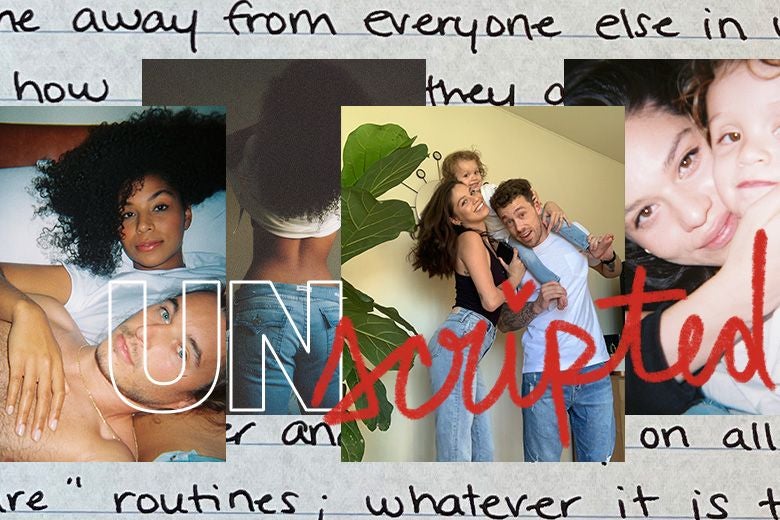 Unscripted: Stories Of Love
03/01/21
Interview
Self-documented glimpses into the everyday lives of people in our world, sharing what it means to grow, explore and relate to one another.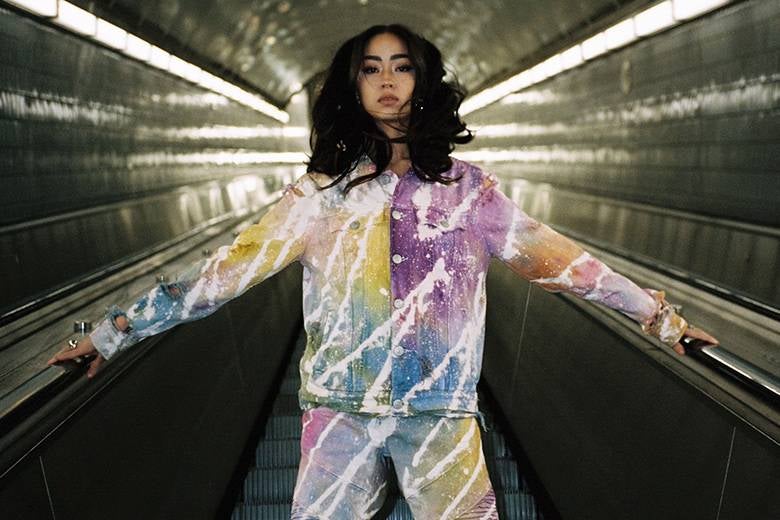 Reclamation: Elijah Popo
02/04/21
Interview
Taking in inspiration from friends and translating his creative point of view into art you can wear, Elijah proves that with artistic integrity, there are no limits.