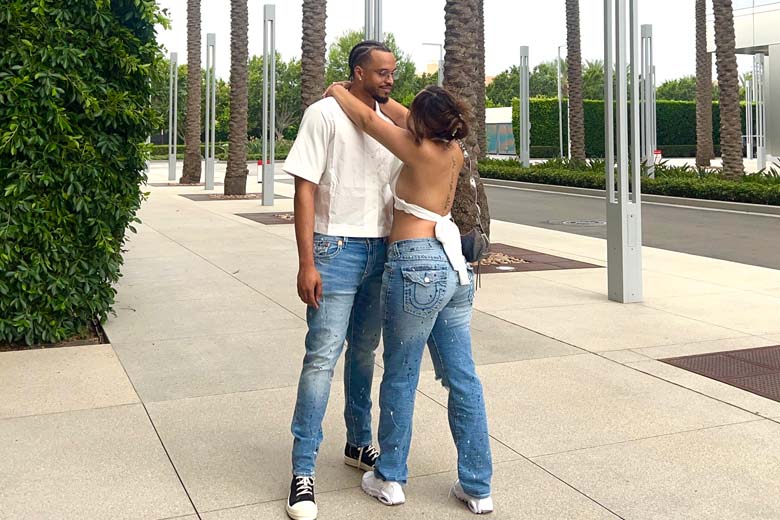 THAT CALI LIFESTYLE WITH KAYLA & JUSTUS
09/22/22
Interview
Kayla Manning & Justus Tucker are an LA-based couple that have been rocking with True Religion for some time now, here's why.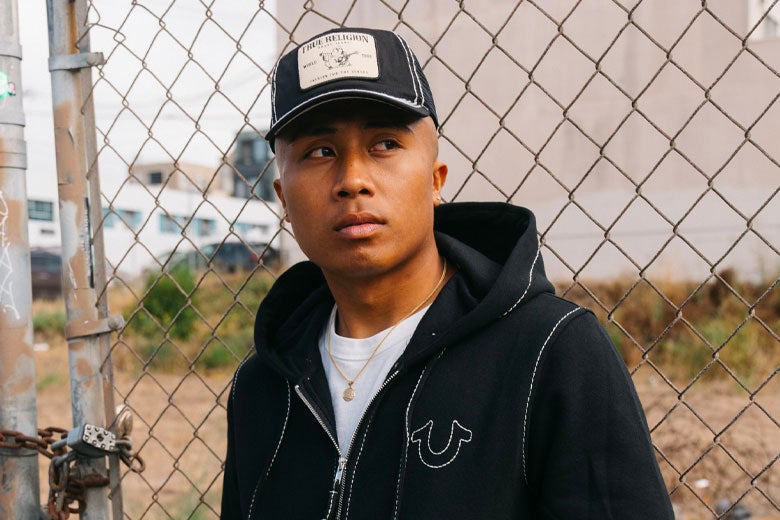 Absolutely True: Meet Bay Area's Noel Sigua
08/31/22
Interview
Meet Noel Sigua, the Bay-Area streetwear savant, stylist, and frontman to his own brand, Absolute, pushing the mantra that self-love really is the best type of love.
Community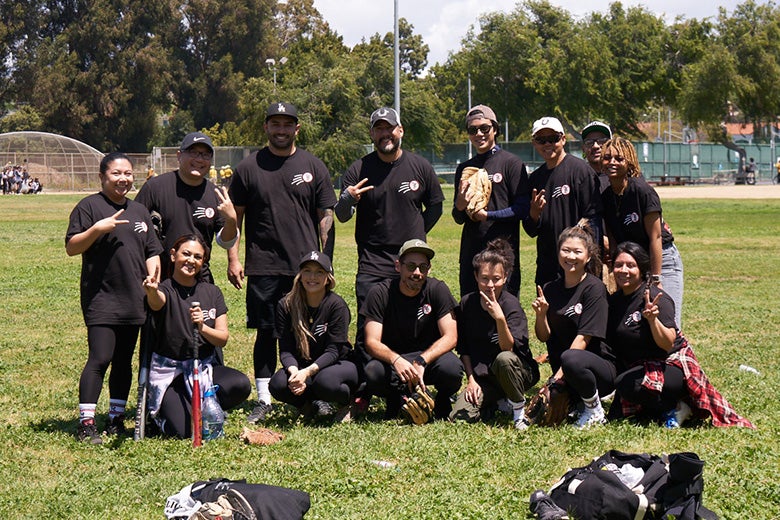 Go Big or Go Home:
True Religion Plays Ball
06/17/22
Community
We teamed up with the non-profit Youth Business Alliance (YBA), an organization that partners with over 500 students in low-income communities to provide year-long courses, mentorships, field trips, and guest speakers that help to prepare them for success.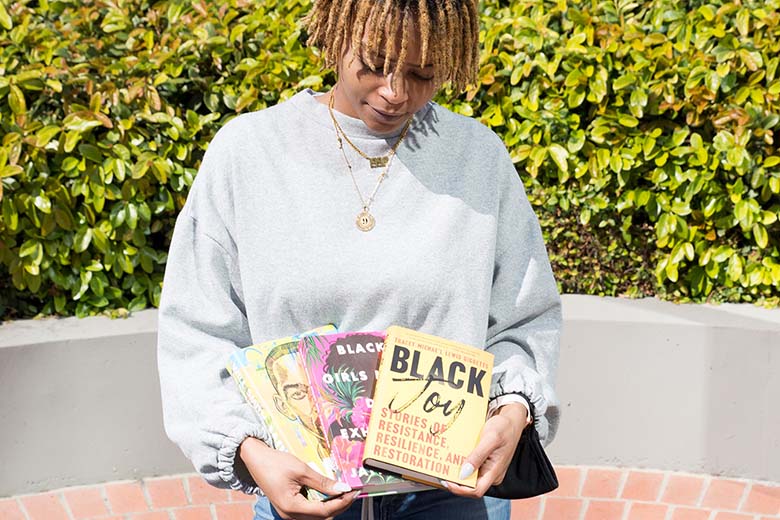 Black History Month:
ALLIES IN BLACK HEALTH AND WELLNESS
02/26/22
Community
We selected a handful of brands and purchased product from each business to feature in a wellness kit.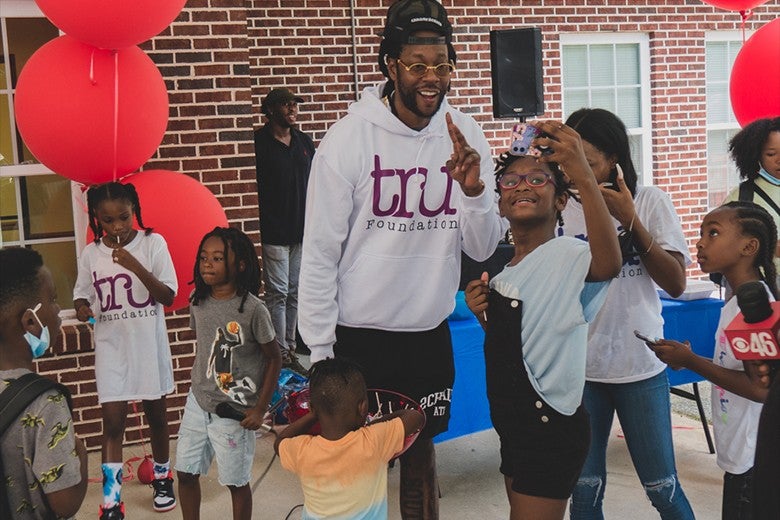 Tru Foundation
08/28/21
Community
TRU Foundation is the brainchild of Nakesha Epps and 2Chainz, an organization that aims to give the power back to the youth by providing support and empowerment to underserved communities. In True Religion fashion, we had to get in on this and show out for the community.