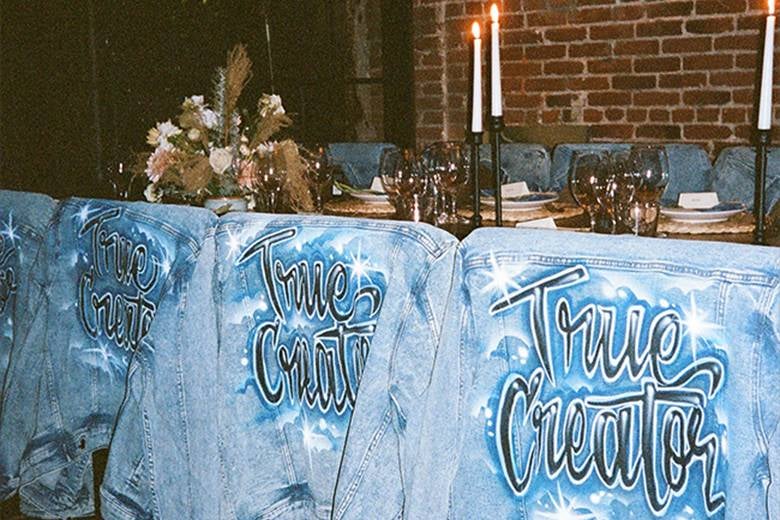 It's A Dinner Party:
An Evening With True Creators
12/23/21
Event
You know we had to do something hella special for our 2021 True Creators.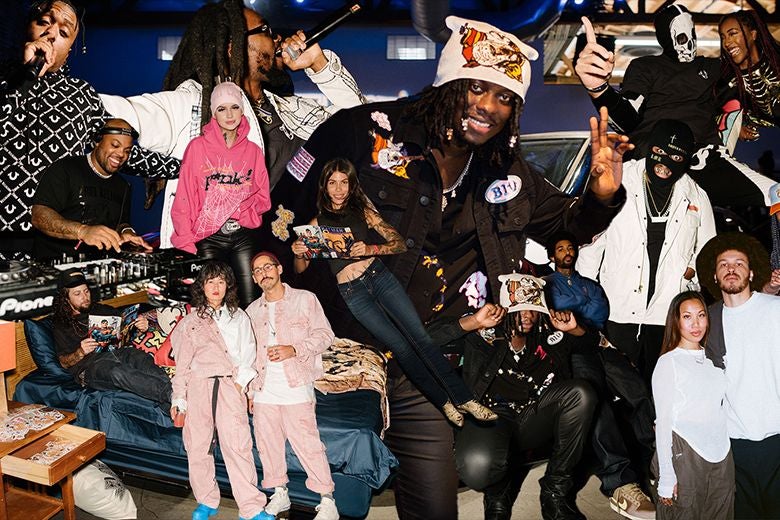 Creatures Of The Night: An Event With Blu Boy & Friends
12/10/21
Event
In celebration of our TR x Blu Boy drop, we had to throw it down for the creatures of the night. That meant ghost, goblins, and good company were all in attendance.
Community
Tru Foundation
08/28/21
Community
TRU Foundation is the brainchild of Nakesha Epps and 2Chainz, an organization that aims to give the power back to the youth by providing support and empowerment to underserved communities. In True Religion fashion, we had to get in on this and show out for the community.