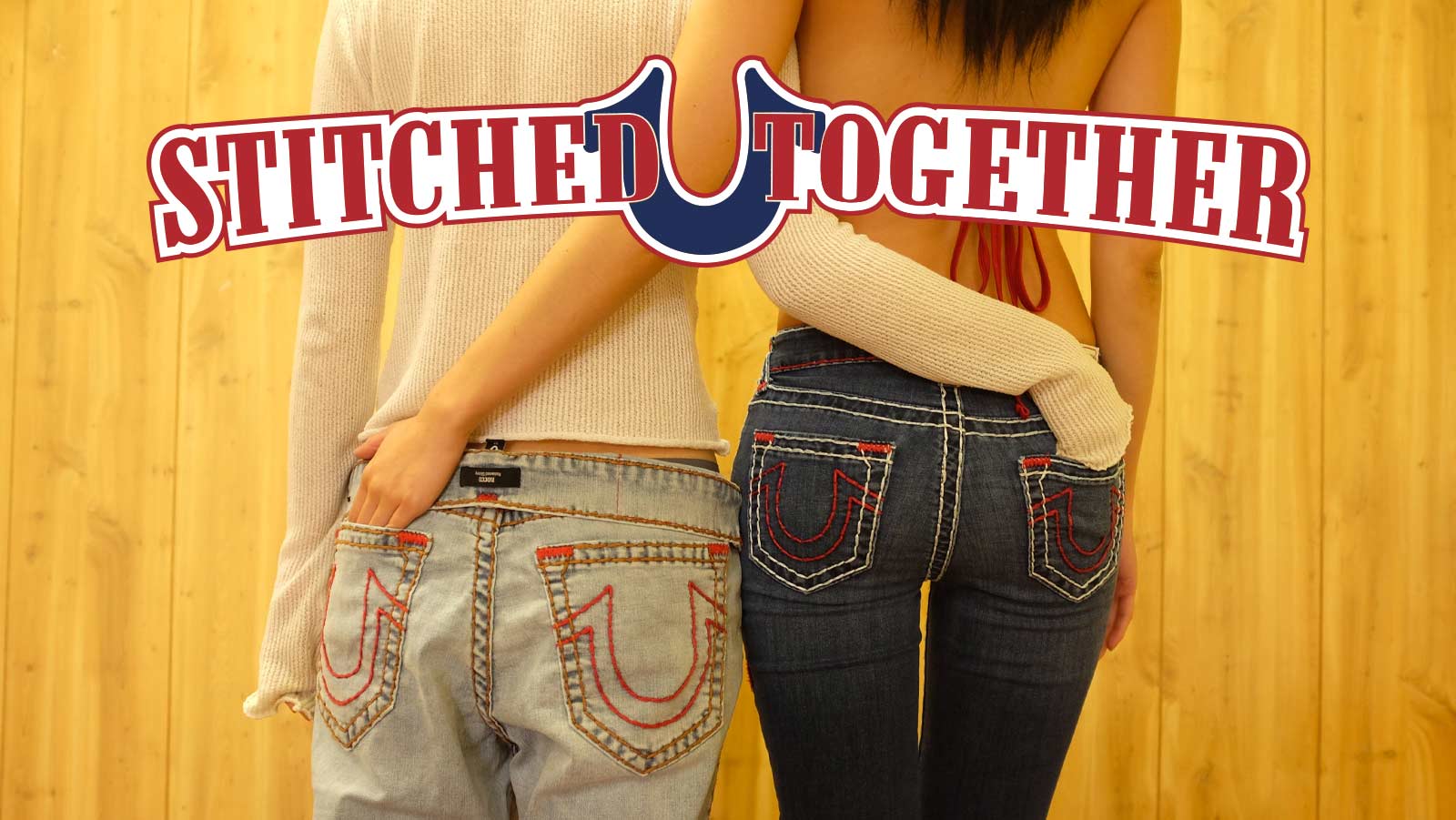 The Stitched Together campaign is the common thread that ties together an iconic brand and youth culture through the medium of Stitch.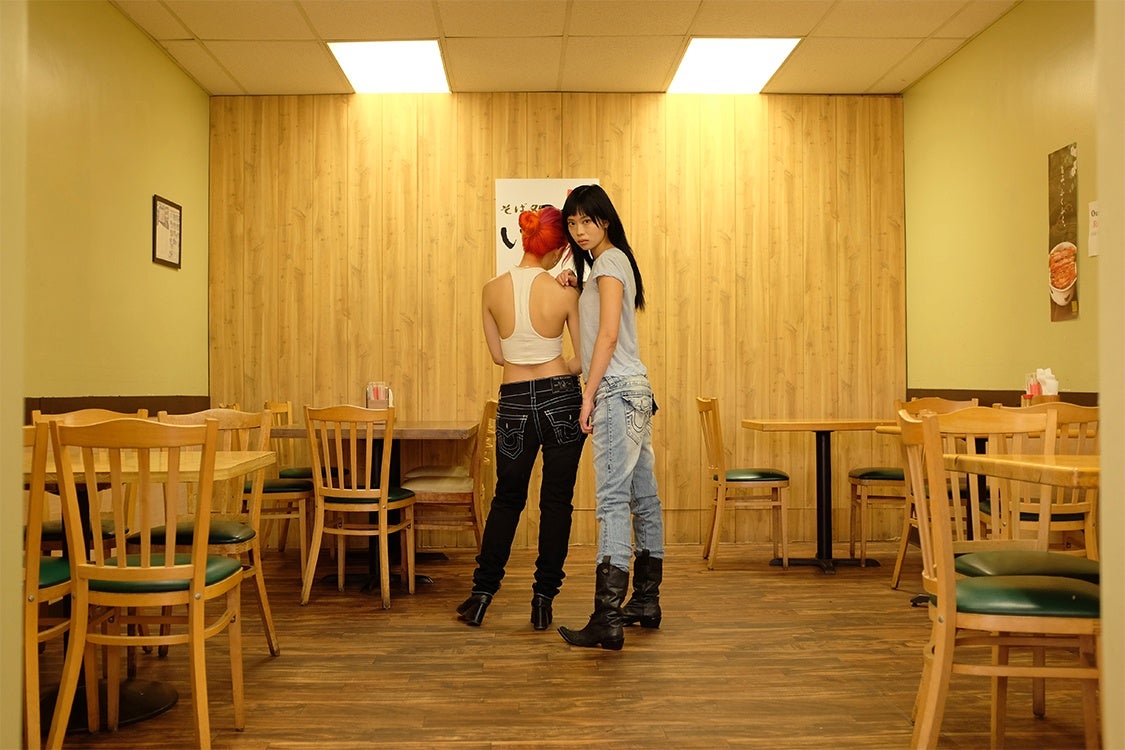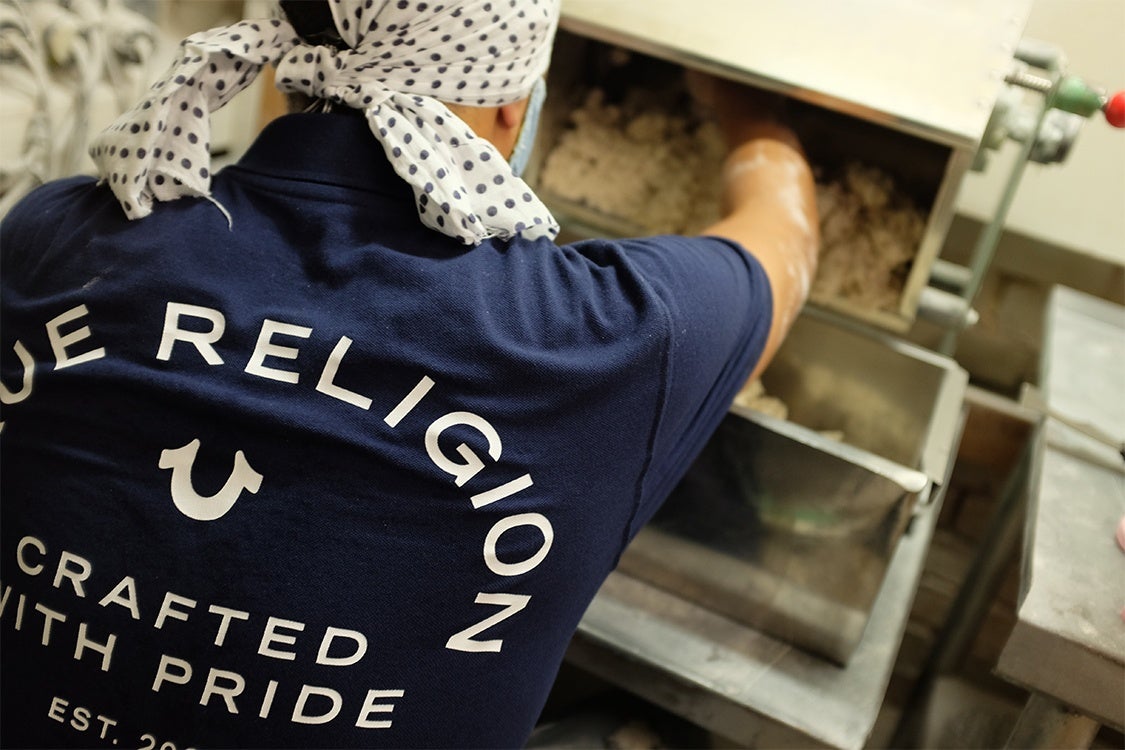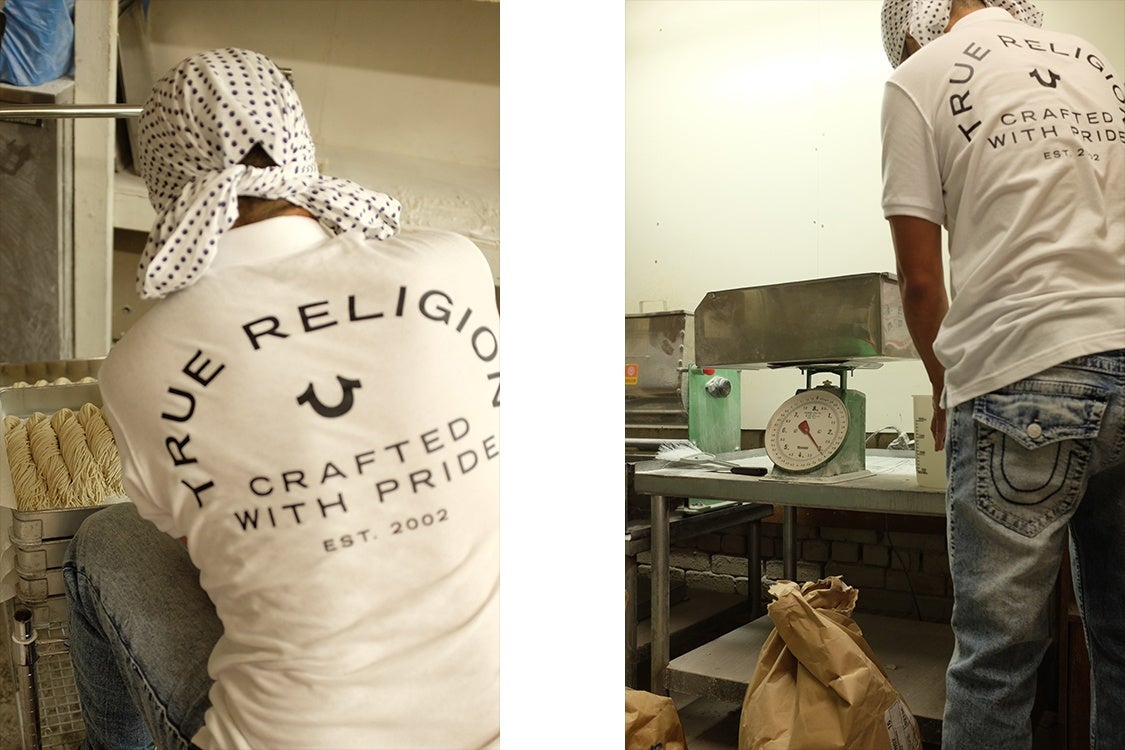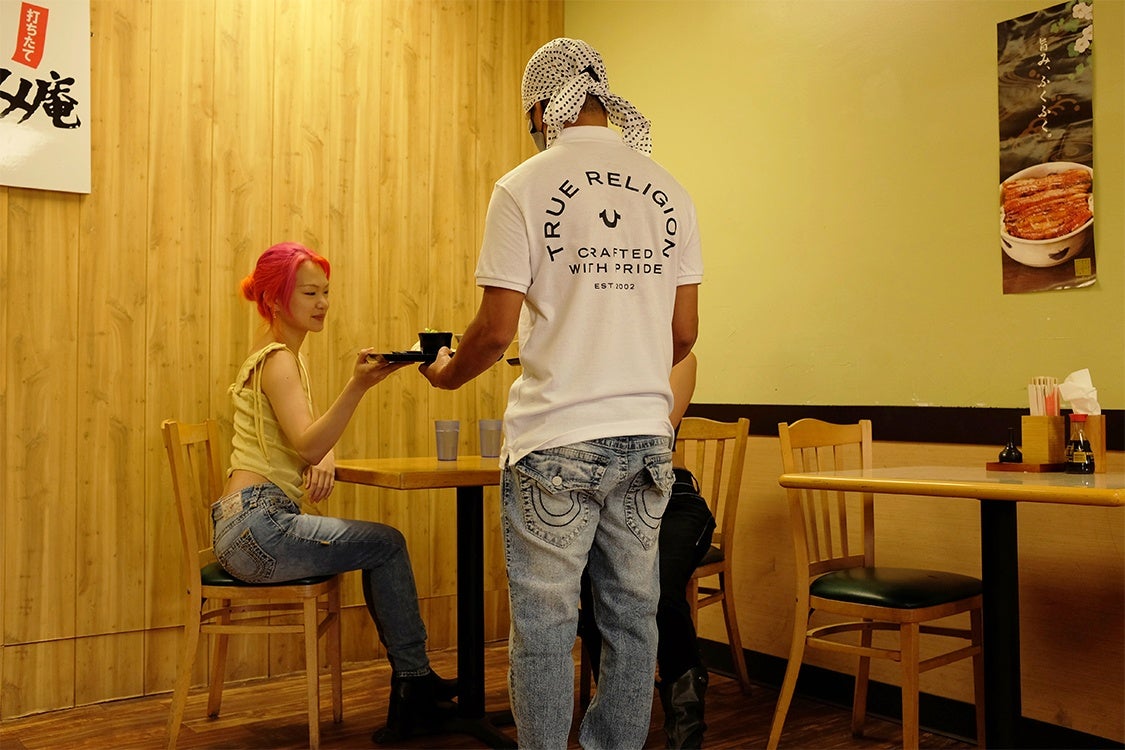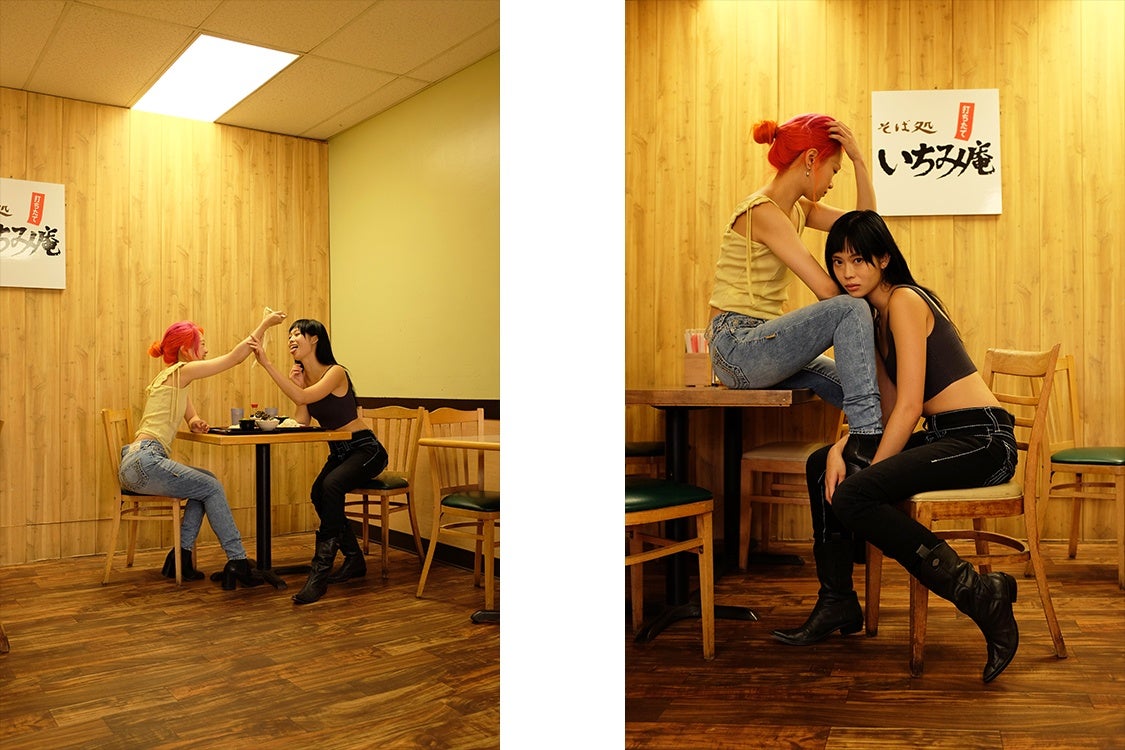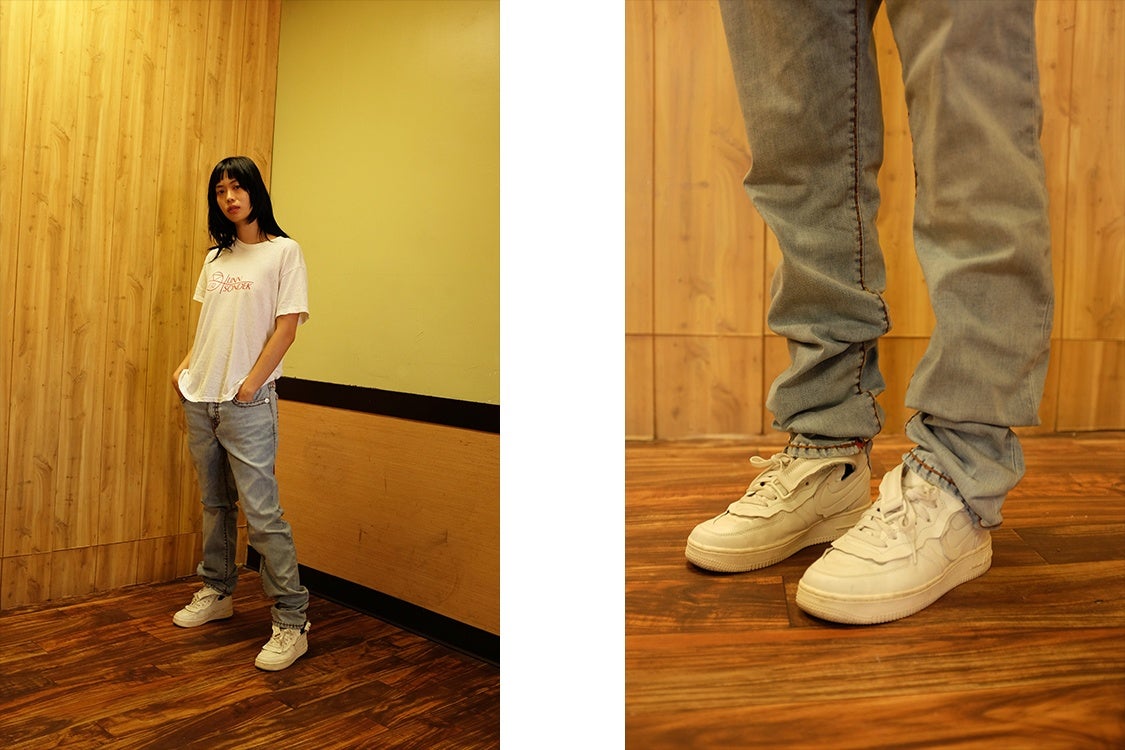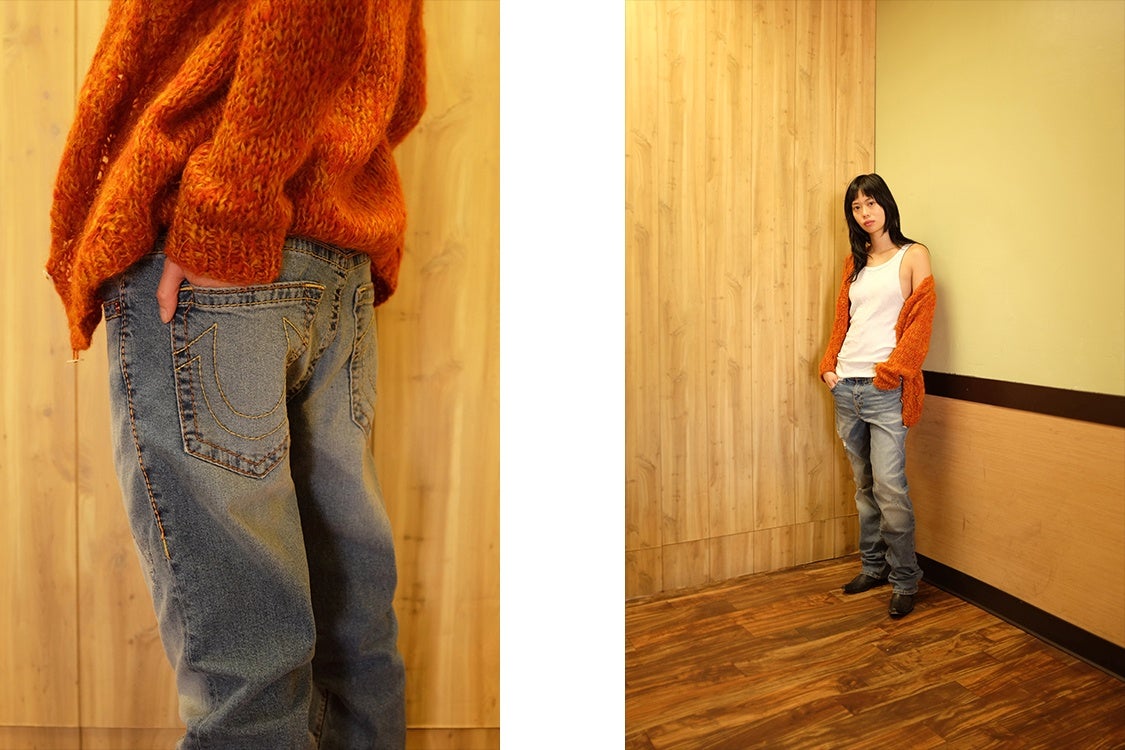 From the West Coast to the East Coast and across the pond, we tapped three independent artists to view our Iconic Stitch through their lens. First up, Tony Su, a native LA artist.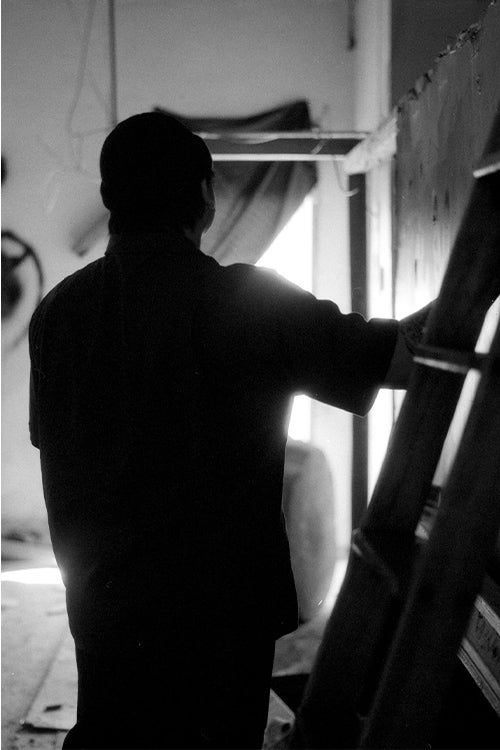 Meet The Artist ∙ Los Angeles
Tony Su
With this campaign I wanted to convey 2 different angles. One being from the perspective of the restaurant owner/chef. Putting the focus on service. I wanted to highlight the work we all put in, the long days, to have this one intention in mind, for all that we do to be "crafted with pride". I chose to highlight that in select campaign photographs and the campaign video.
The second being the consumers. I wanted to capture more of a warm tone. Something fun, carefree, the pure enjoyment from food and each other's presence. Ultimately, the environment that every restaurant owner aspires to create.