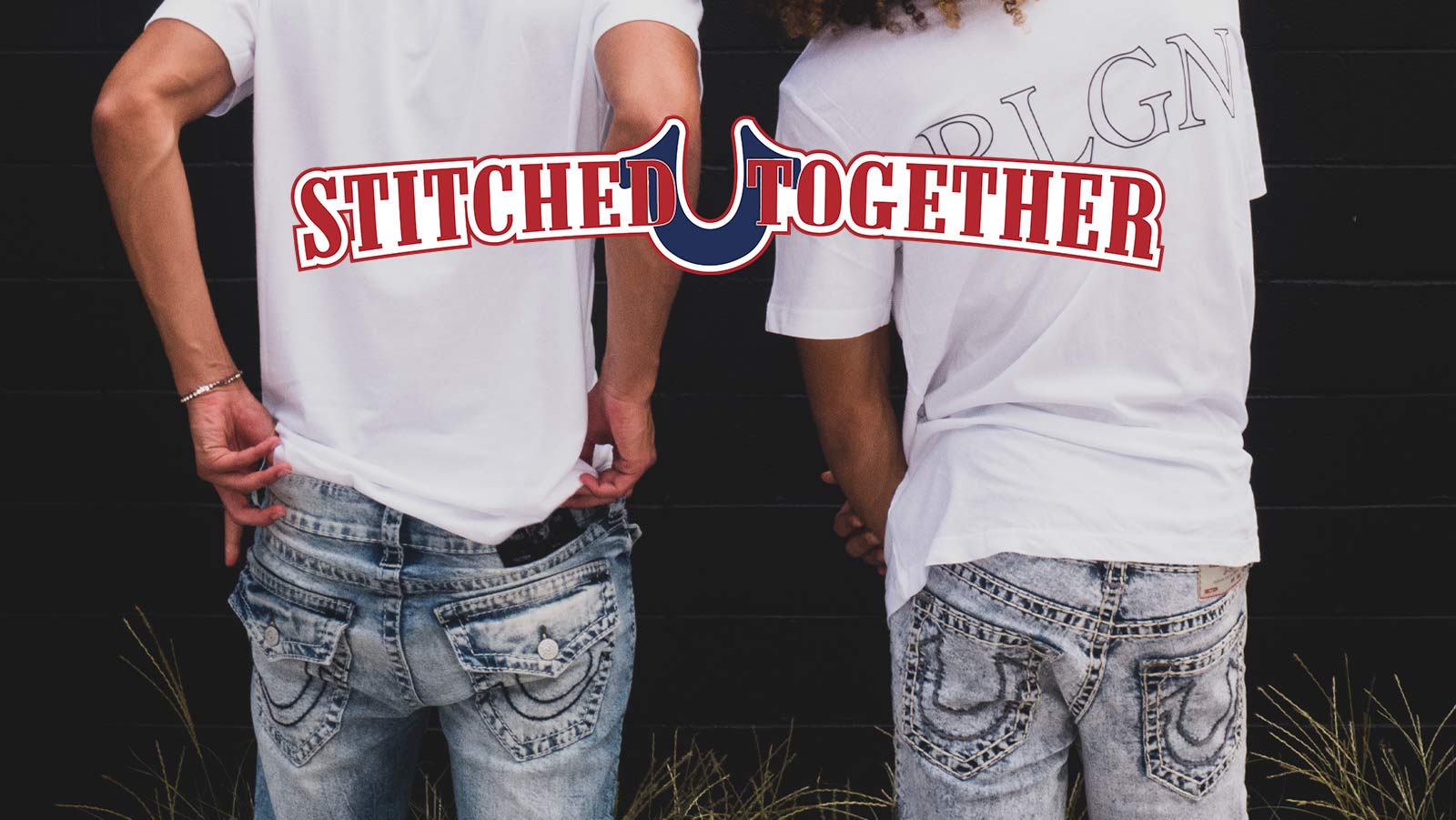 The Stitched Together campaign is the common thread that ties together an iconic brand and youth culture through the medium of Stitch.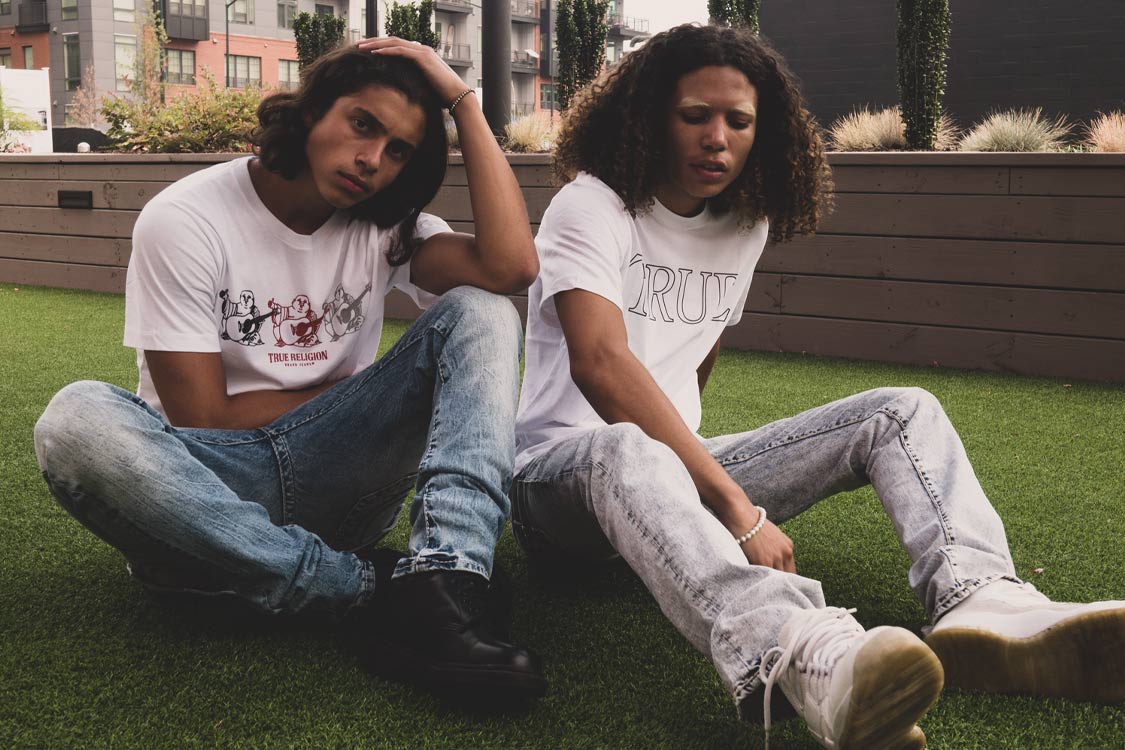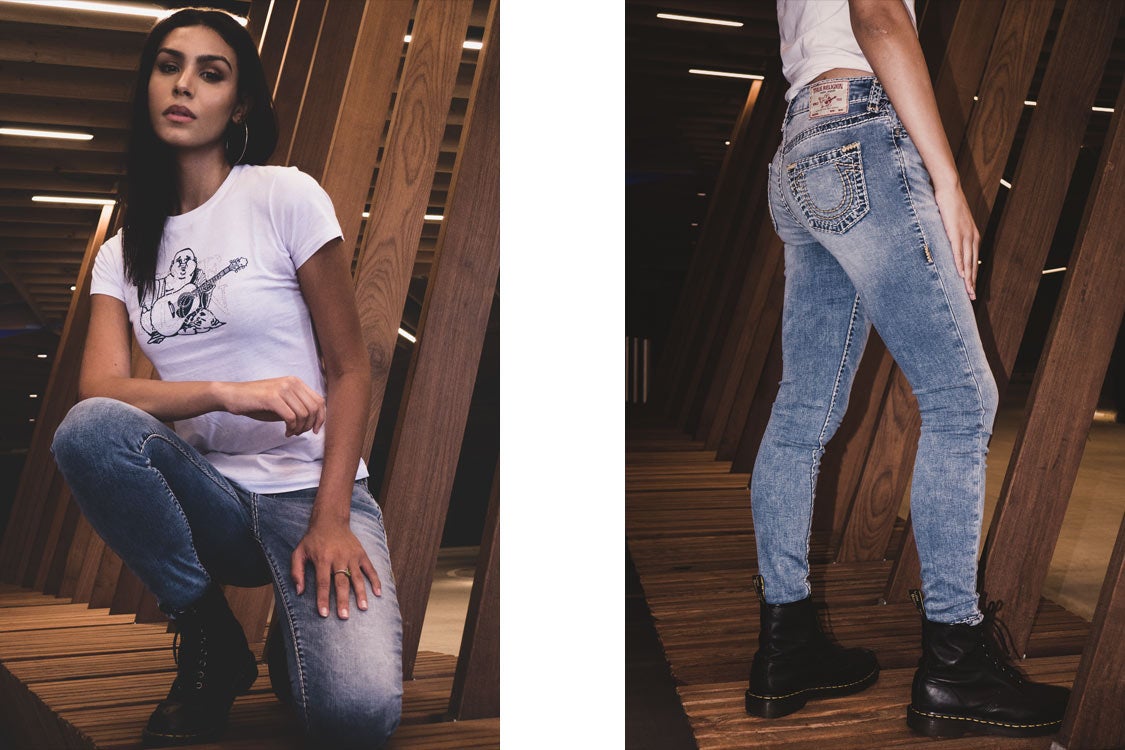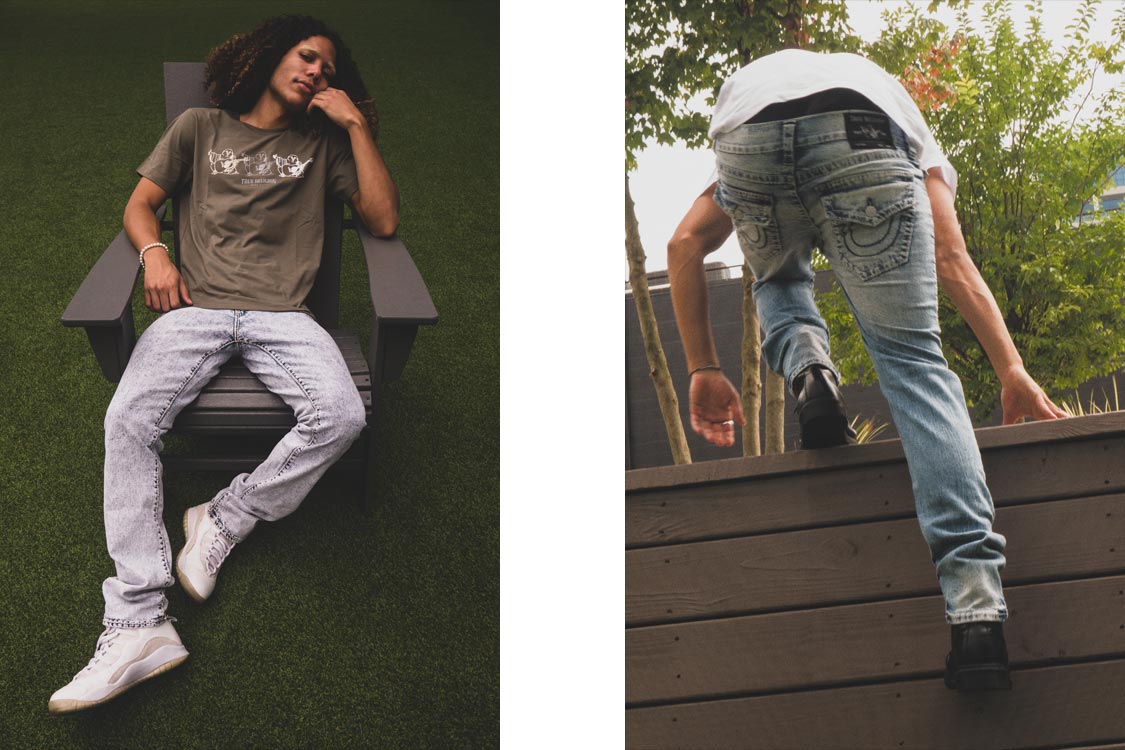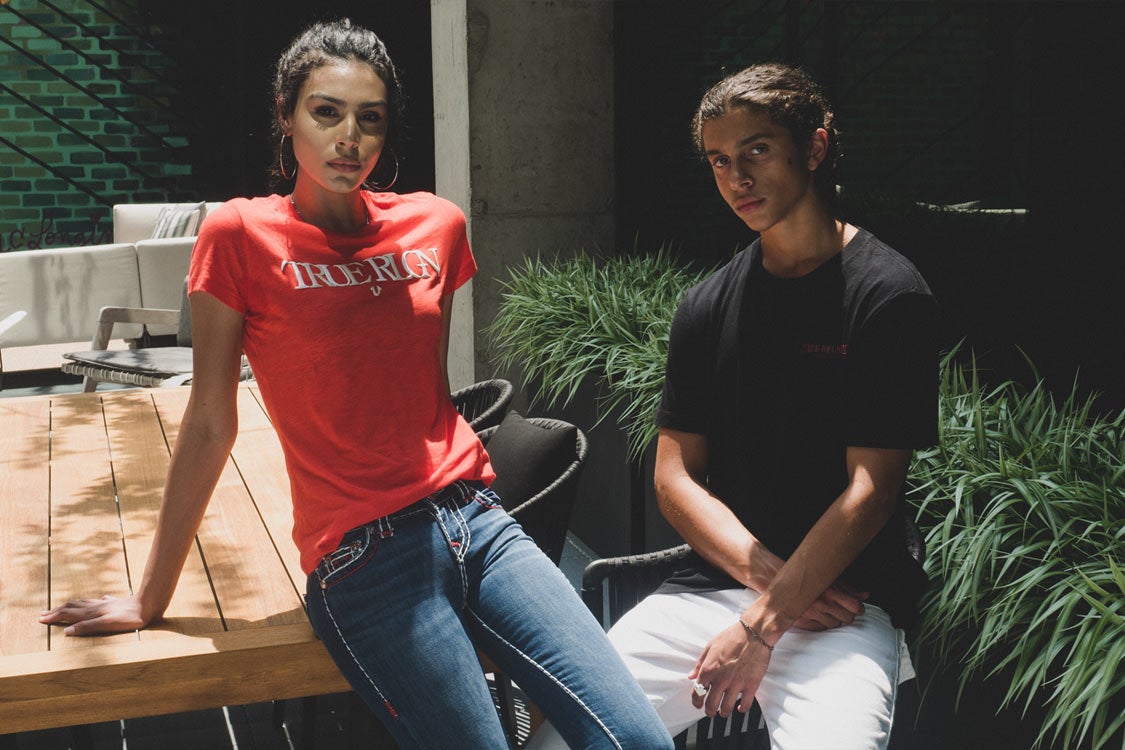 From the West Coast to the East Coast and across the pond, we tapped three independent artists to view our Iconic Stitch through their lens. Second up, Elijah Popo, Atlanta artist.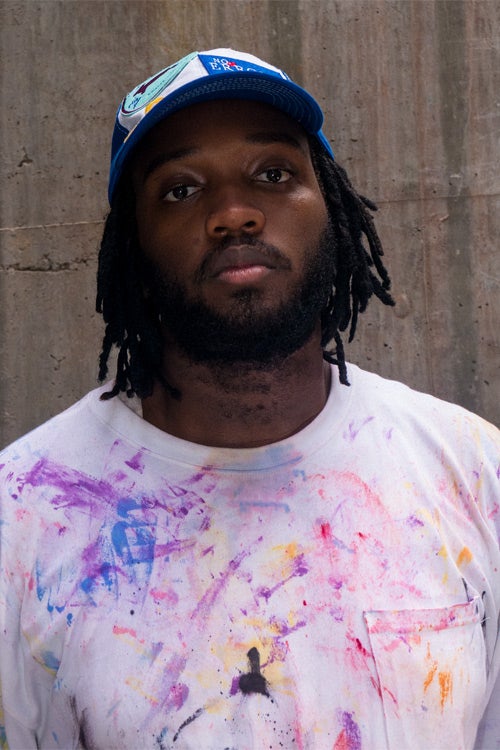 Meet The Artist ∙ Atlanta
Elijah Popo
Elijah is a mixed media artist and fashion designer based out of Atlanta, GA. His clothing brand Everyone was designed for–everyone. Everyone that wants to express their unique personal style and individuality through fashion. His artwork and unique signature bleach splatter designs have caught the attention of numerous artists, celebrities, and brands. He continues to evolve and elevate his craft through work with his cousin/mentor fashion designer Rashaun Pauleon, and the other creatives in his NoKyosho art collective.