Up to 50% off Almost Everything
Super Cyber Week is Here. Hurry, your 12 days of savings starts now.
SHOP WOMENS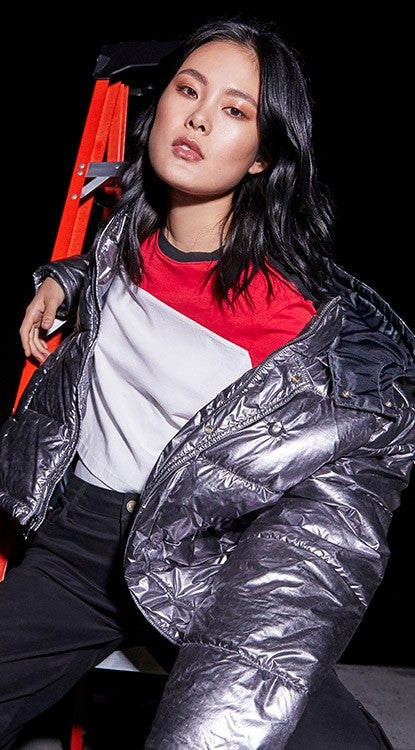 Seasonal Change
We're giving you the styles you want and need for less.
Shop Womens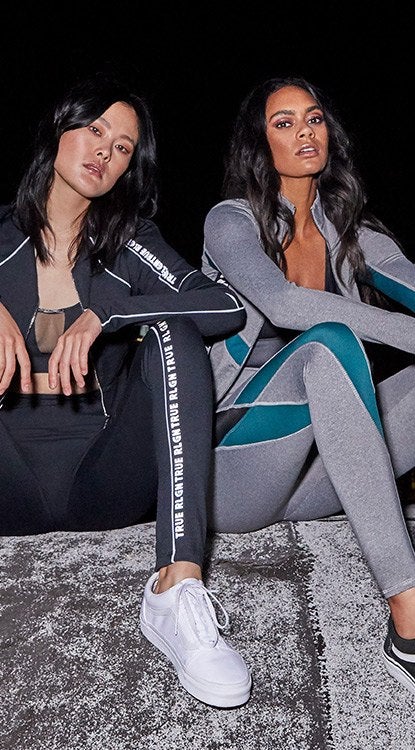 Hoodies & Sweats
Look good and feel good with styles that are on sale now.
Shop Womens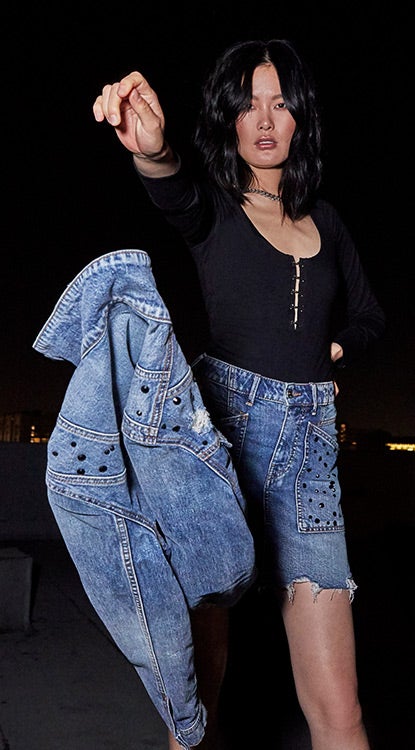 DENIM DOES IT
Save a pretty penny on cool styles.
Shop Womens