FLASH SALE
Flash Sale, Up to 50% off. 48 Hours - Online Only. Use Code: FLASH50 at Checkout.
SHOP THE SALE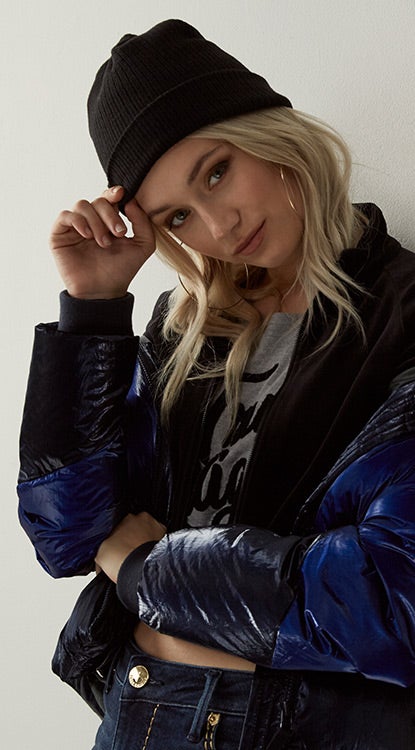 Seasonal Change
We're giving you the styles you want and need for less.
Shop Womens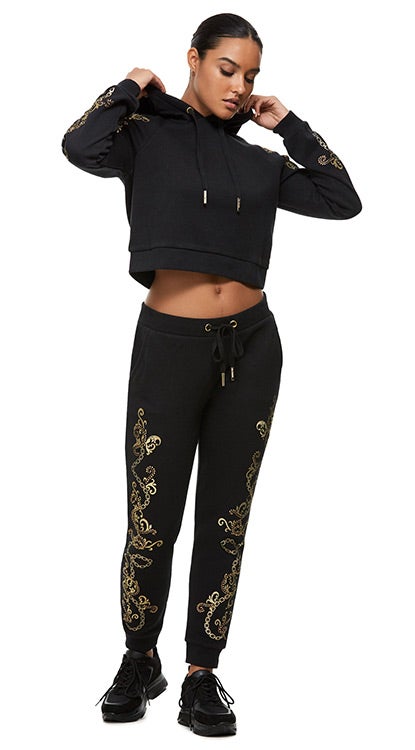 Hoodies & Sweats
Look good and feel good with styles that are on sale now.
Shop Womens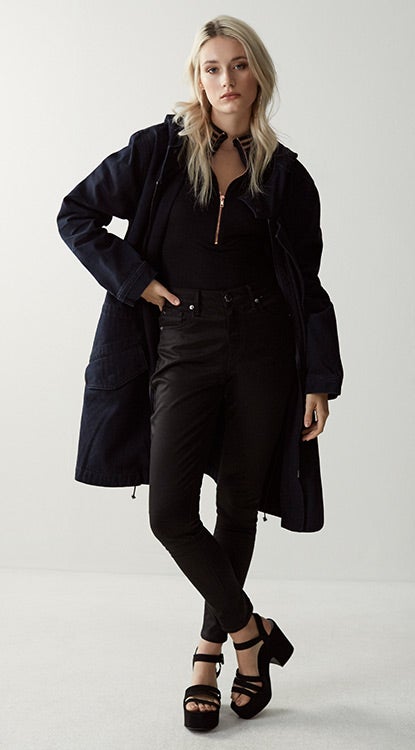 DENIM DOES IT
Save a pretty penny on cool styles.
Shop Womens