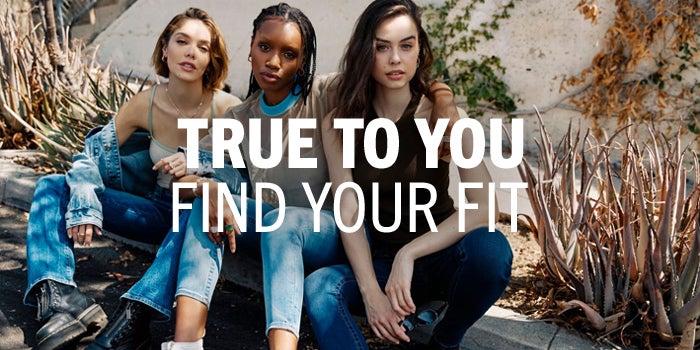 Meet Your Originals. A band of rebel mis(fits) with indisputable characteristics, iconic innovation, and that touch of True Religion style you stay reppin' after all these years.
Jennie Curvy Skinny
Jennie is bondafide, a fiery woman with untouchable confidence. She is created to hug every kind of curve, with a fit that flatters, sculpts, and lifts. All eyes are on her waist-to-hip construction that accentuates the shape of the female form.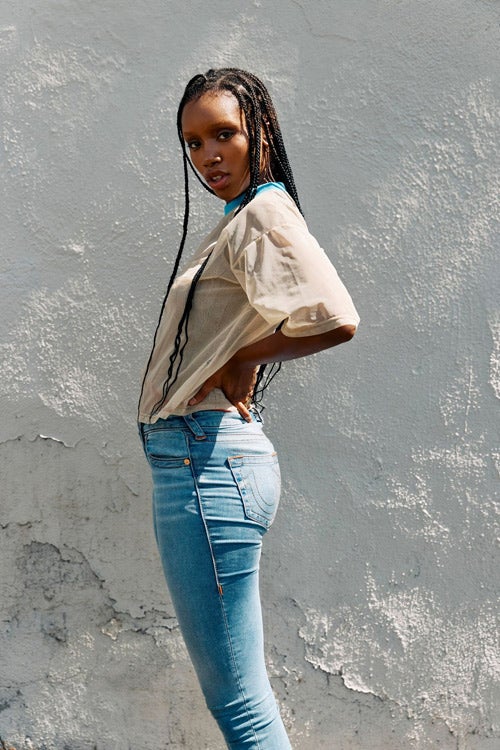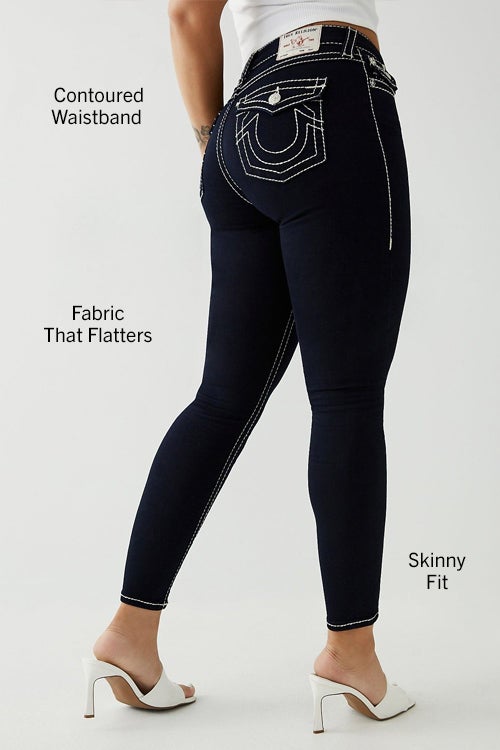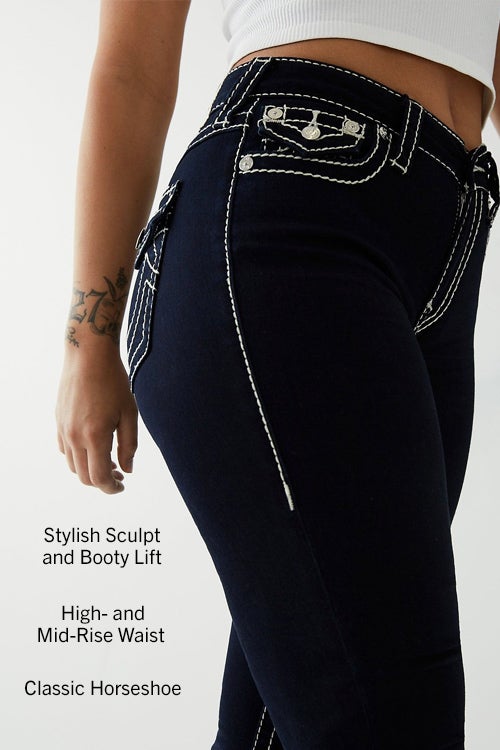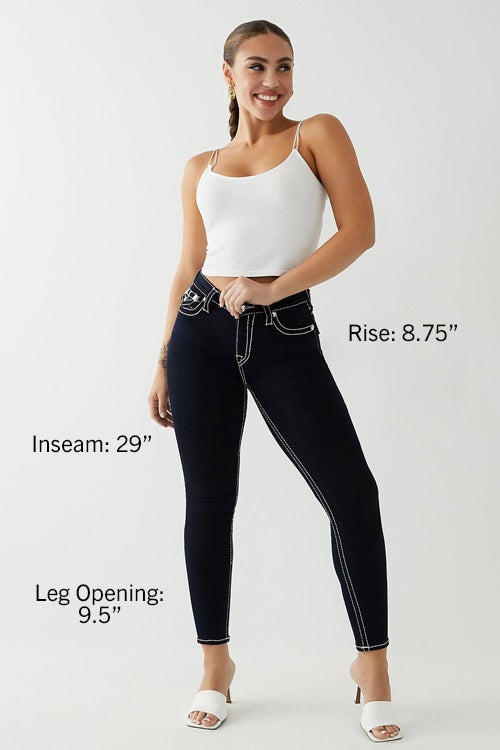 Light

Medium

Dark

Black

White
Halle Super Skinny
Halle is your girl, carefree and playful with an untouchable spirit. She is your go-everywhere, do-anything in jean. With Halle, you can achieve the ultimate streamlined look with a super skinny fit designed to deliver sleek comfort, style, and versatility.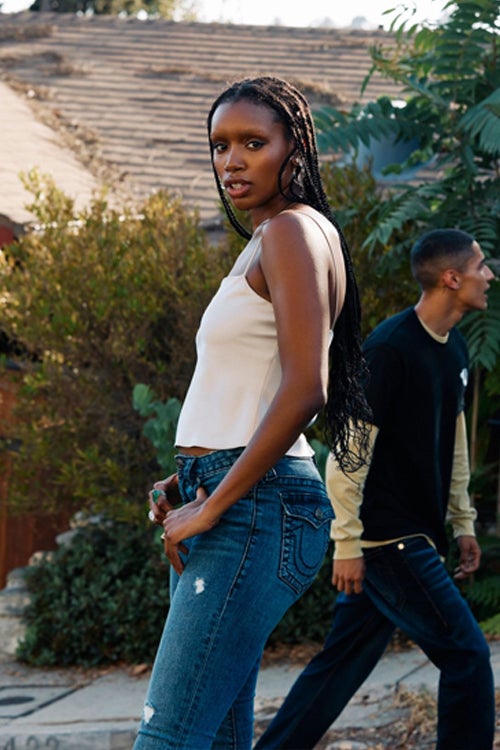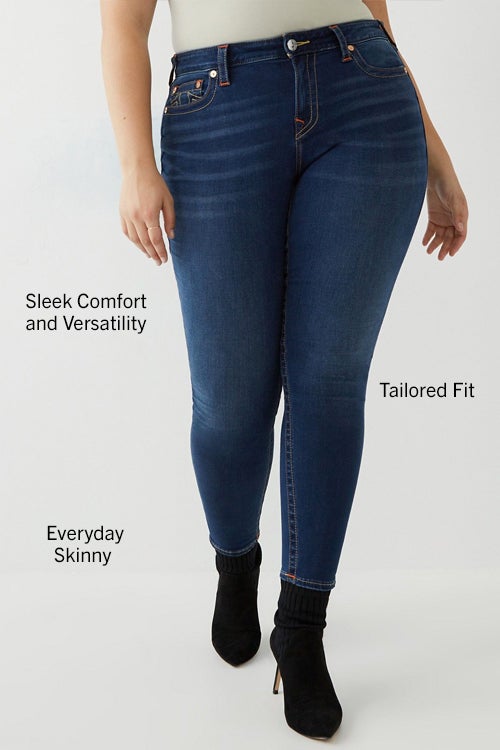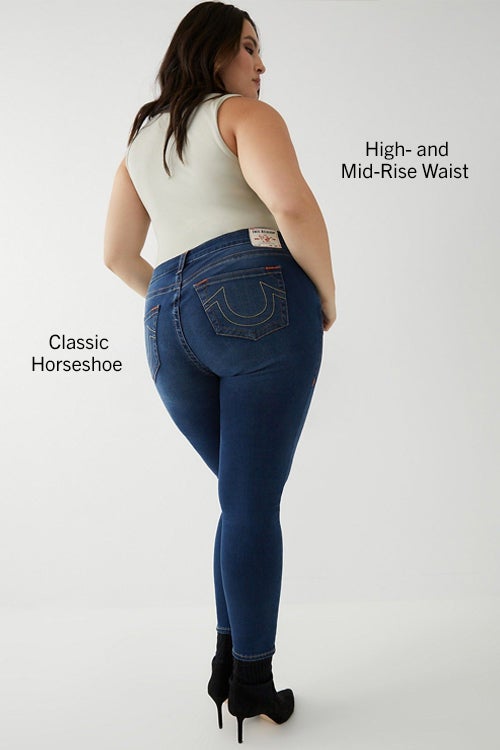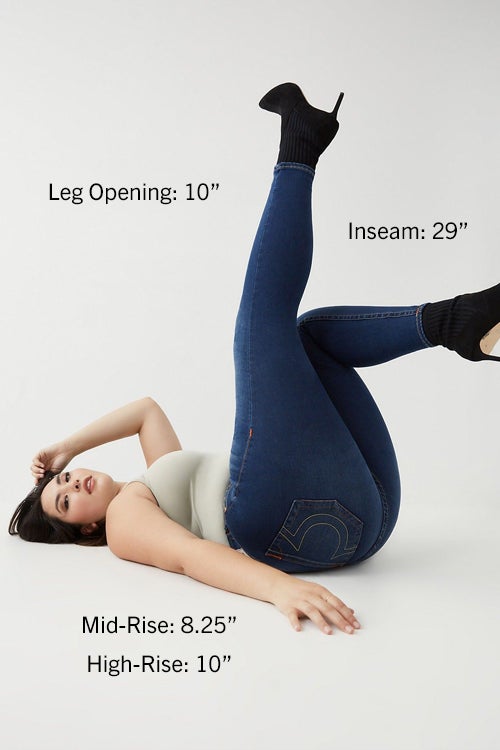 Light

Medium

Dark

Black

White
Stella Skinny
Stella keeps it real. She is more traditional, proud to offer a skinny fit that lifts, adds height, and features a slimming effect for an edgy yet minimalist look and feel.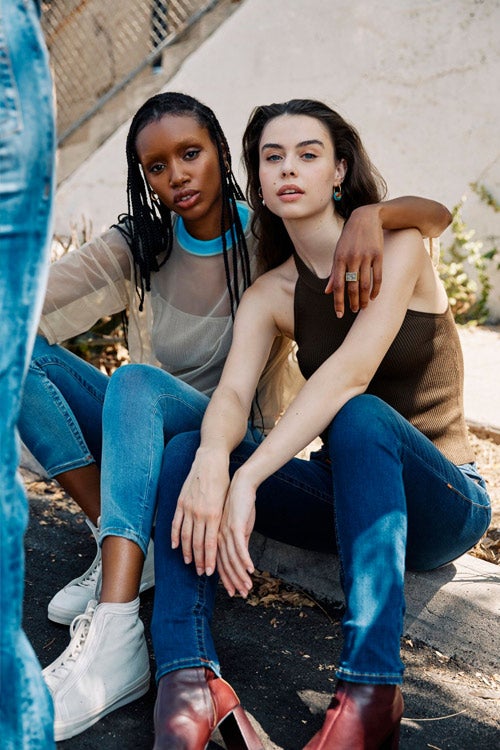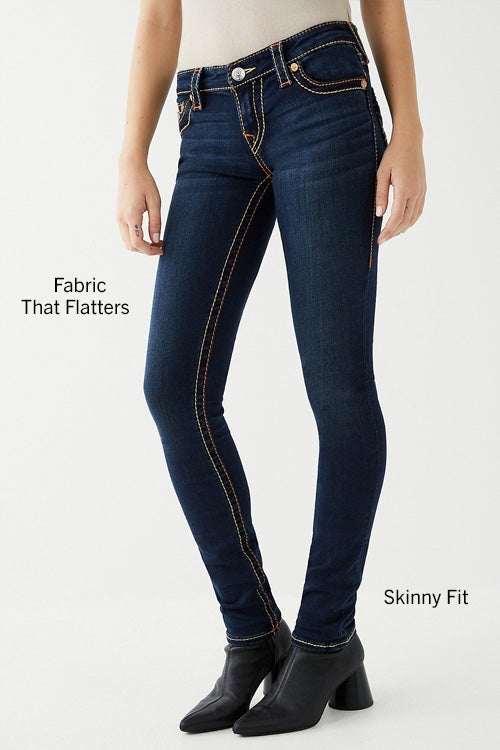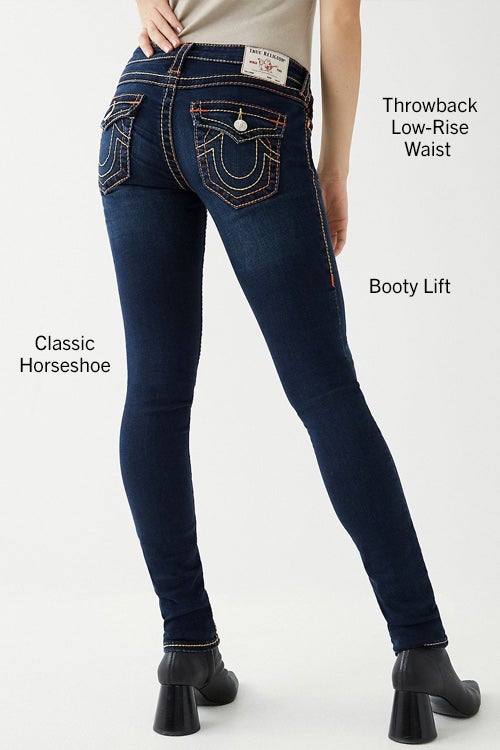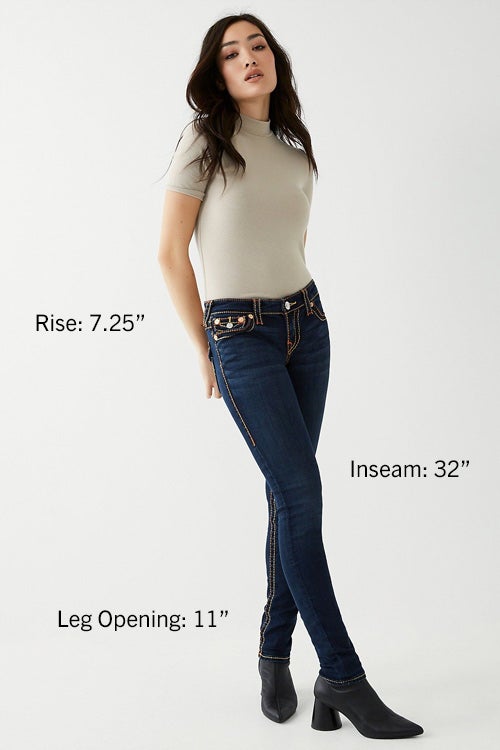 Light

Medium

Dark

Black

White
Billie Straight
Billie is iconic with a natural-fitting silhouette. Her look is modern, and she doesn't have to try too hard to achieve that. The stylish and effortlessness of this genuine straight fit elongates the leg and makes for easy styling.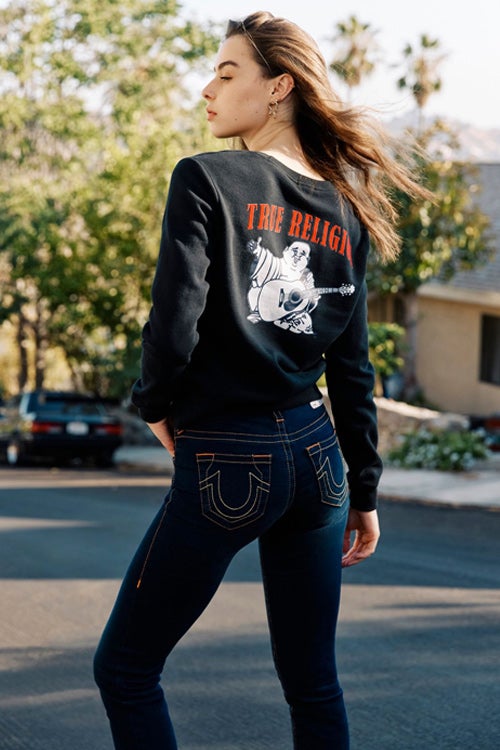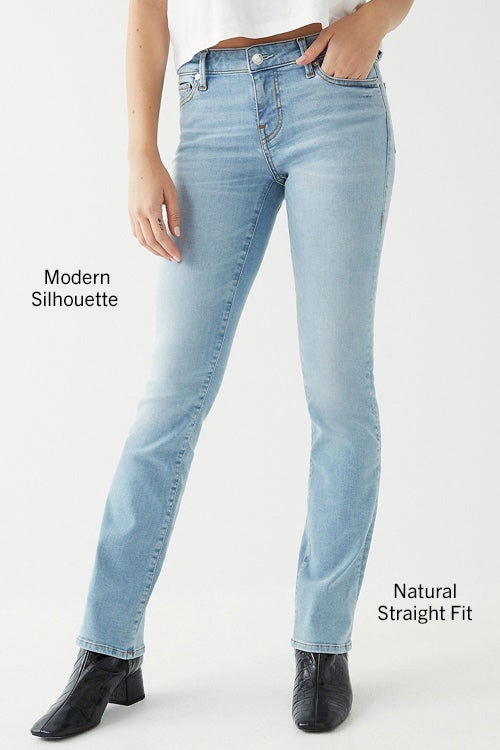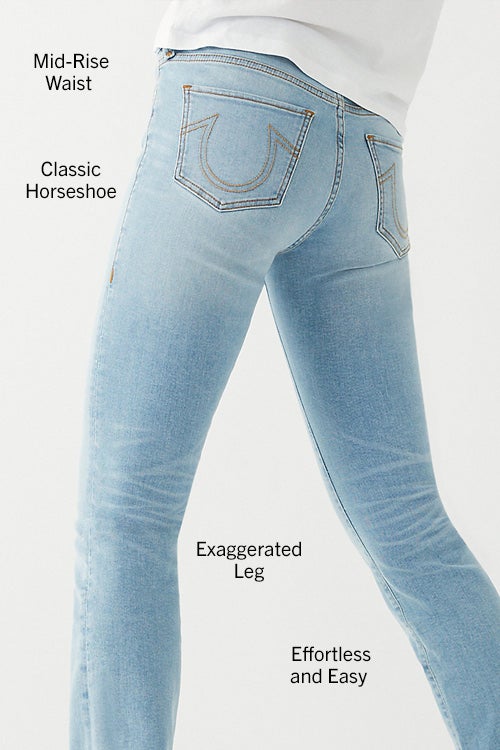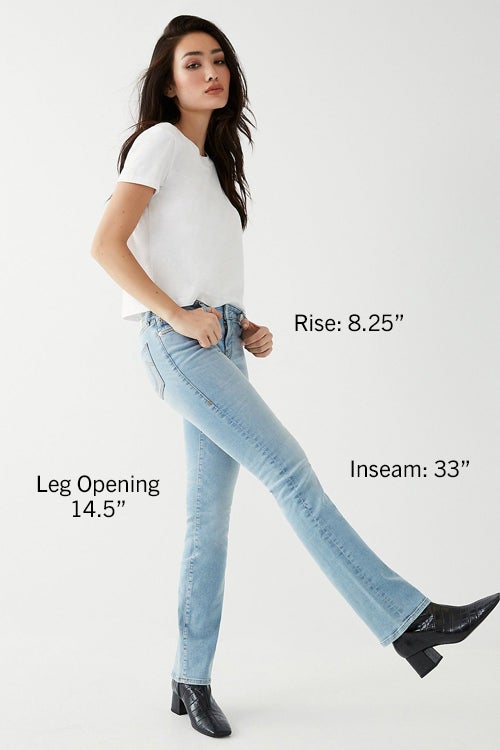 Light

Medium

Dark

Black

White
Becca Bootcut
Becca is a nonconformist who does things with flair, proving its best to stick to what you know. She is a unique favorite that offers impeccable style, with a slim fit from hip-to-thigh and an opening from knee-to-ankle to reveal the heel.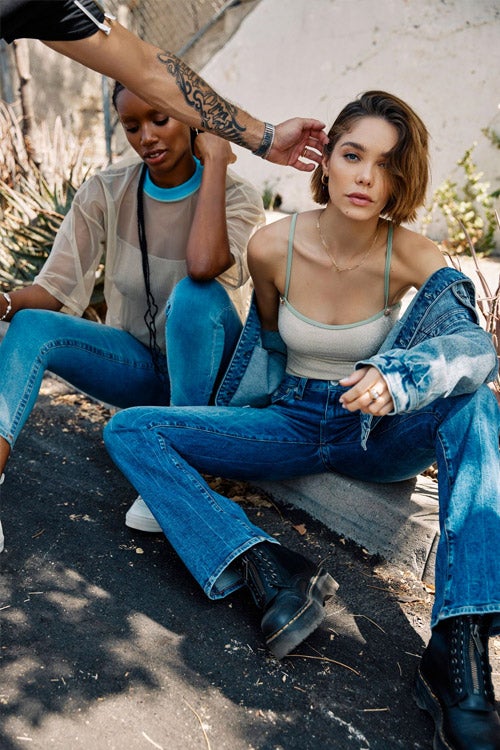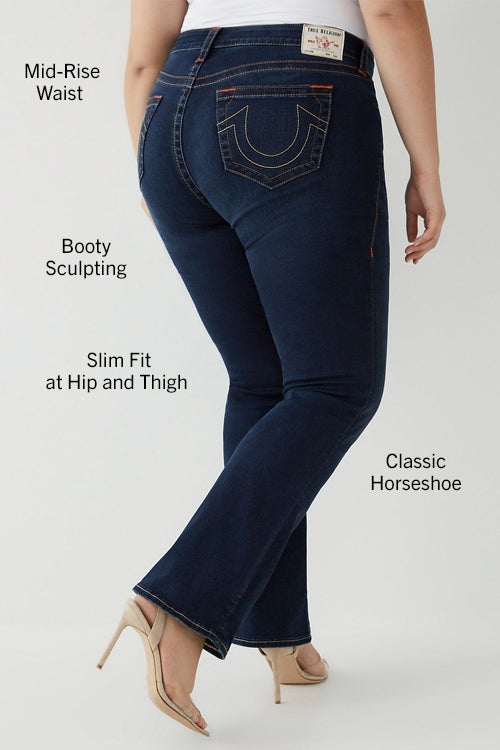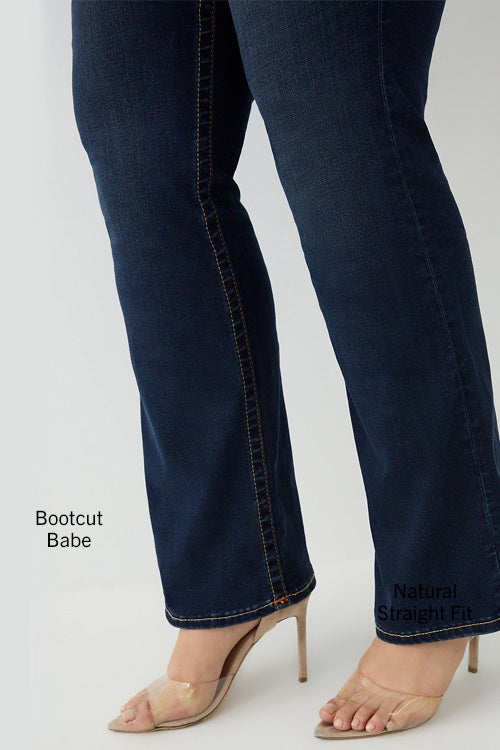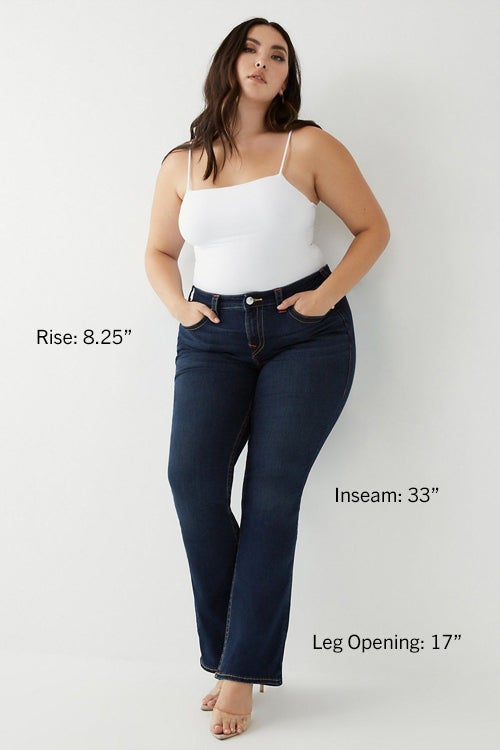 Light

Medium

Dark

Black

White