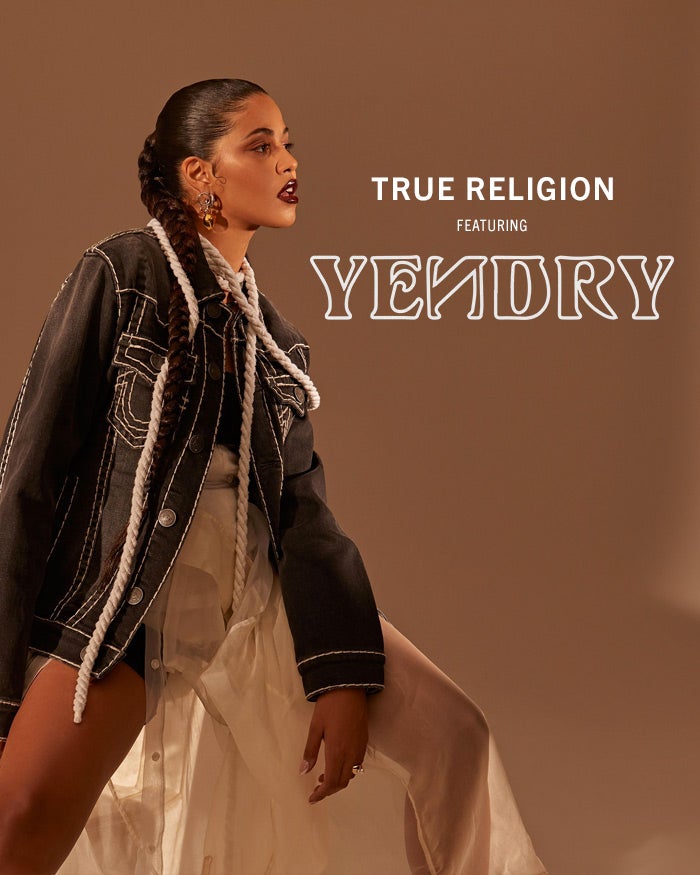 Sep 24, 2021
GET EMPOWERED WITH LATINX SONGSTRESS YENDRY
Written by
True Staff
Photographed by
True Staff
In celebration of Latinx Heritage Month, we tapped into the wisdom of Afro-Latina Pop Artist Yendry – our minds set on learning what provokes her unconventional style and unapologetic attitude towards life, music, and why making mistakes is better than not trying at all.
Born in the Dominican Republic and raised in Italy, there's no doubt that her two cultures shape her authentic self as well as her music, an assortment of genre bending songs rich with multicultural influences and the unabating messages of female empowerment, self-acceptance, and self-love.
We could go on, but we'll let Yendry do the talking. The vibes were good, the conversation was better. Watch it now.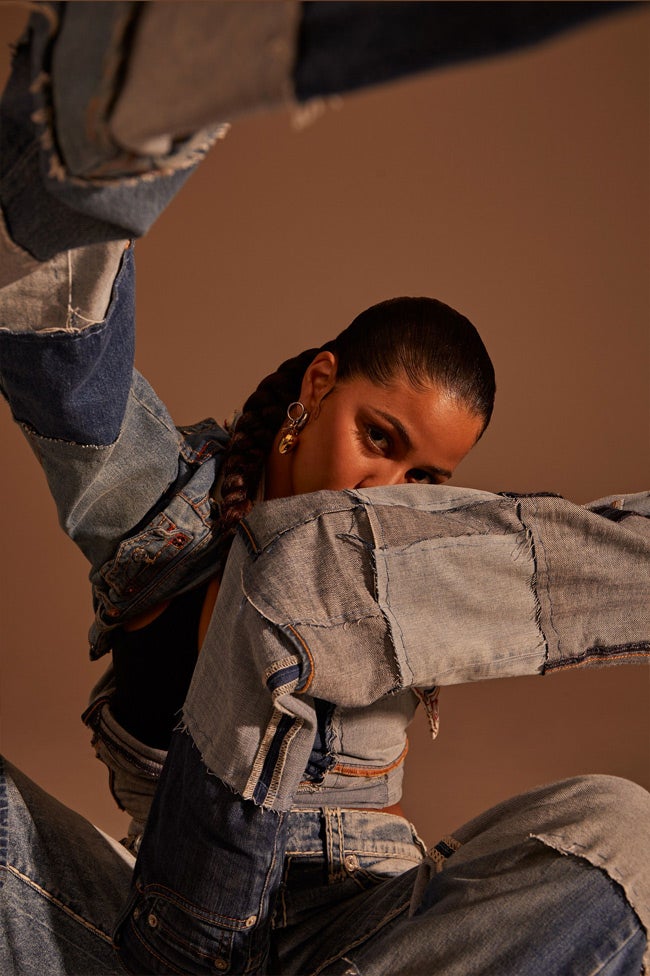 I always try to share my story in my lyrics, to talk about topics that in the female community are really important. Sharing is the best way to empower other women, to feel like we have a community.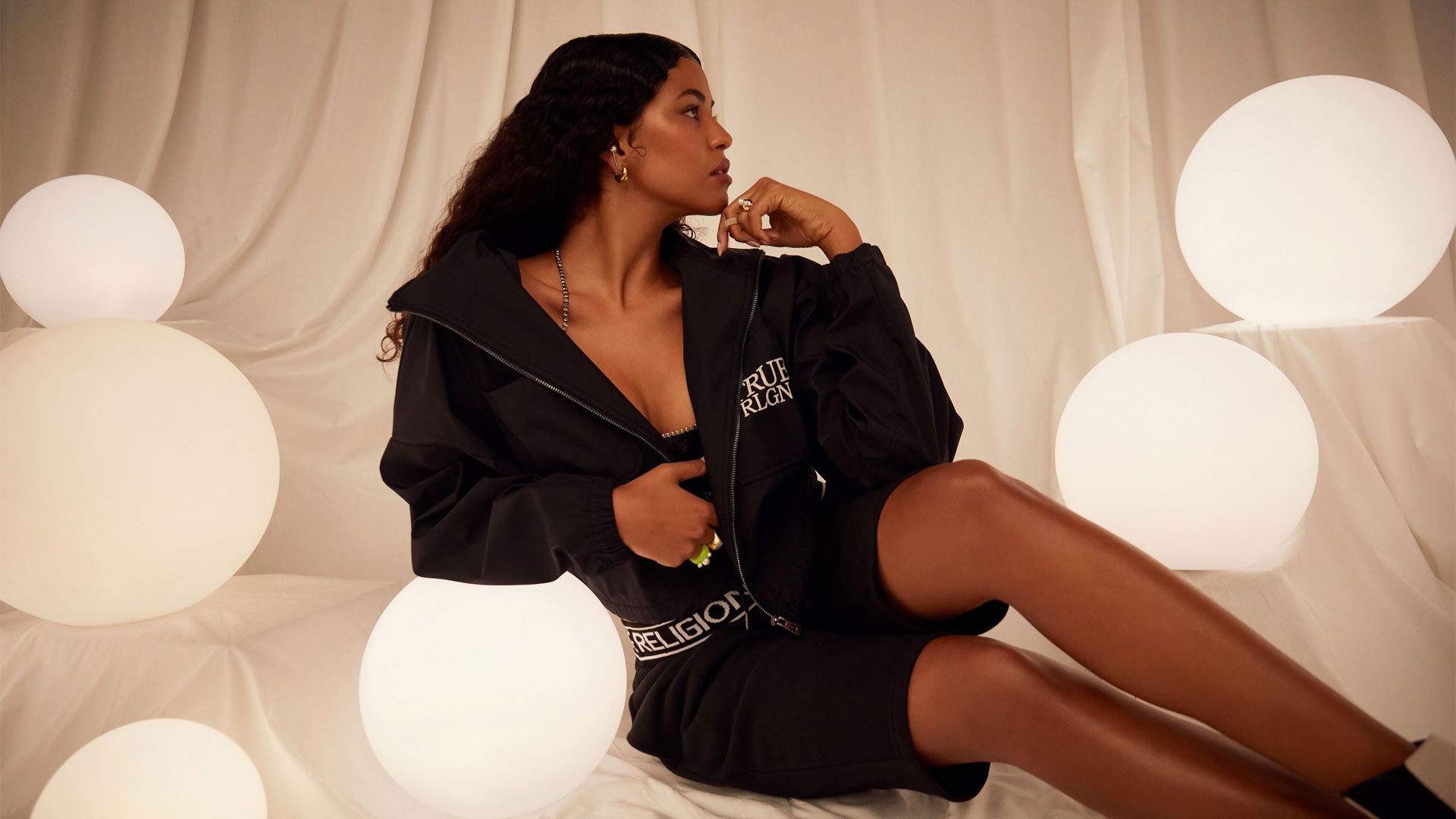 Stay connected with Yendry on Instagram:
@yendry