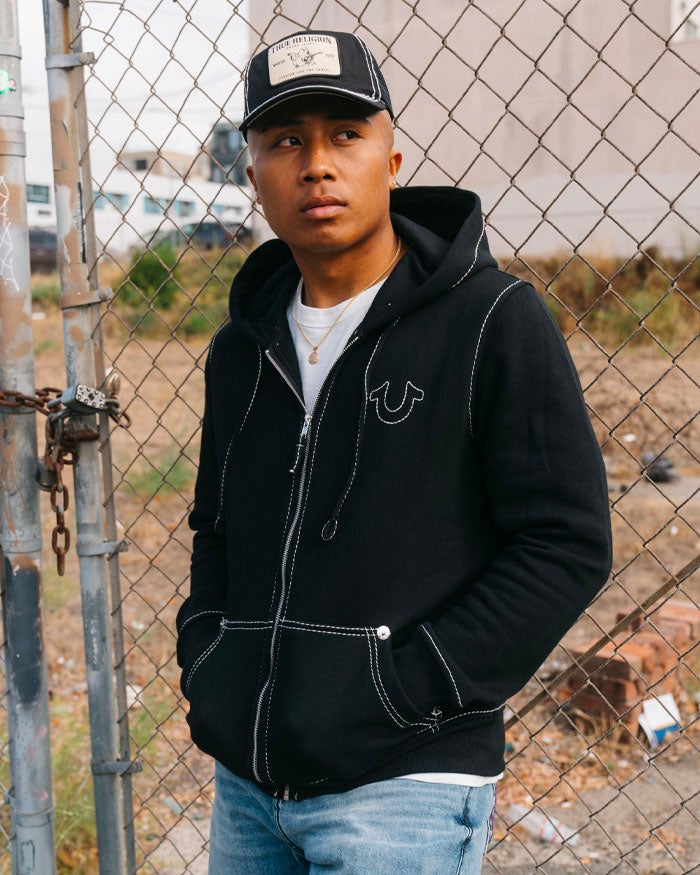 Aug 31, 2022
Absolutely True: Meet Bay Area's Noel Sigua
Written by
True Staff
Photographed by
@kidbrwn
Bay Area's Noel Sigua is a stylist and the frontman for his own brand, Absolute. At first glance it appears that he is your typical streetwear savant, offering his own line of apparel that's simple, cool, and well on trend. But as always, there's more to the guy than meets the eye. Noel's mission is to uplift individuals and spread love and positivity through his love for fashion. Do you feel inspired yet? If you're just at the cusp, read on. We dare you not to feel inspired once you get to know him.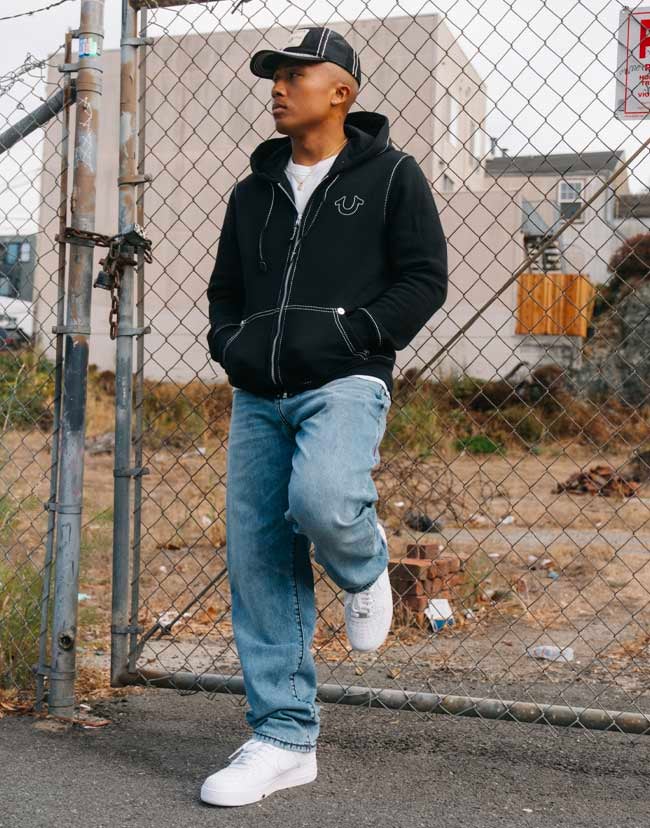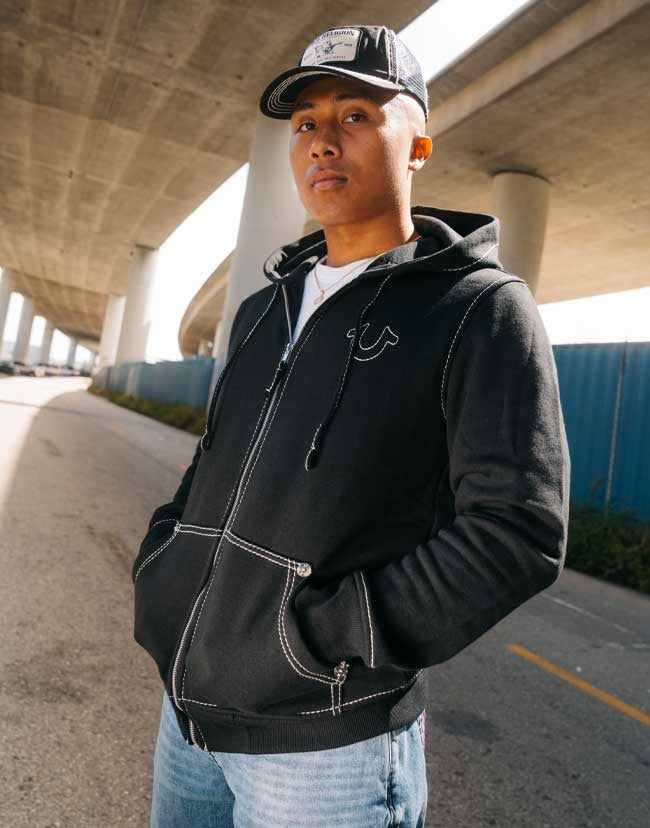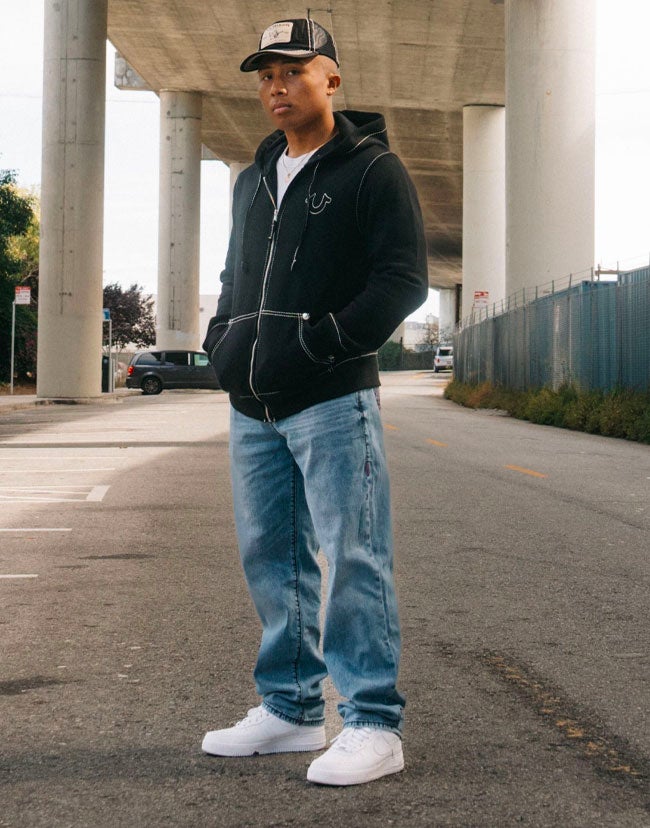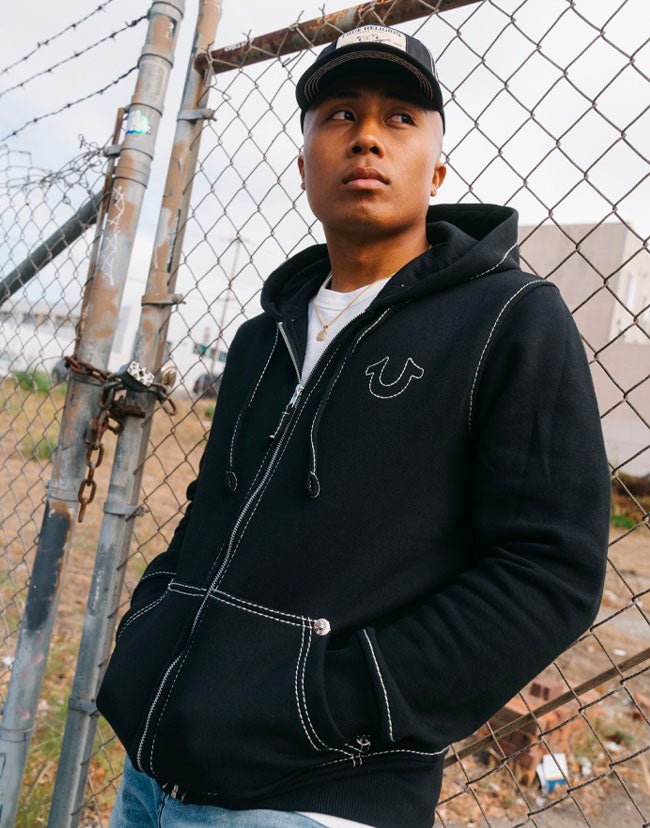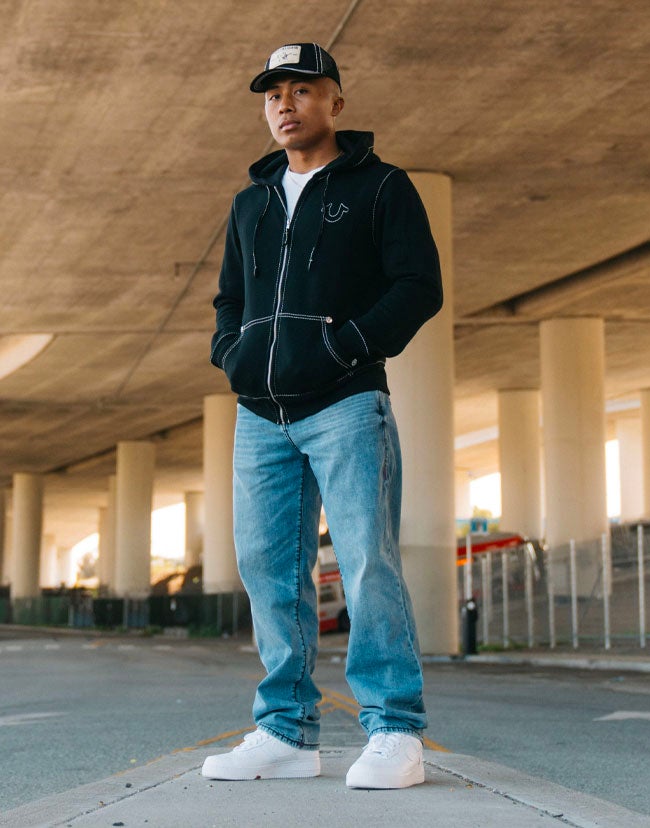 How's life treating you in the Bay Area?
I love it here. I draw a ton of inspiration from this place. It's my home and always will be. 
We love what you're doing with your brand, Absolute. What made you decide to launch it, and what has your experience as a business owner been like thus far?
I've always wanted to start a clothing brand ever since I was a kid. Being the person that I am, I wanted to have a support system or people I knew that would rock with me if I were to ever start a brand. Social media, more specifically Instagram, gave me a platform to share my art and my creativity. More importantly, it connected me to people who appreciated my fashion sense and creative projects. There really was no better time than now to start a brand but I needed it to mean something. Absolute is all about uplifting individuals and pushing the idea that self-love really is the best type of love. As a business owner thus far, I've learned a lot in terms of finance and marketing. It's also allowed me to play multiple roles as a creative and learn more than I ever had about running a proper business.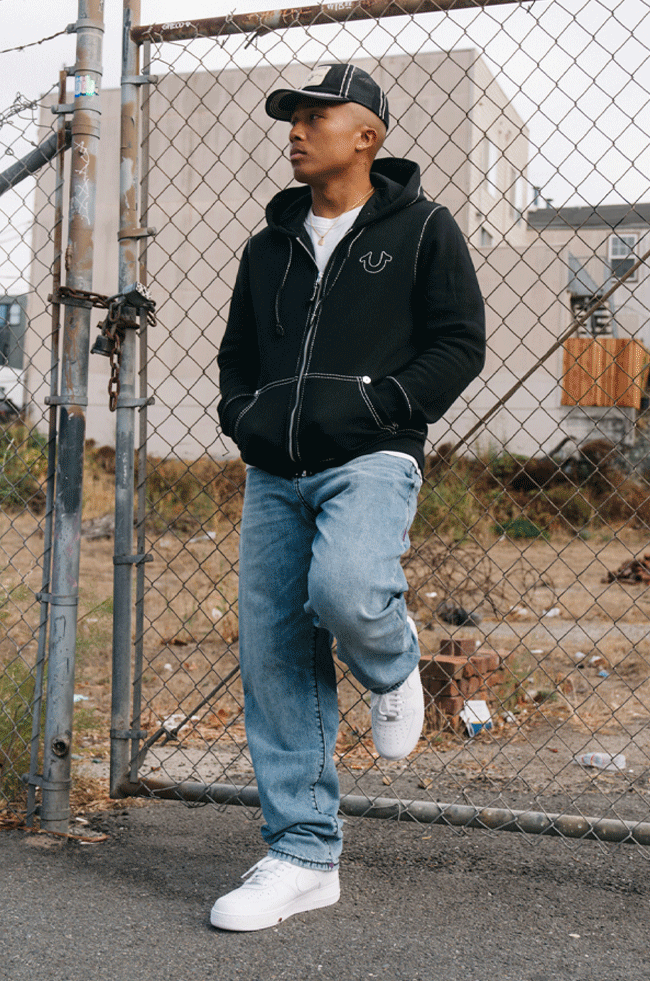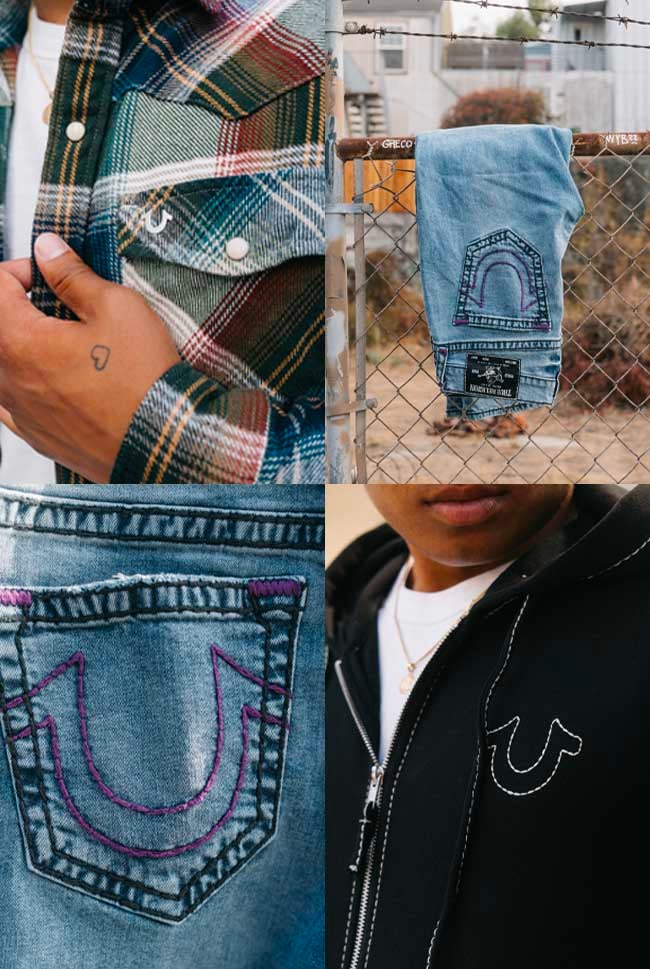 As someone heavily involved in the creative world, what inspires you?
I think more than anything, my peers within the creative world inspire me the most. Especially those I've become close friends with. When I see people putting out amazing projects and doing something they love, it always gives me that drive to continue to create and to constantly level up. 
Who do you feel has significantly impacted the streetwear community and why?
I think Virgil Abloh has changed the game of streetwear for the better. He was able to bring streetwear into the high fashion world and has inspired so many creatives. 
"When I see people putting out amazing projects and doing something they love, it always gives me that drive to continue to create and to constantly level up."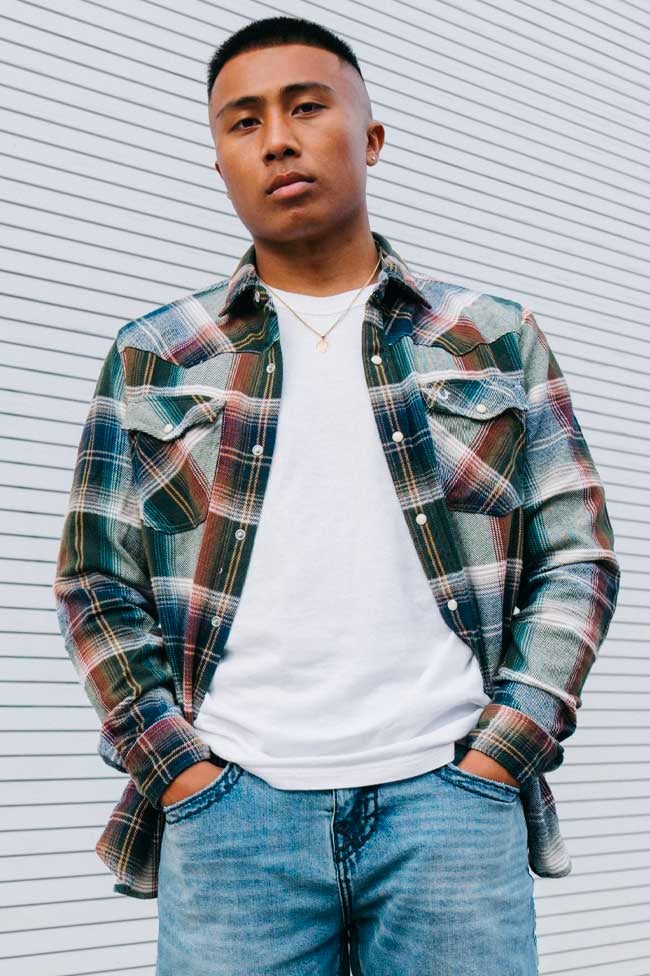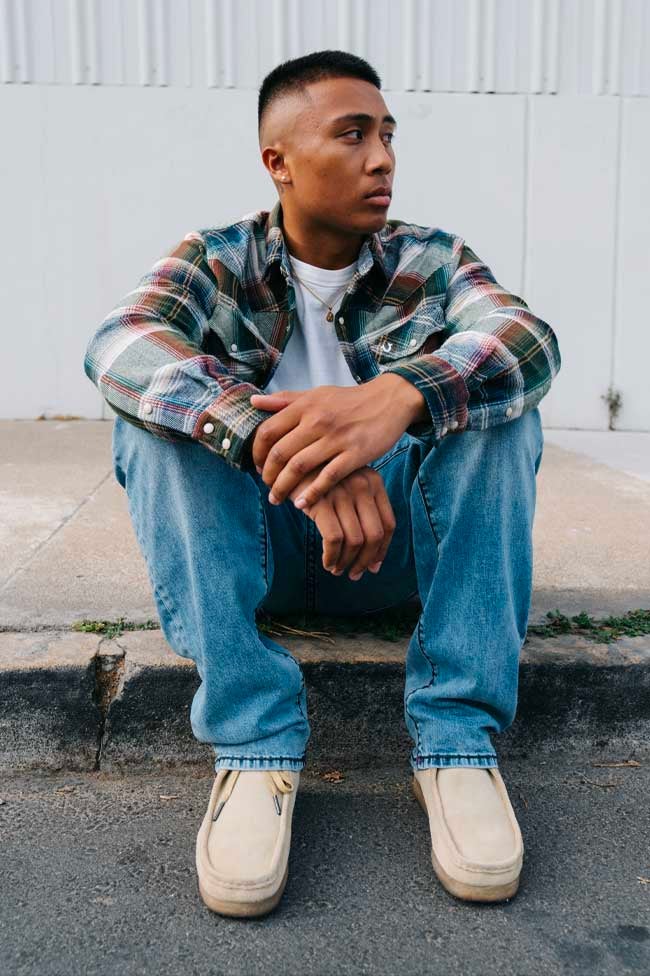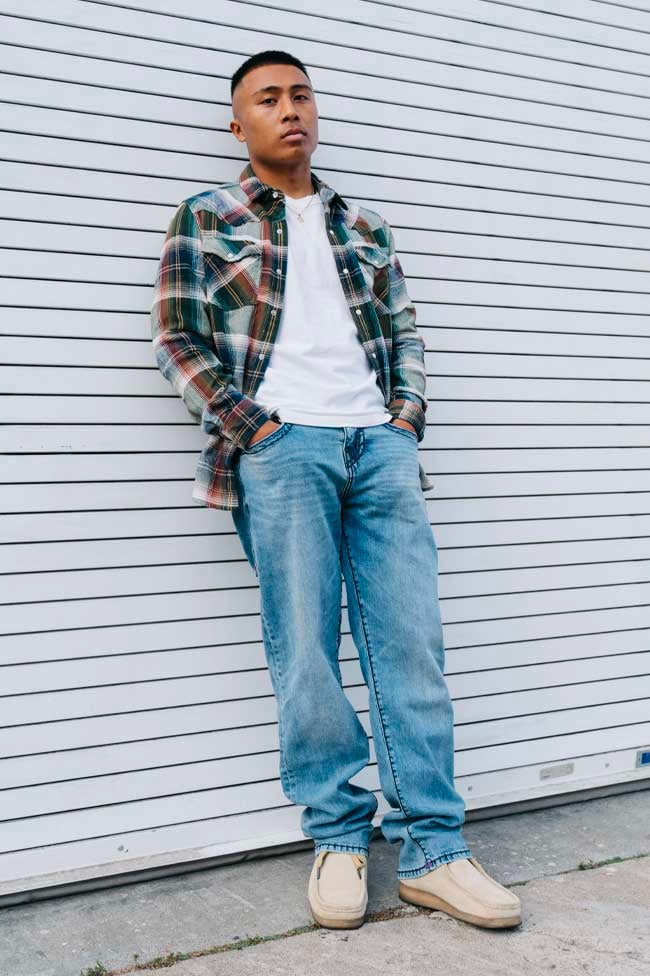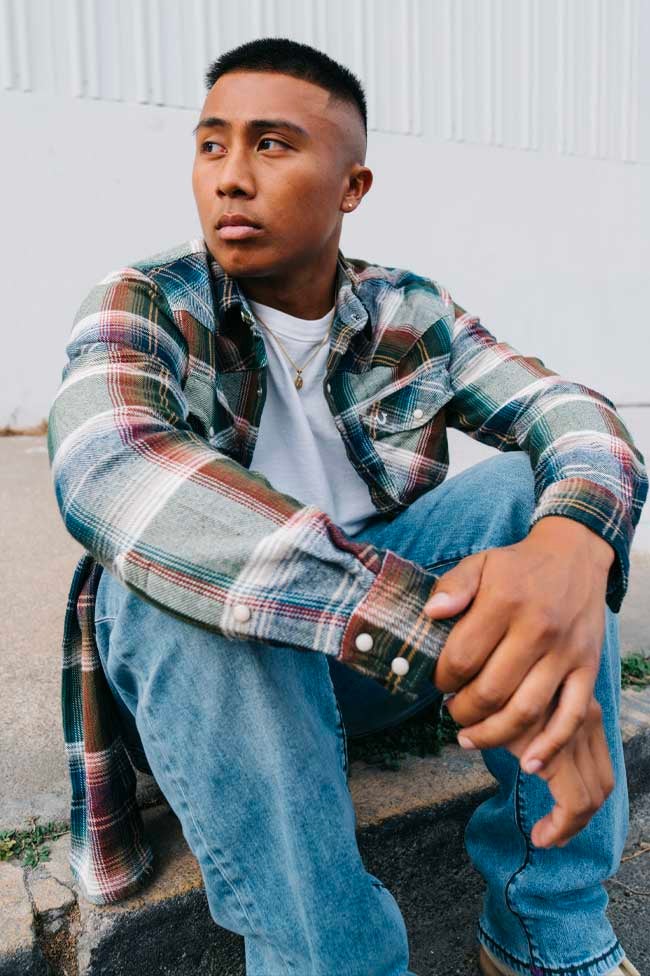 Let's take a moment to think about True Religion hitting the scene in the early 2000s. What's your first memory of our brand?
My first memory of the brand was always seeing all my aunts and uncles wearing true religion jeans growing up. 
Many would say jeans are a wardrobe staple. What's your take on Bobby?
Jeans are a wardrobe staple. The Bobby jean is an essential in anyone's closet. The fit of the jeans is top tier. It's a great amount baggy and the wash is the perfect color that goes well with so many outfits.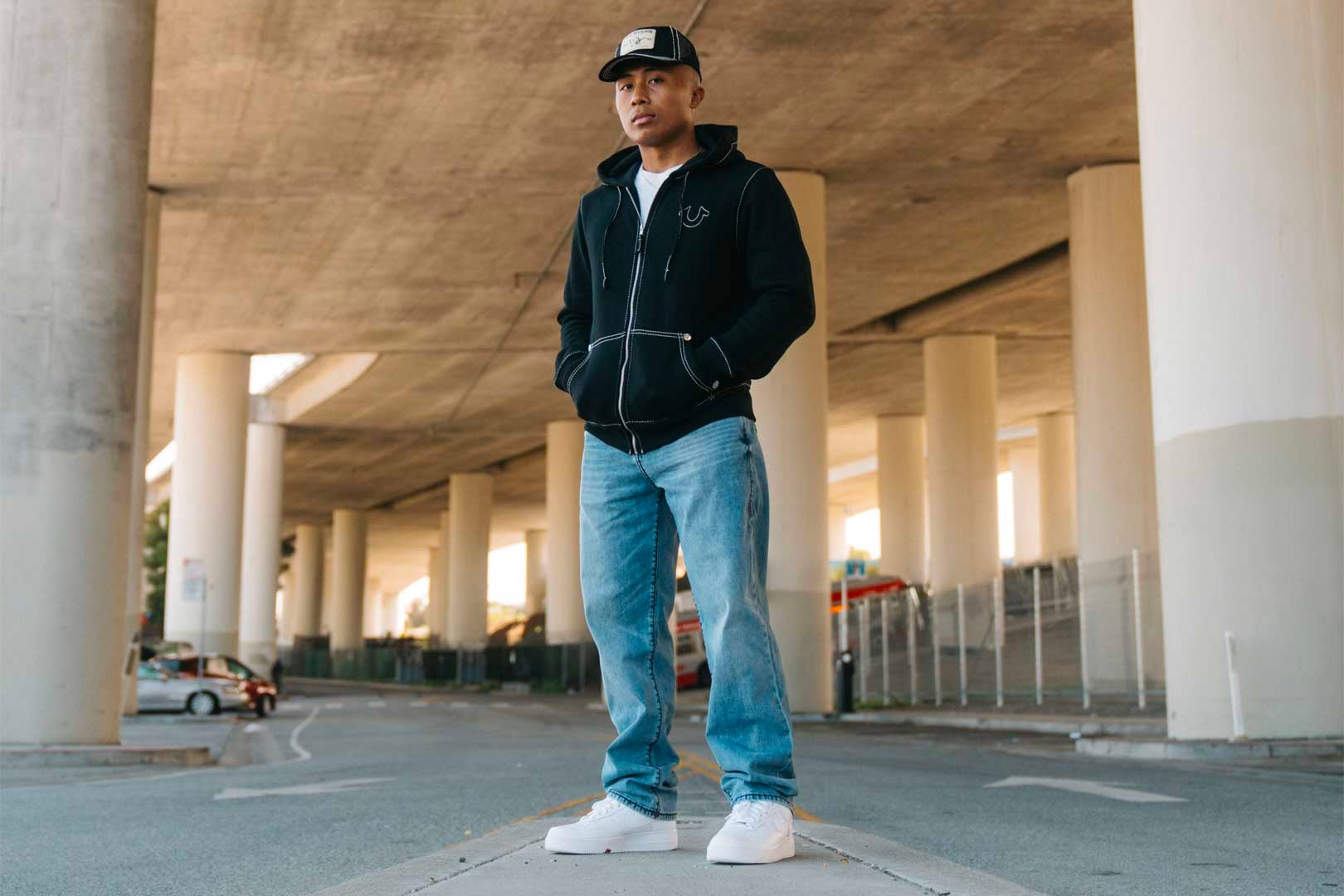 With your playlist in mind, how has music impacted your life?
I think music has impacted my life in tremendous ways. It can make all the difference in how you feel on a day-to-day basis. There are songs that make you feel good, songs that help you relax, and so-on. I don't know what I'd do without music. It's such a relatable art form. 
What do you want to achieve by the end of 2022?
By the end of 2022, I really want to get back into playing guitar. Teaching myself to play instruments was such a big part of my life that I feel like I've stayed away from. Getting back into it would be such a great creative outlet for myself. I really want to get back into consistently going to the gym as well. Finally, I just want to overall, become a better version of myself in every aspect of my life.