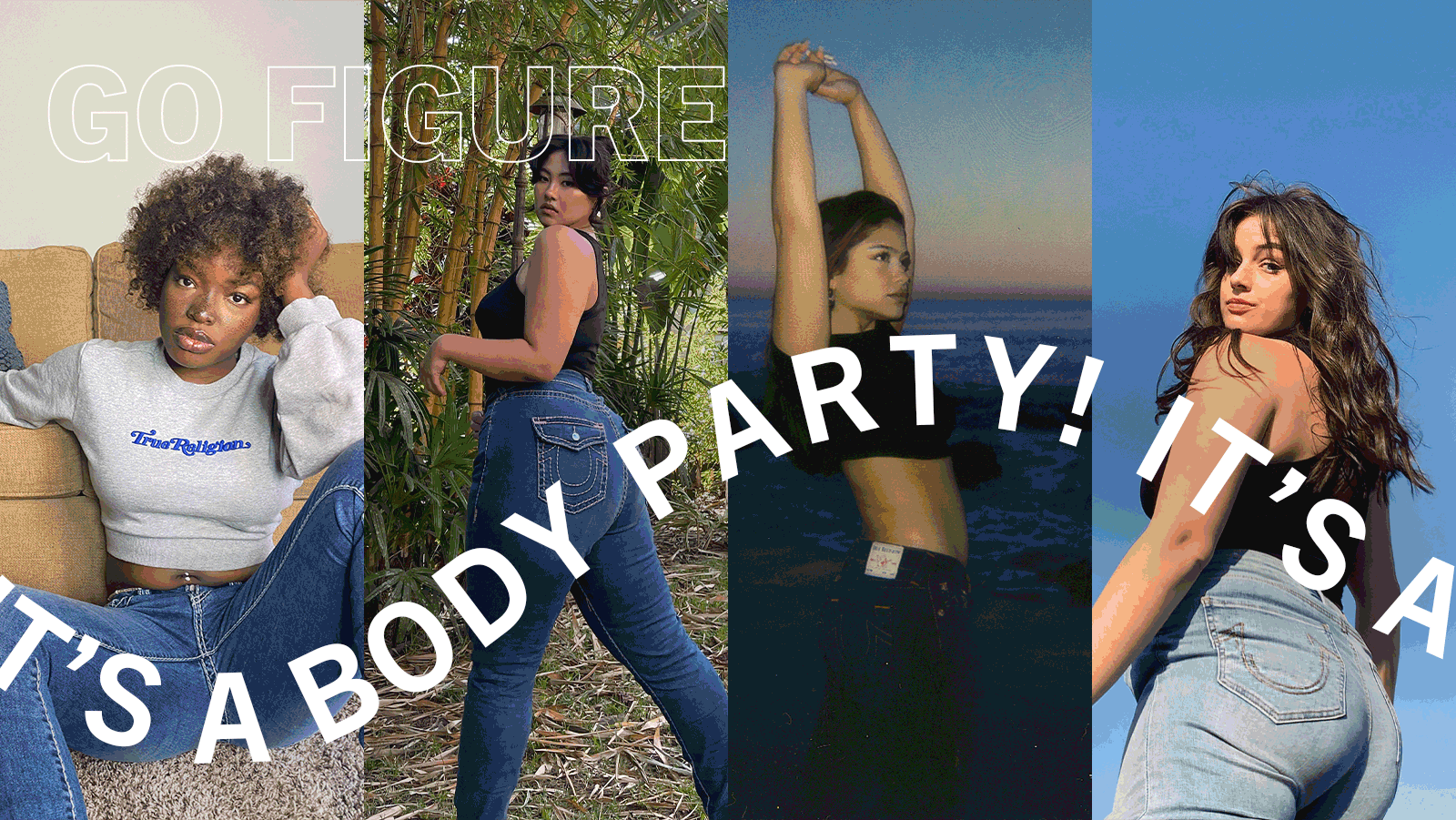 Mar 8, 2021
Go Figure: It's A Body Party
Written by
True Staff
Photographed by
True Fam
We're honoring International Women's History Month with honest conversations shared with a few of our gal pals centered on body confidence, inner beauty, and introspection.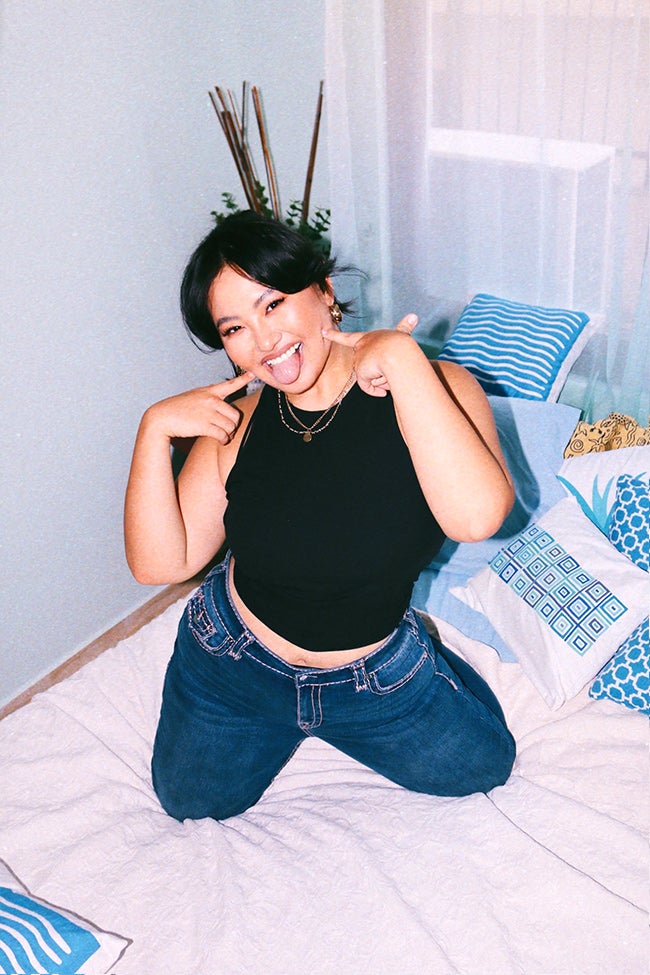 Model Sarah Kim shares the importance of mental health and combating negativity by focusing on one's inner power.
How do you combat negativity?
Sarah: I don't let anyone have that power over me. If you give too much power to someone, the judgments they say about you will have an effect on you. At the end of the day, people will always have something to say. What matters is are you going to let it have any power over you. People might say negative things about you that might even be true, that's when humility kicks in. What I try to do is instead of taking it in a negative way, I try to just stop and really think about it and if I see that it is true, then I try to accept it and work on it and I think that's how we really get to better ourselves.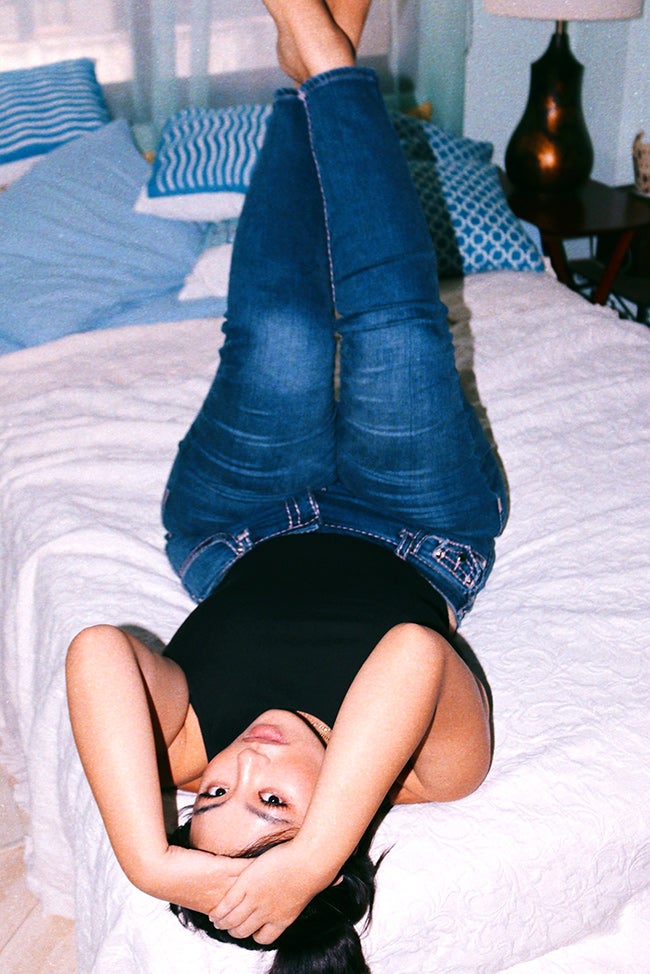 What does making yourself a priority mean to you?
Sarah: Being able to take care of your mental health. I think that is the most important thing; it really all starts from your head, your heart and your soul. Those 3 things need to be in tact in order for you to really function healthily in life in general and if you're healthy mentally, then you're able to help the people around you, even better. And the way to really take care of your mental health is spending a lot of time by yourself. It might sound really weird, but asking yourself questions, talking to yourself, being very honest and vulnerable with yourself.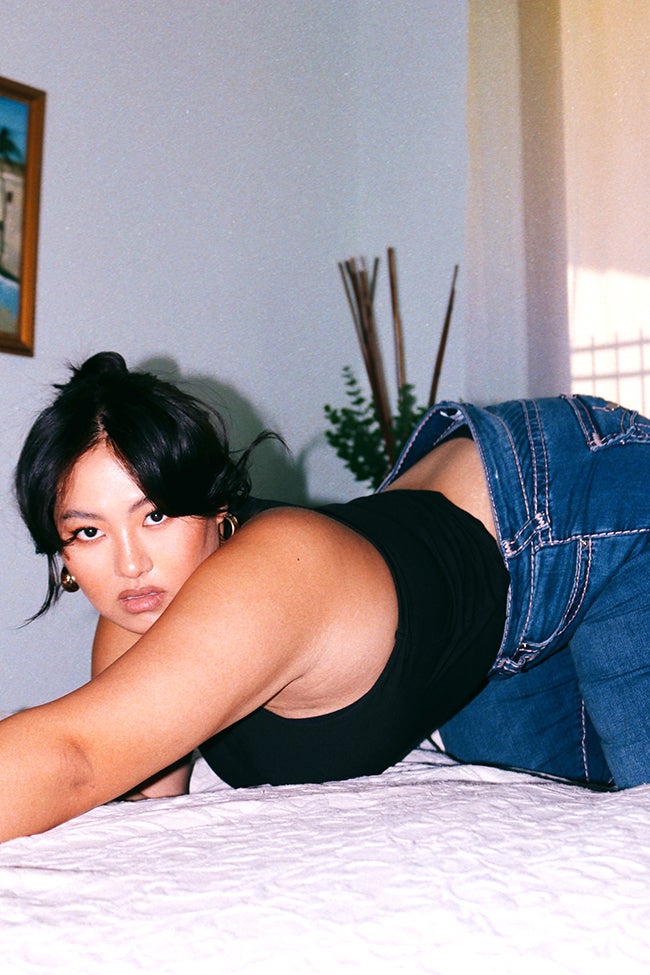 It takes mental strength to be able to transform negativity and how you reply is very important.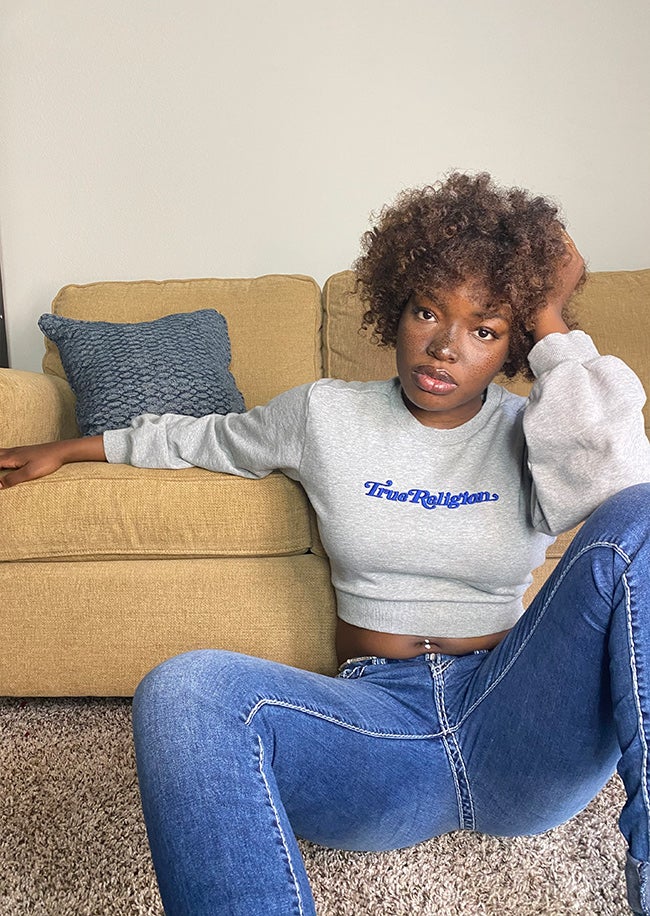 Model Cassandra Pressley expresses appreciation for her body and imparts wisdom on the power of the mind.
What's powerful about your body?
Cassandra: My body goes through so much healing and changing and it walks me through this entire experience of life.
What do you love most about being you?
Cassandra: My mind. I love the fact that it's mutable and you can program it and fill it with good, and create the life that you want!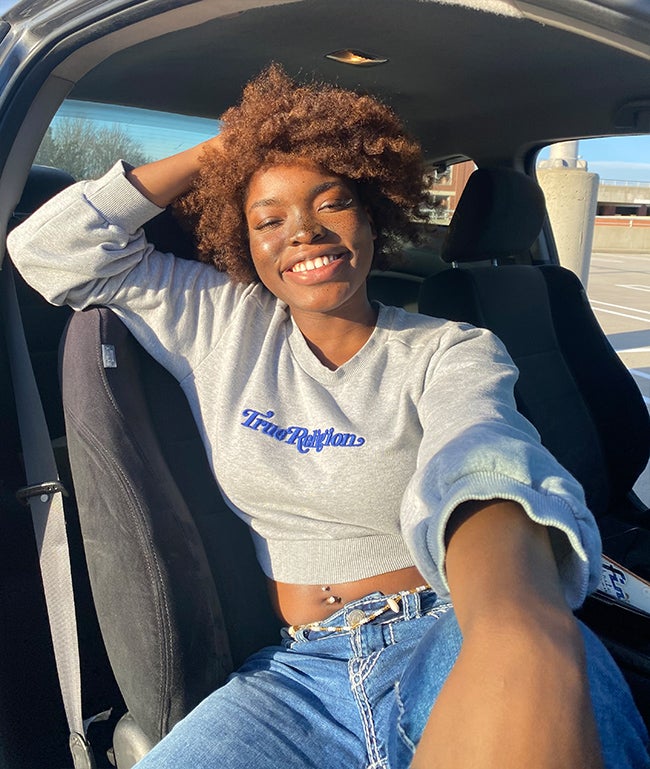 I'm stepping out and I'm feeling 100% confident, I'm ready to take over the world!
Singer and model Jarline talks love of life and prioritizing time for yourself.
You feel most happy when…
Jarline: I can be my authentic self. I love to take care of myself, I love to sing, I love to paint and love and do self-care. I love to laugh with my friends, because there's nothing more pure than that.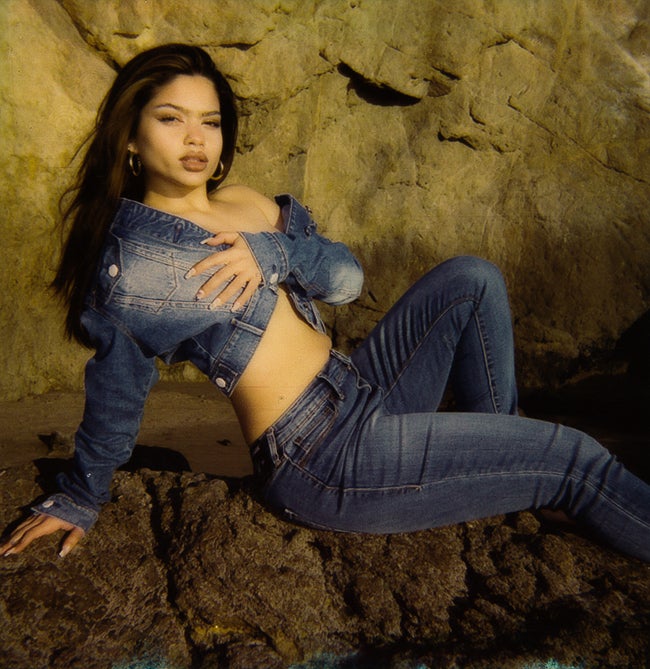 What does making yourself a priority mean to you?
Jarline: Listening to my body, solitude is for recharging and I deserve to be kind to myself.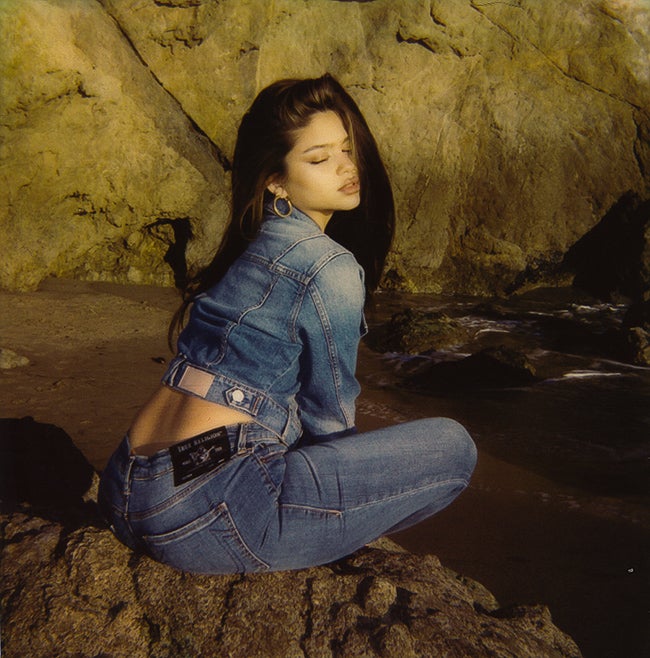 My body is my vessel, it is limitless, I can do anything I set my mind to.
Model Sixtine reveals how she embraces her body and leads with confidence.
When are you most confident?
Sixtine: I am most confident when I wear clothes that show off my curves and my best features.
What do you love most about being you?
Sixtine: There is only one me, I am the only one in the world, all of my experiences are uniquely mine, and I think that is so cool!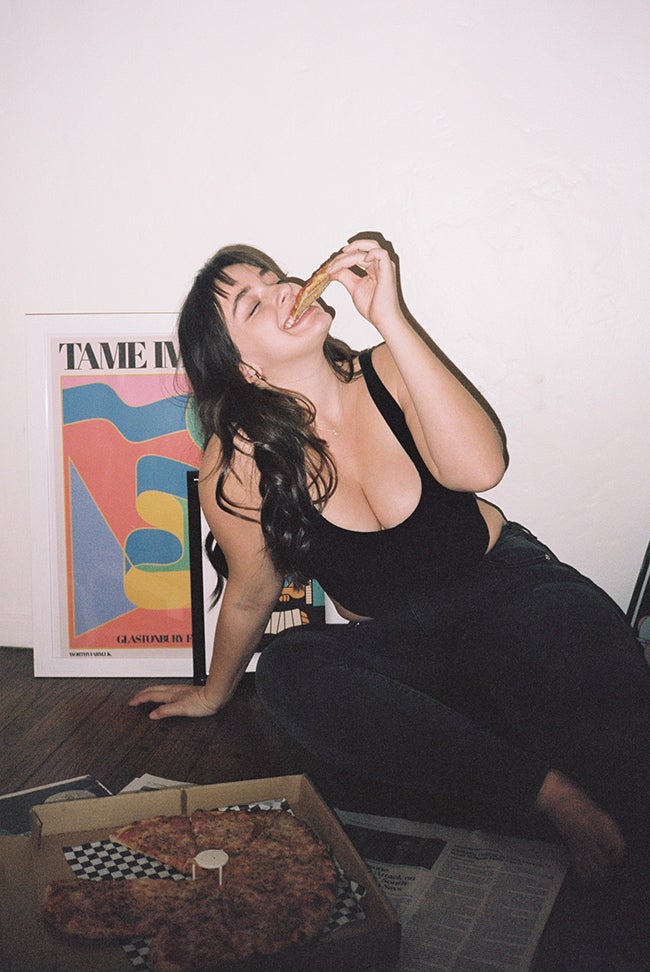 I feel like I spent most of my life not appreciating my body and the body I was given. So now I make up for that by wearing clothes that make me feel good.