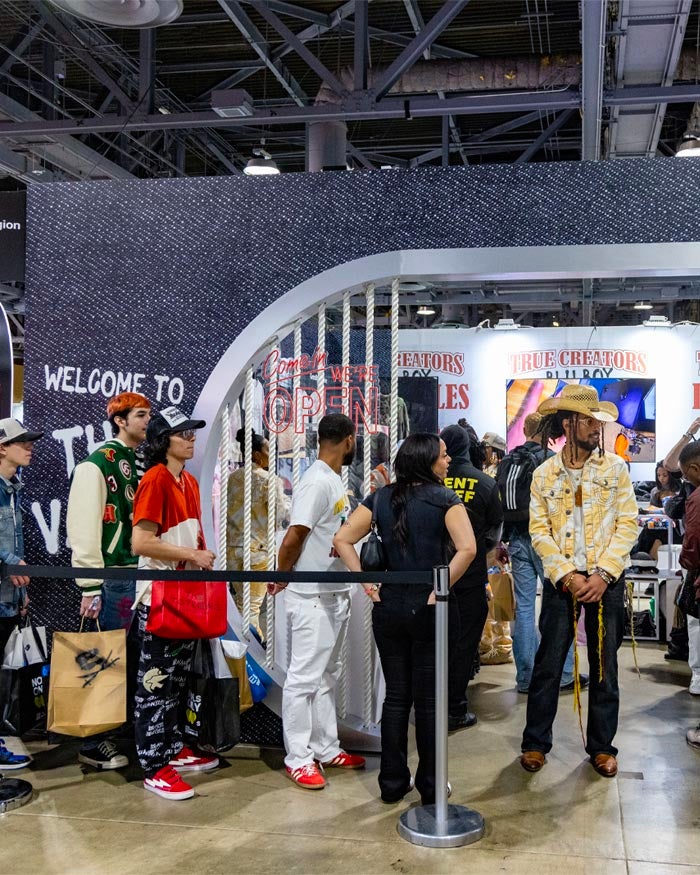 Jan 19, 2023
Our Class of True Creators Take ComplexCon
Written by
True Staff
Photographed by
Complex
For the first time ever, we teamed up with Complex to showcase our Class of True Creators at ComplexCon 2022. With the help of Blu Boy, Elijah Popo, Peder Cho, and Madeline Kraemer, we created an exclusive shopping experience at the 2-day event, giving people the opportunity to shop their limited collections IRL.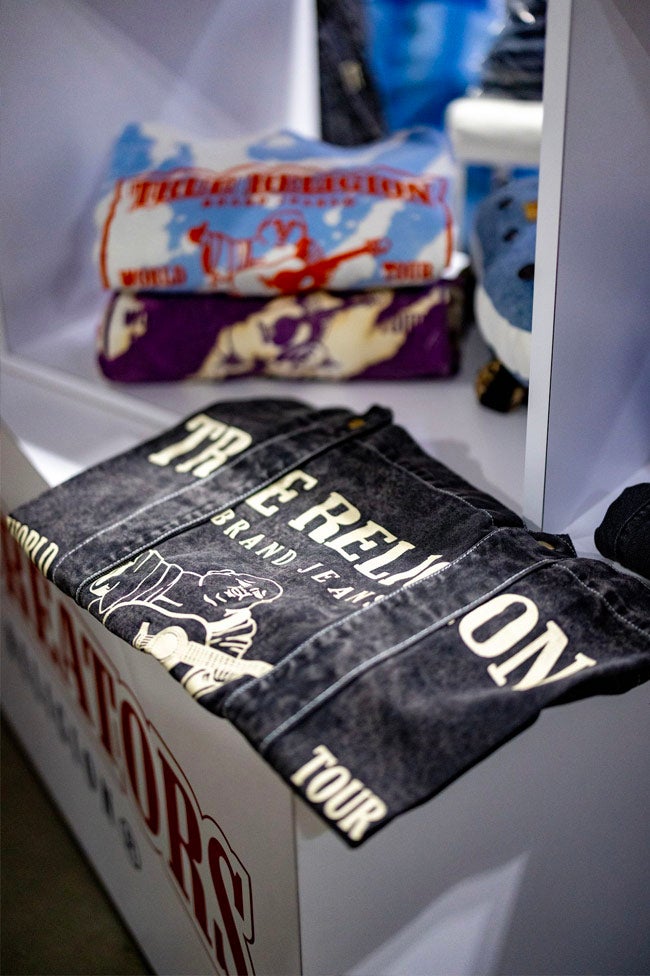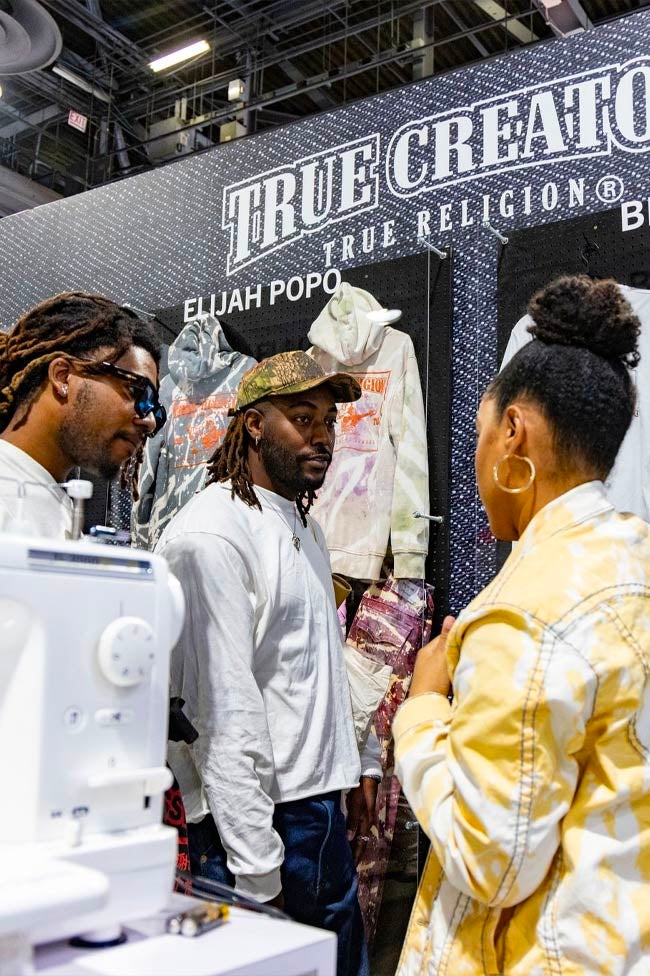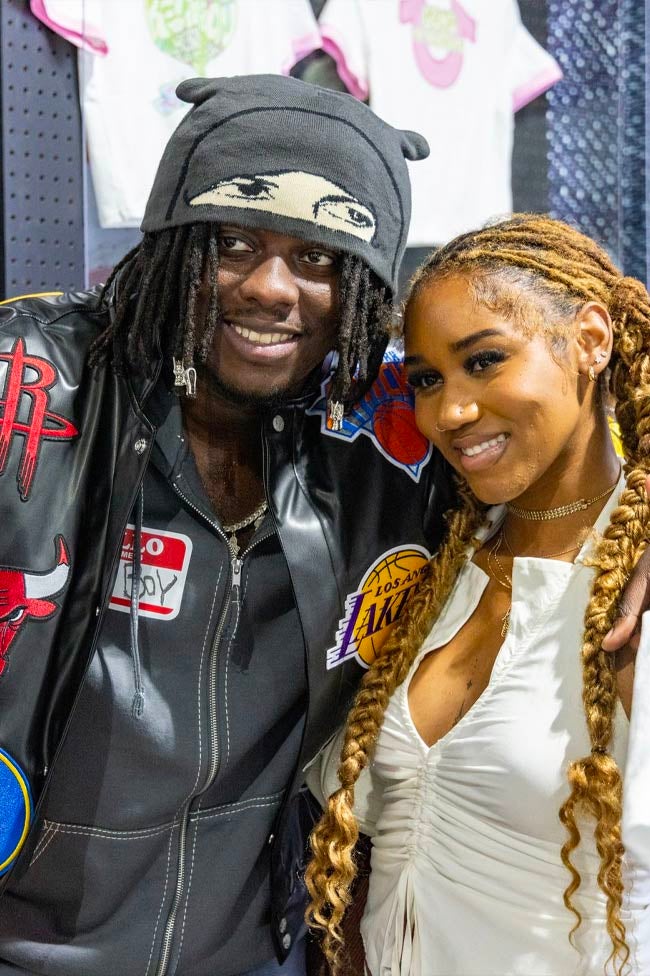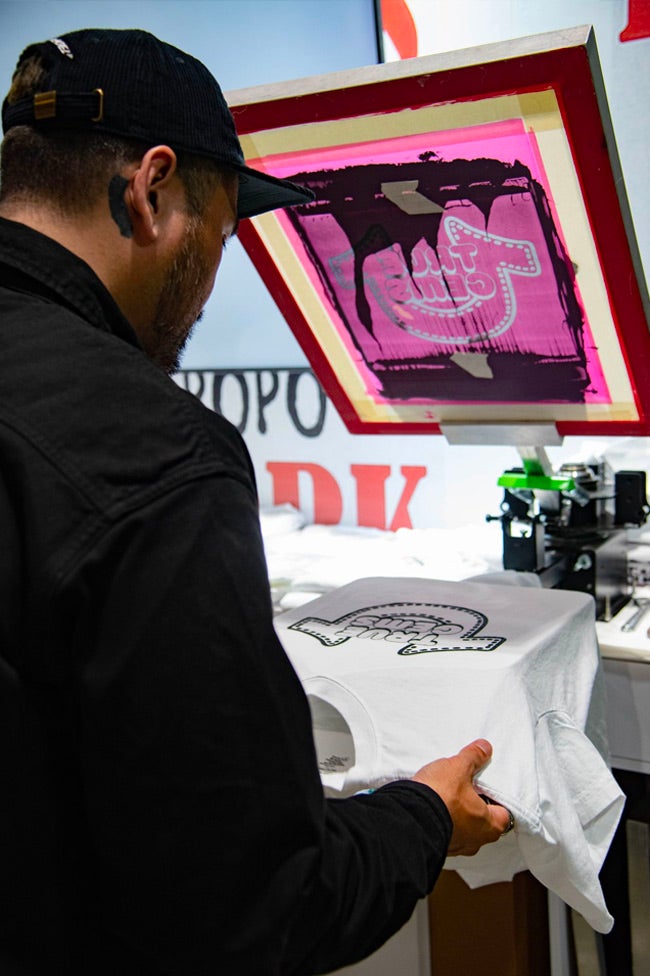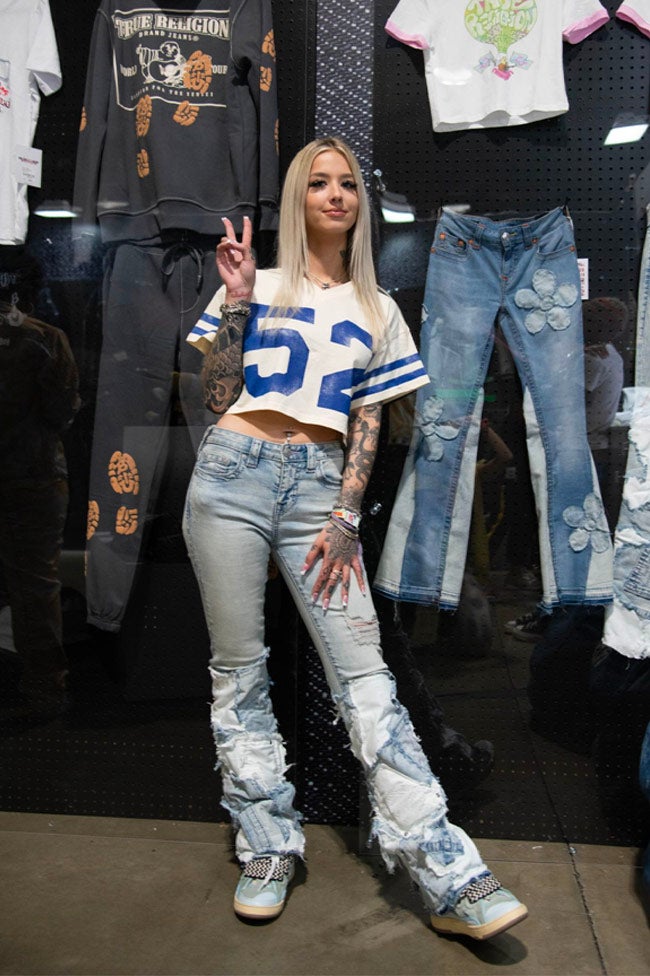 Each designer on the roster spent the months leading up to this event reworking and upcycling existing True Religion product which was shoppable exclusively within our booth.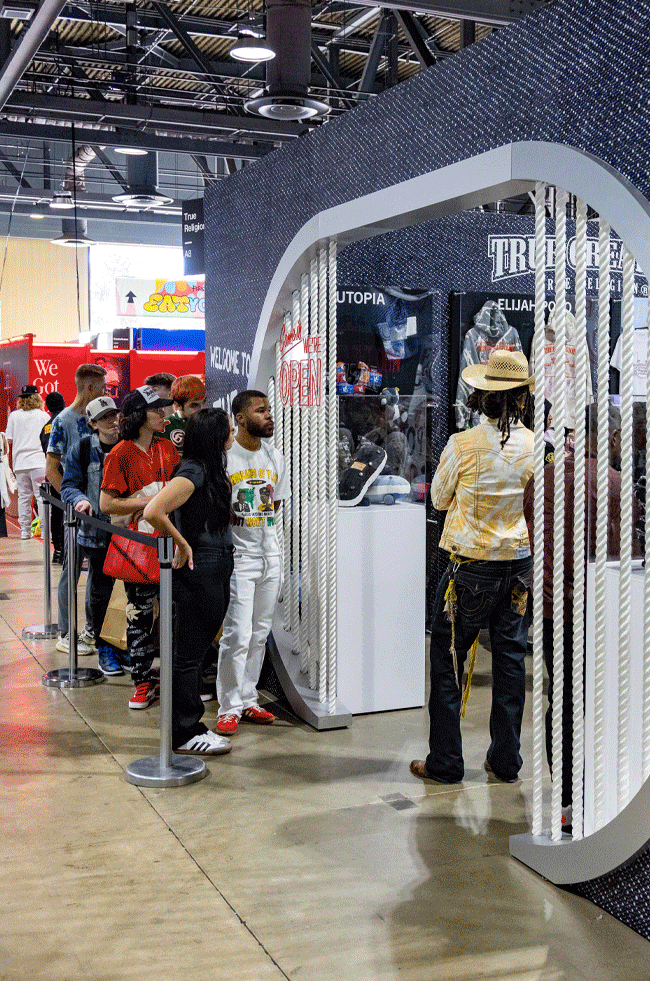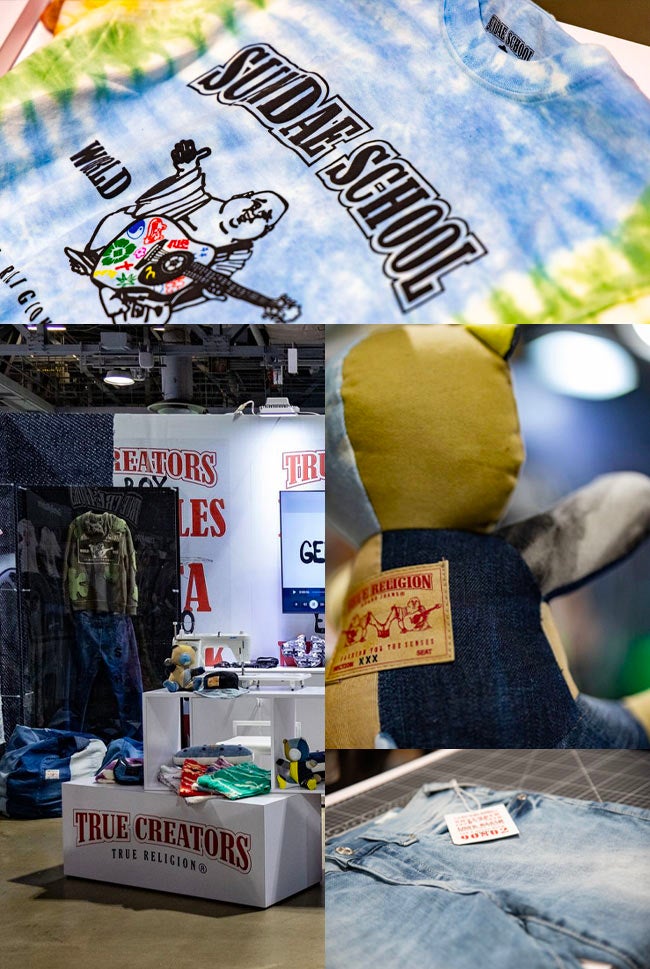 During this activation, attendees were able to interact with the designers freely, as well as schedule more personal experiences where they met with each designer individually and have a speciality item made day of.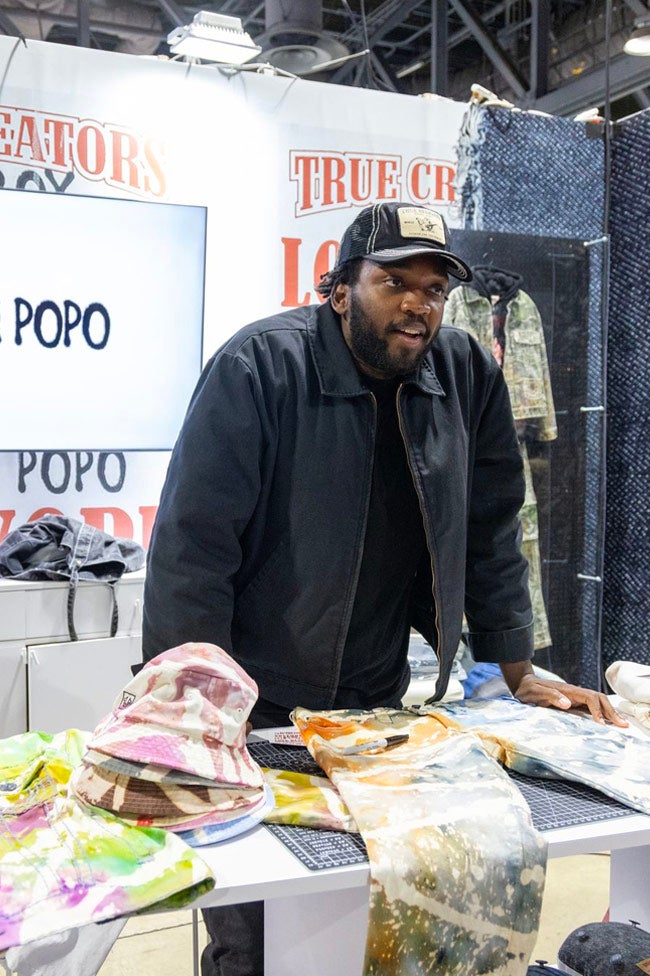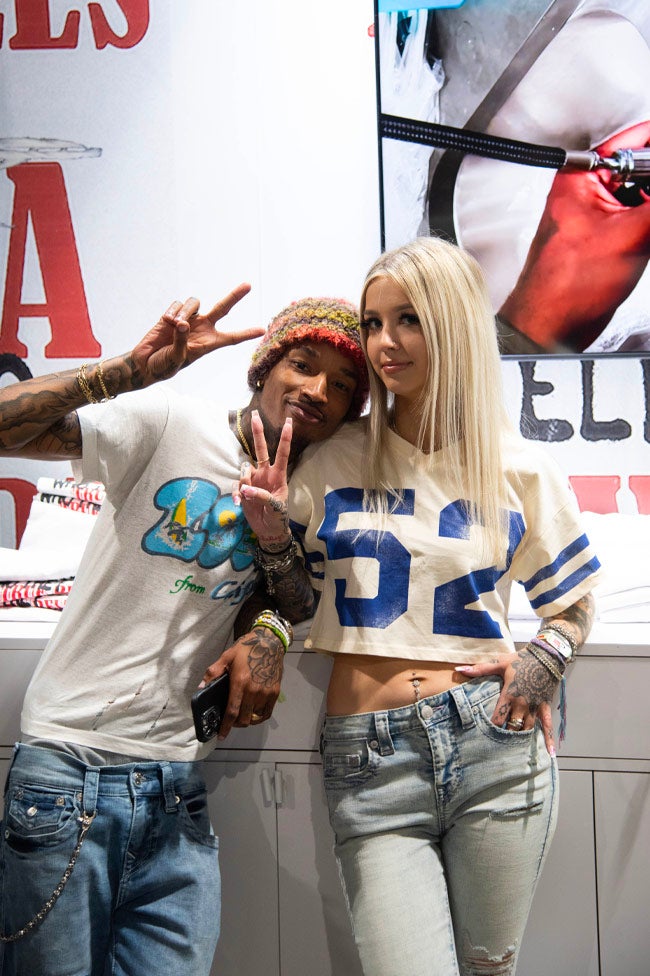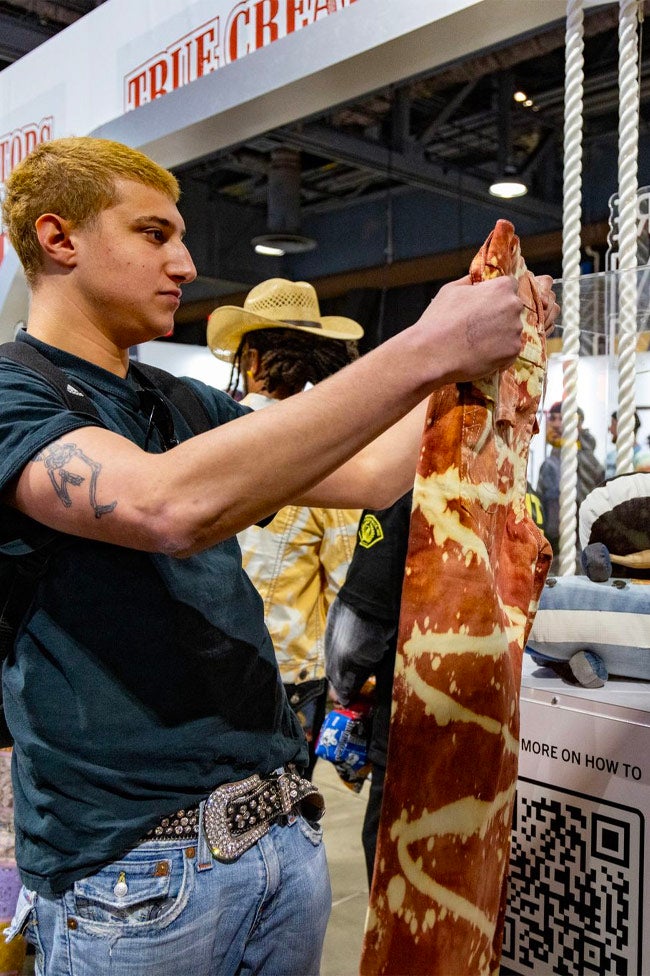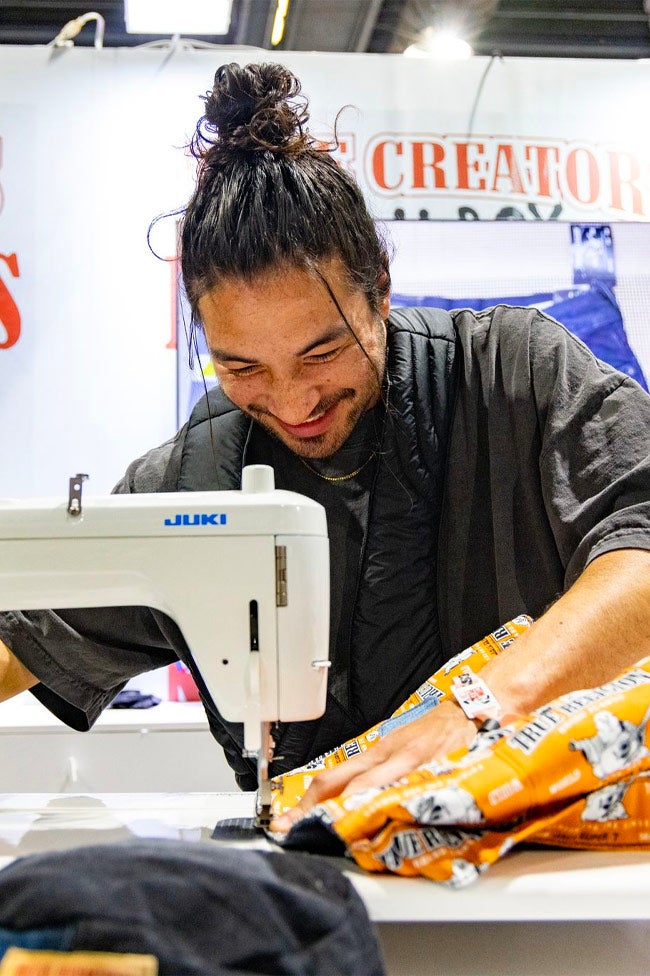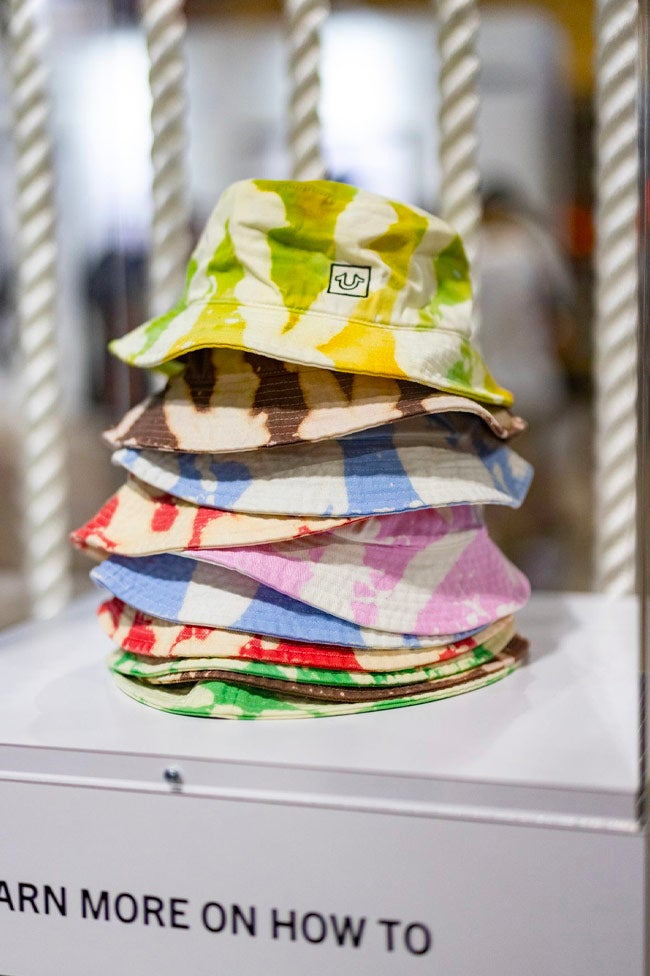 The dopest part of it all was that each creator got to flex their skills on site as well as meet the streetwear industry savants that continue to sellout their collections with us. The chance for our customers to interact with these creatives as well as get familiar with what we believe to be the evolution of our brand was surreal.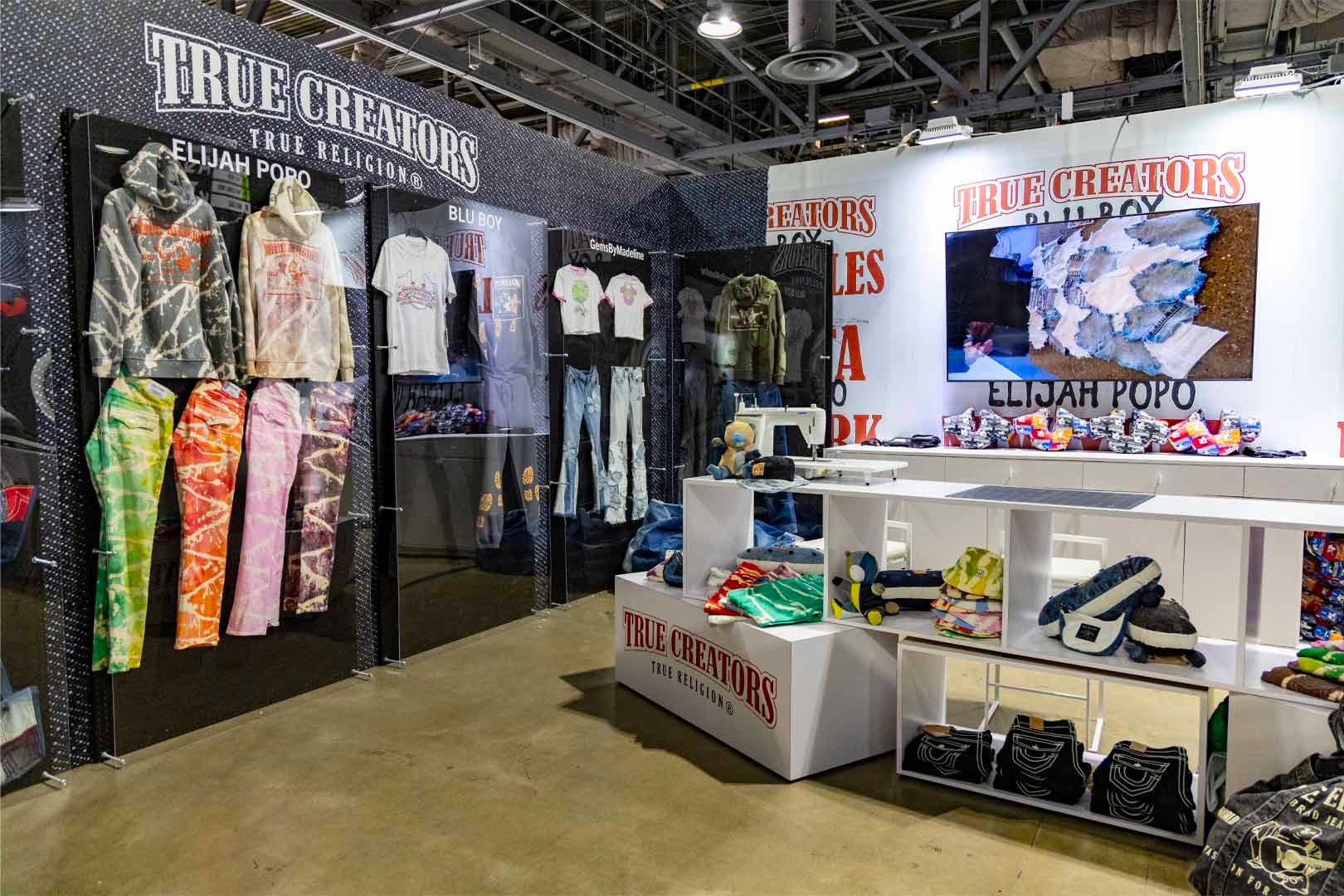 Our True Creators program is a circularity initiative and collaboration that spotlights greener, forward-thinking creatives with a unique perspective on the future of our brand.
Learn More