May 06, 2022
Party Like A True Religion Fein:
Celebrating Chief Keef & Friends
Written by
True Staff
Photographed by
Alex Wilkerson
In celebration of our collaboration with Chief Keef, we had to throw a party. Here's everything that went down.
We made our way to Hollywood to celebrate 10 years of True Religion Fein and the highly anticipated collection designed by Chief Keef. Upon entry, guests were able to get a first look at the quirky and animated designs that Keef brought to life.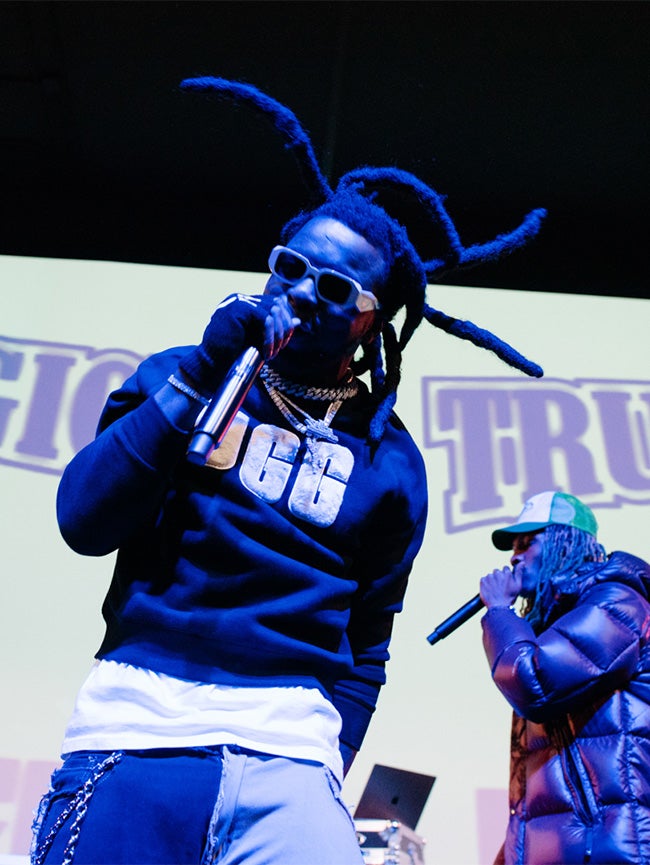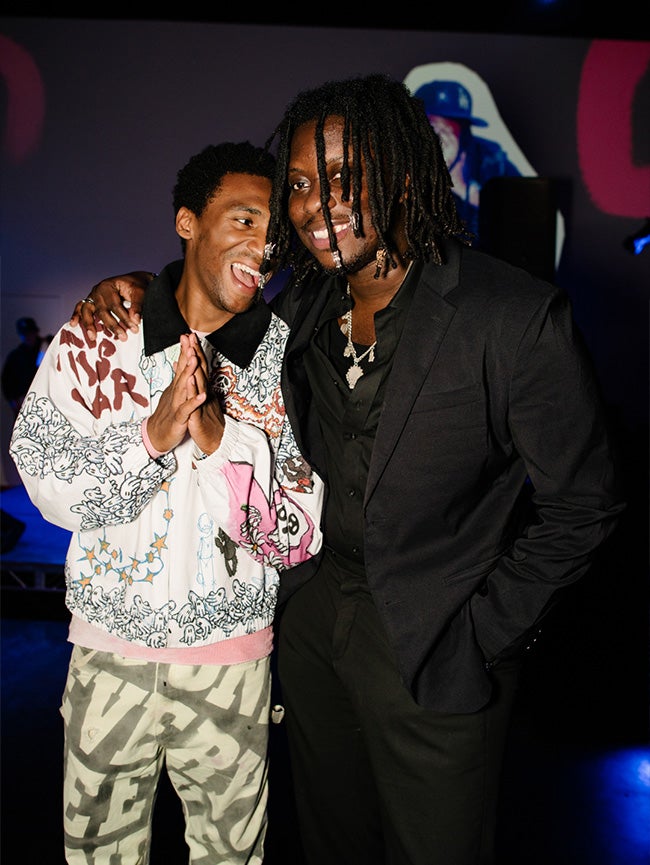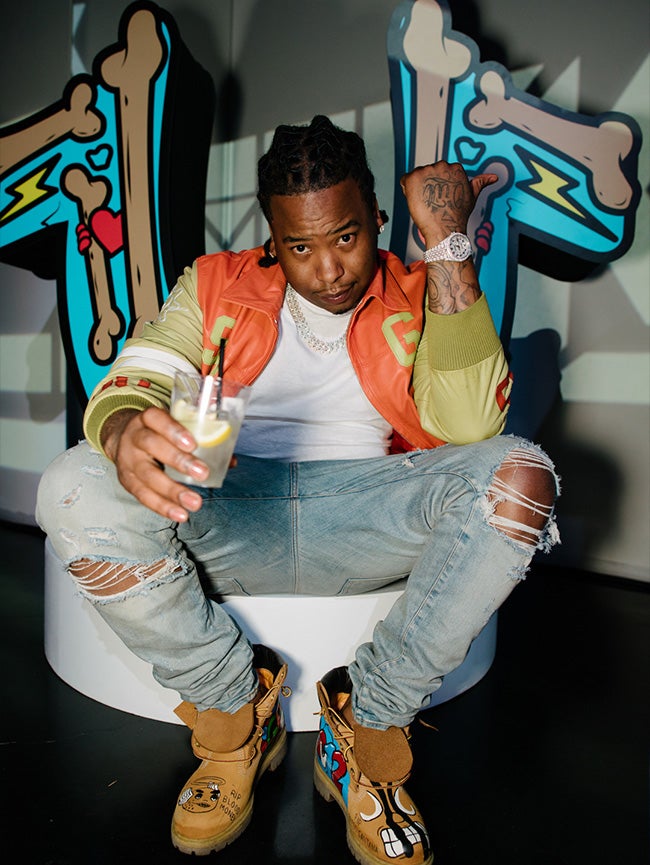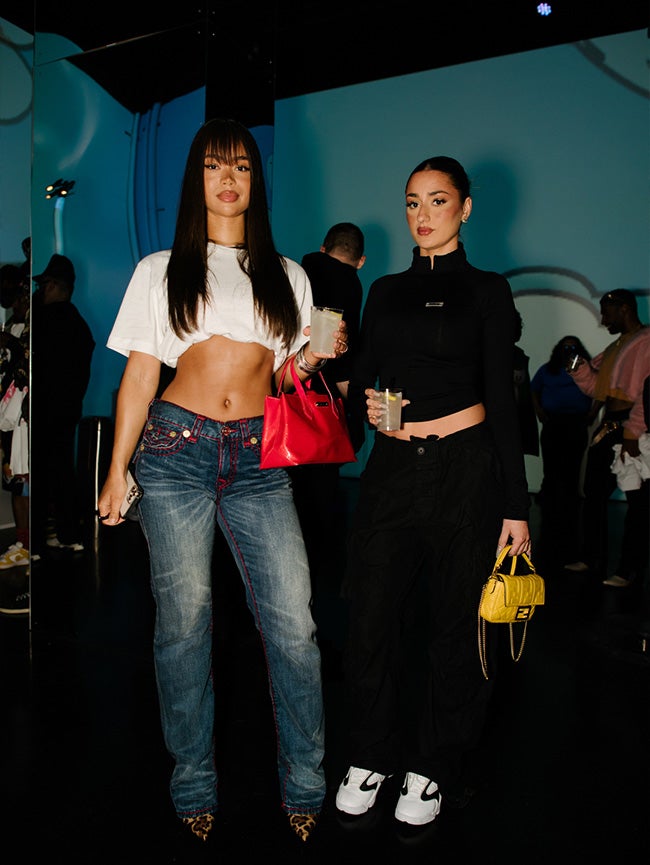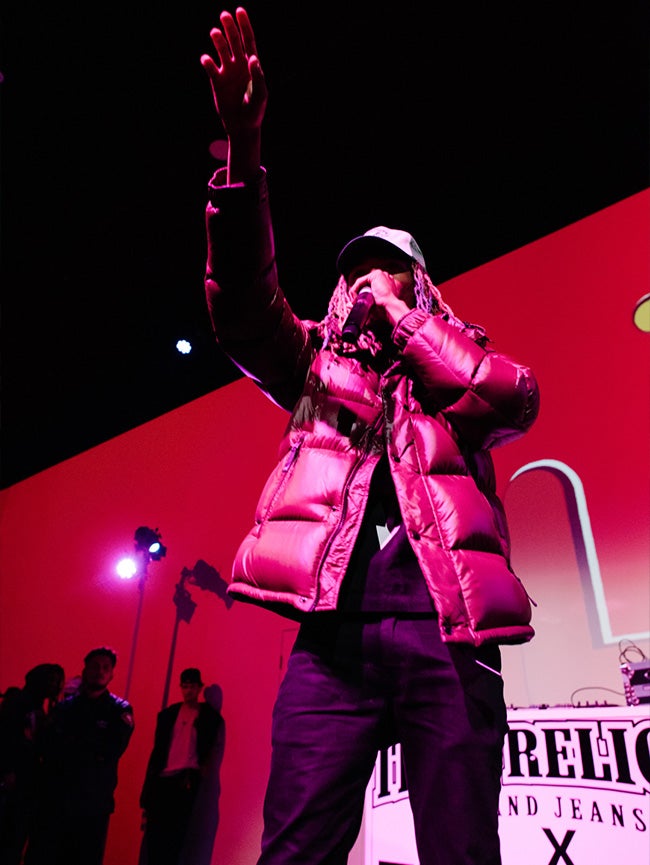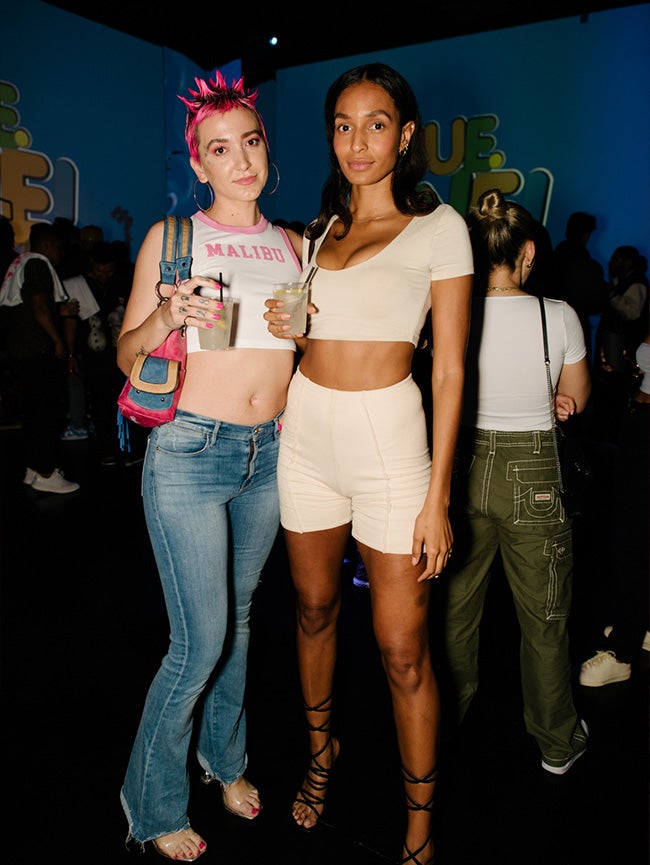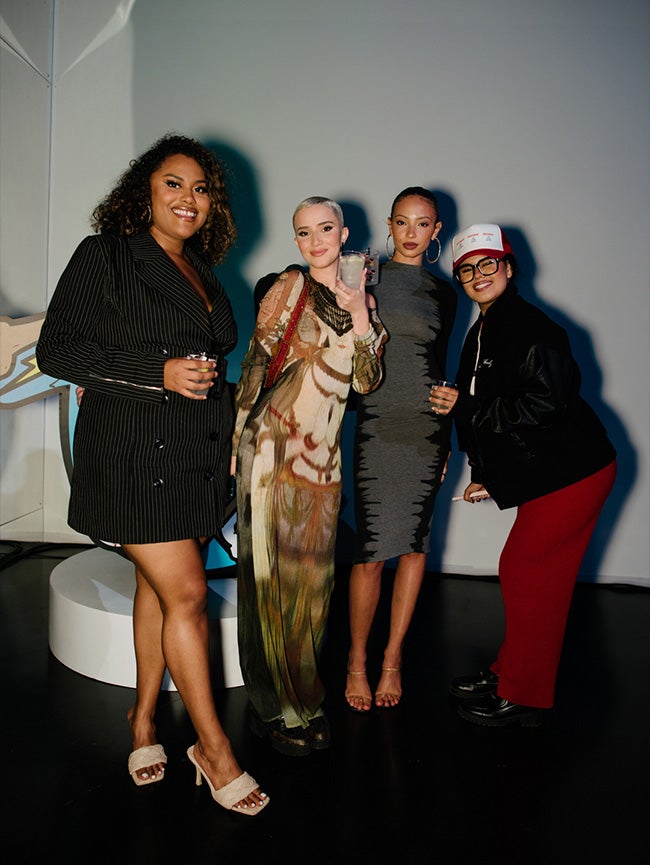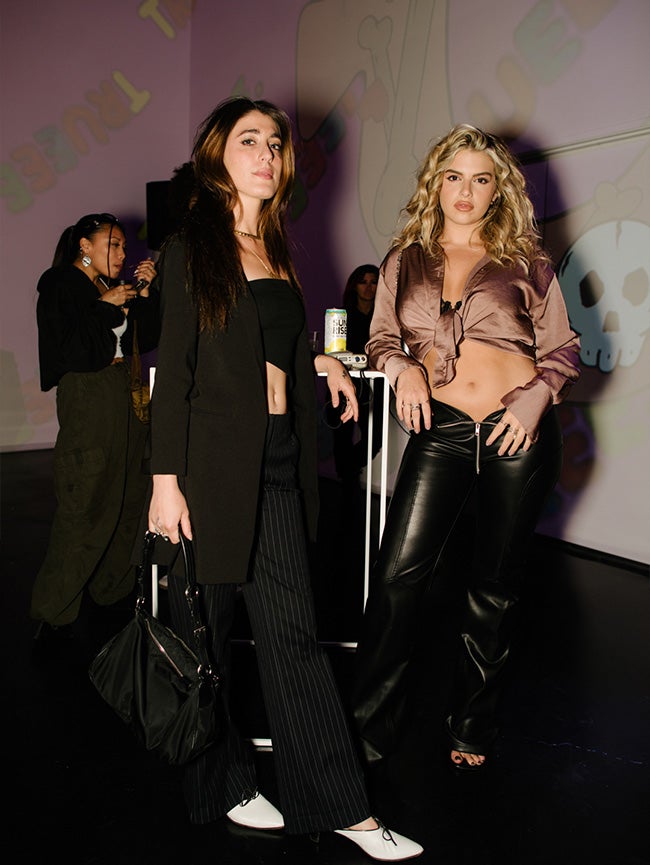 Animations of Chief Keef and live music filled the room with performances by Yung Kayo and Lil Gnar with creative projection visuals designed by @skylar. Guests were kept in good spirits with bite-sized snacks and a drink menu curated to the rap-stars liking (so you know we had to pour up Ciroc).
It's hard to get a handle on the night—so we'll just let these images do all the rest of the talking.