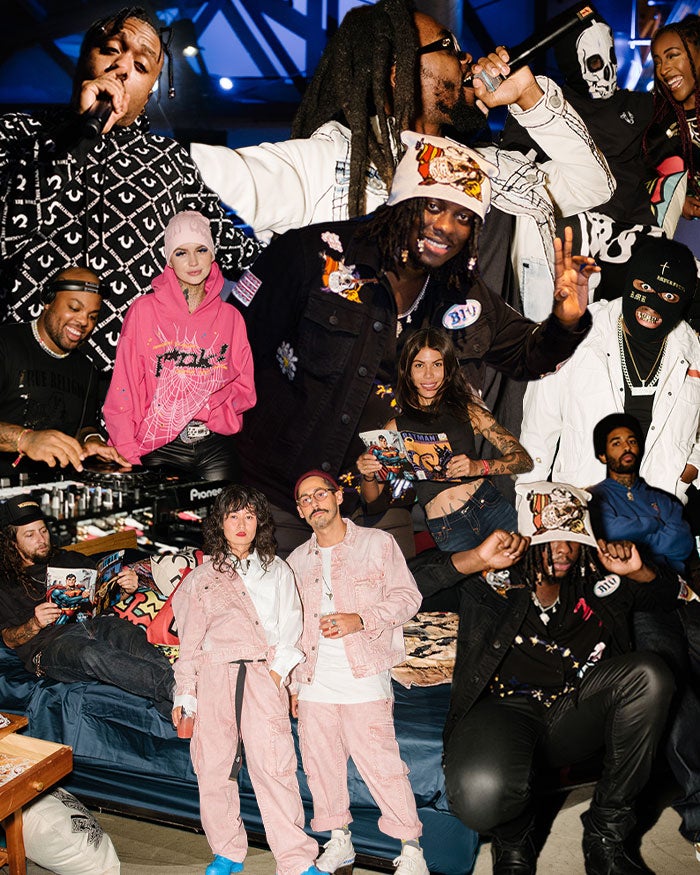 Dec 9, 2021
Creatures of the Night: An Event With Blu Boy & Friends
Written by
True Staff
Photographed by
Mitch Dao
Alex Wilkerson
Videographer
Mike Kwon
In celebration of our TR x Blu Boy drop, we had to throw it down for the creatures of the night. That meant ghost, goblins, and good company were all in attendance.
The evening kicked off at City Market Social House in DTLA. With complementary drinks in hand, guests marveled at the installations while buzz around the collection began to percolate. Upon arrival, attendees posed for a flick with pieces from Blu Boy's newest TR collaboration, a custom-wrapped 2003 Mercedes CLK whip, and visual projections with custom artwork unique to the collab.
We had to throw it down for the creatures of the night.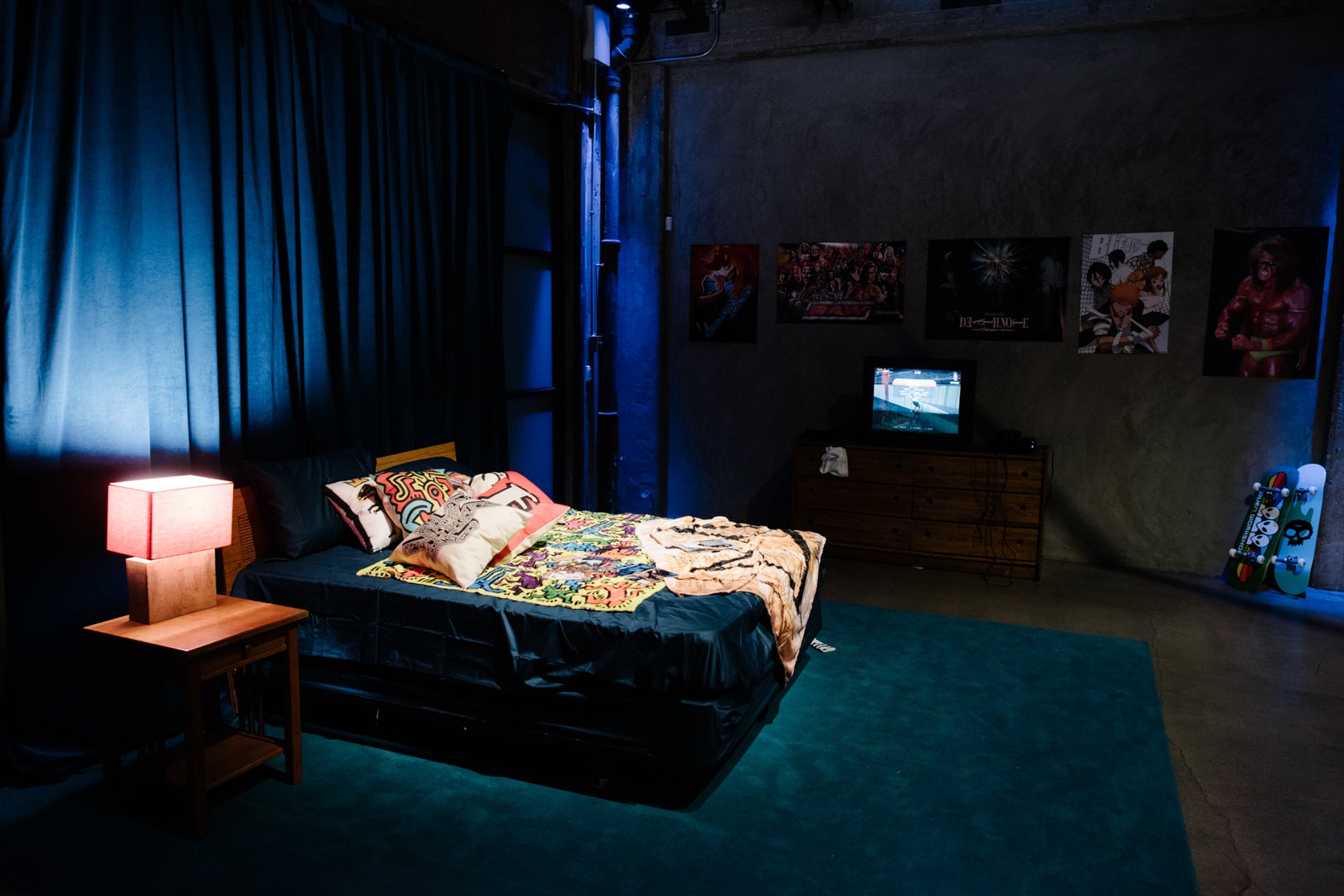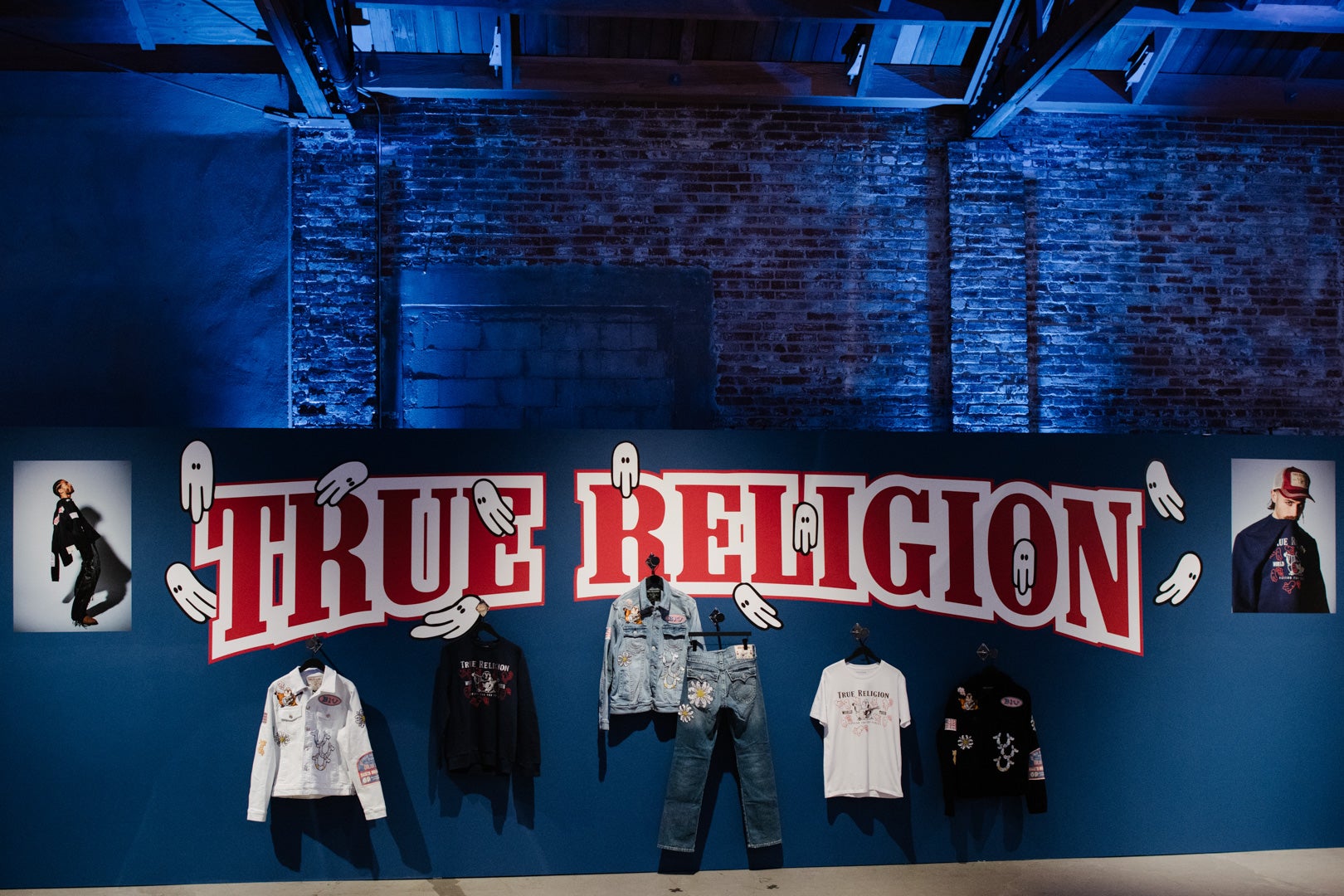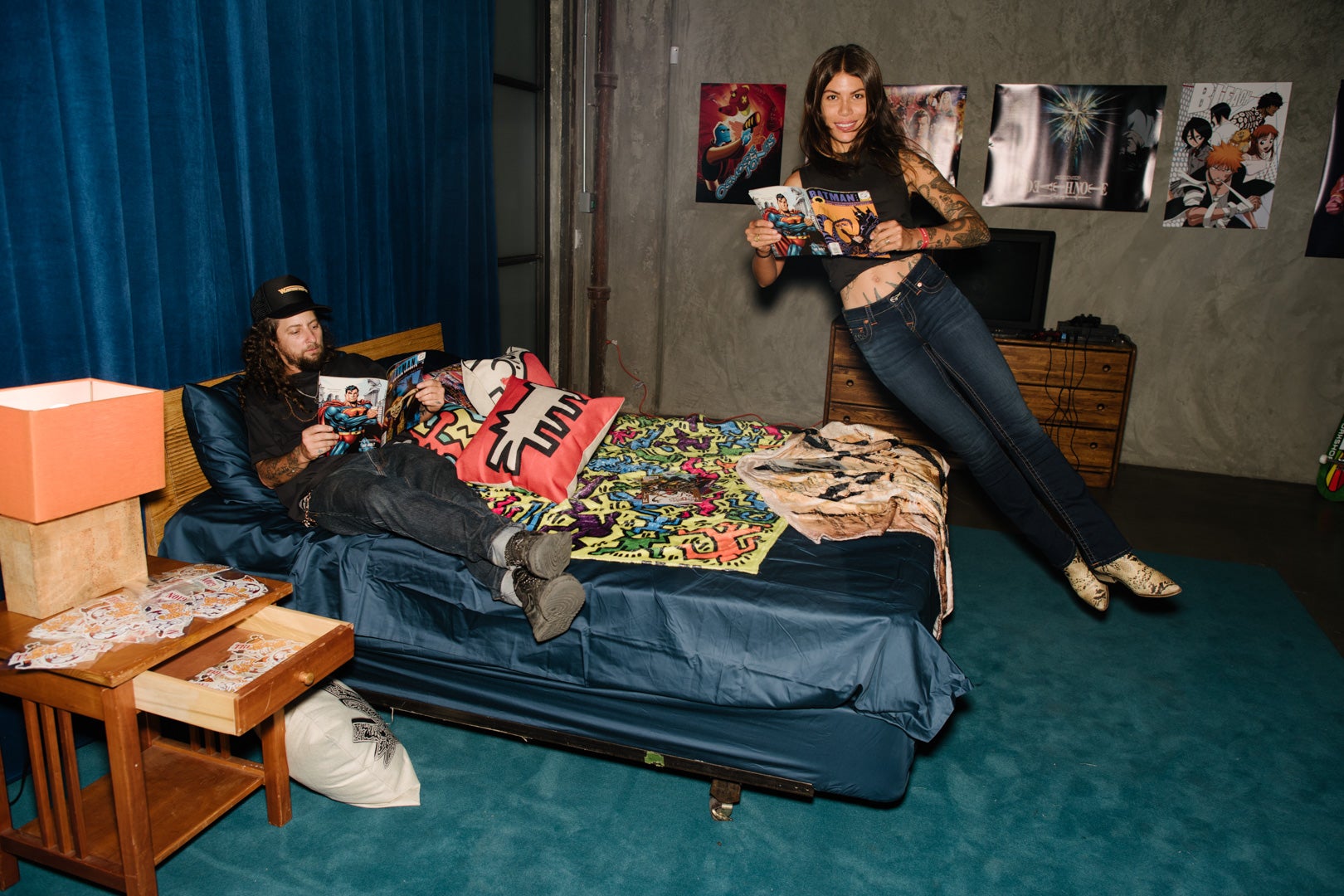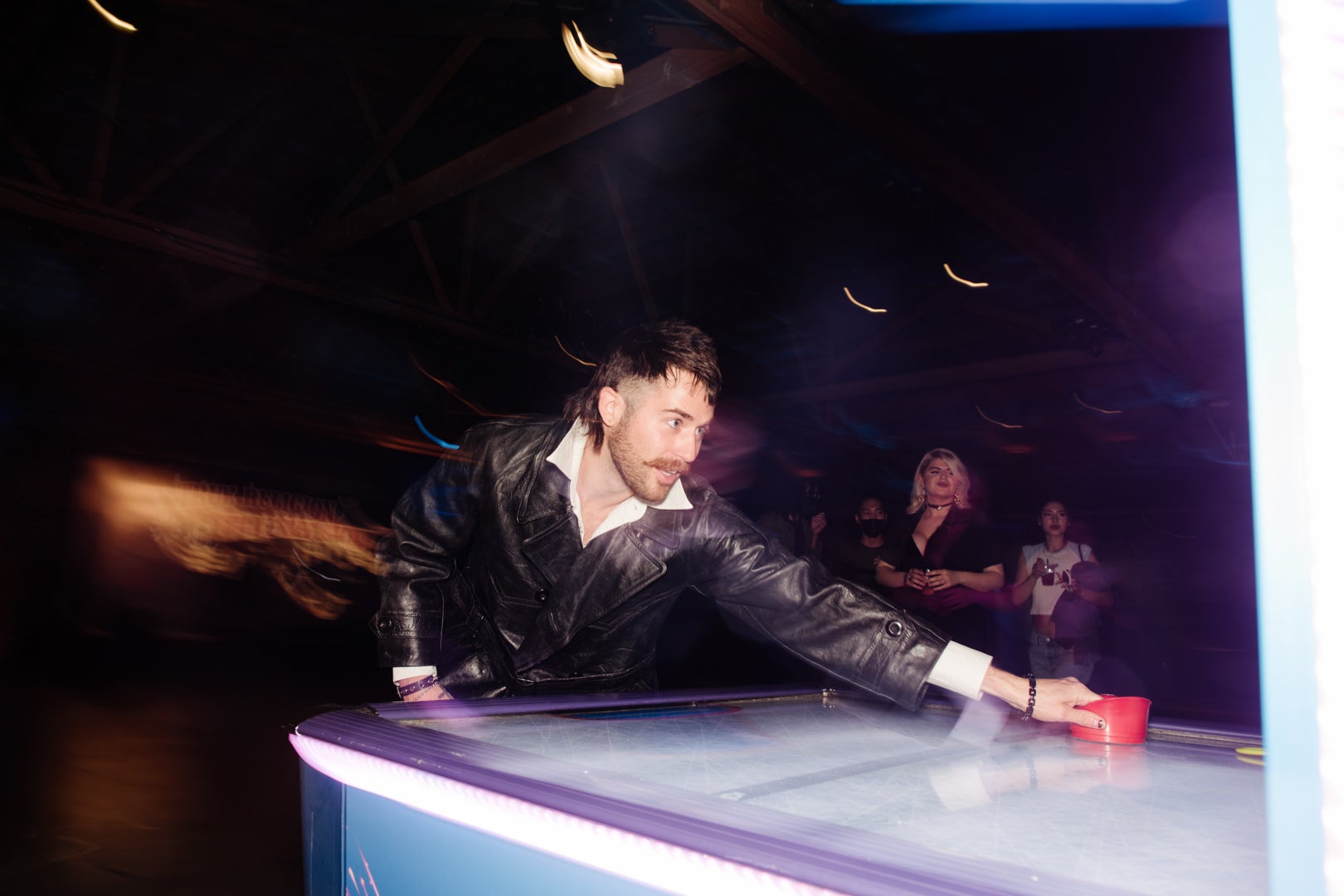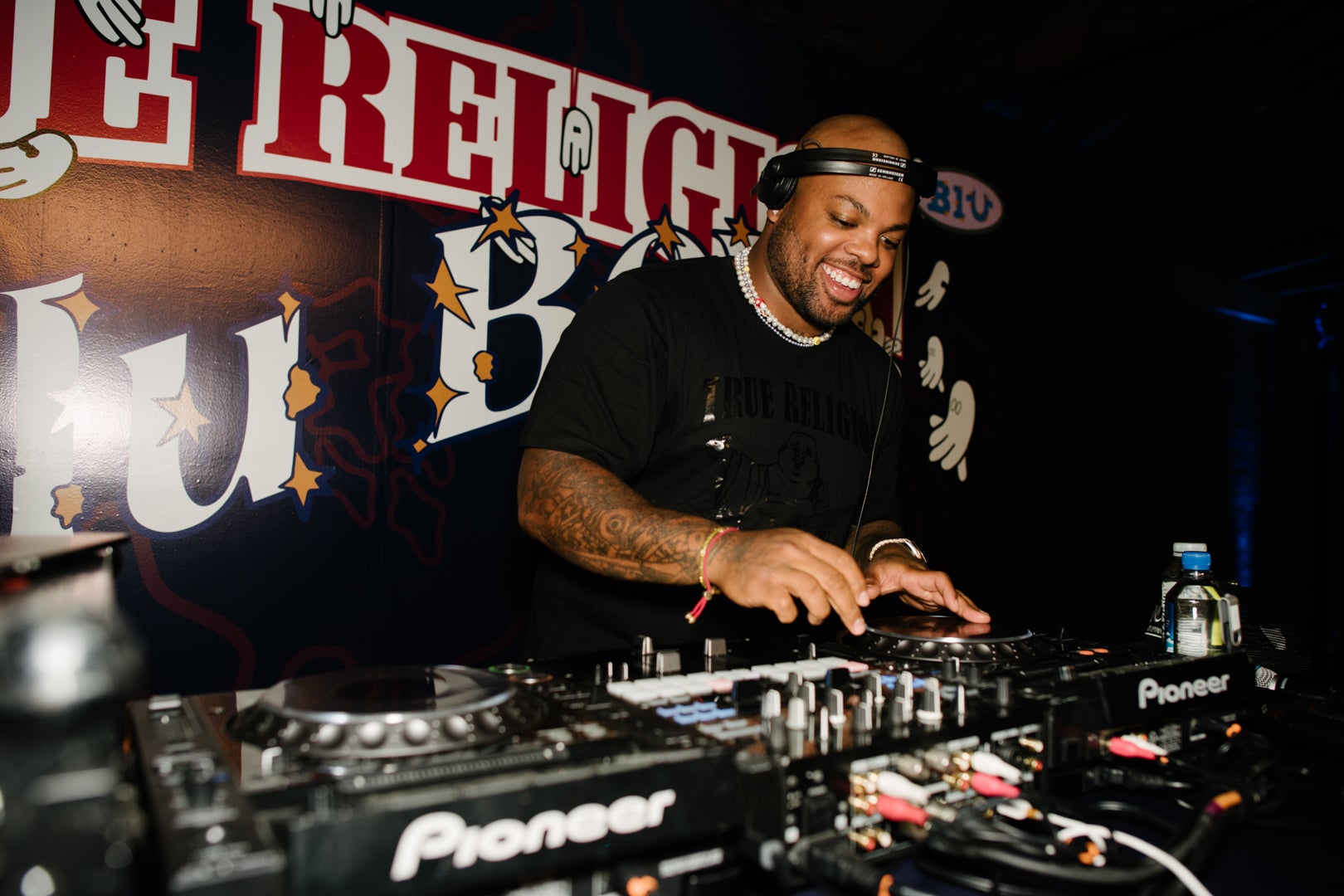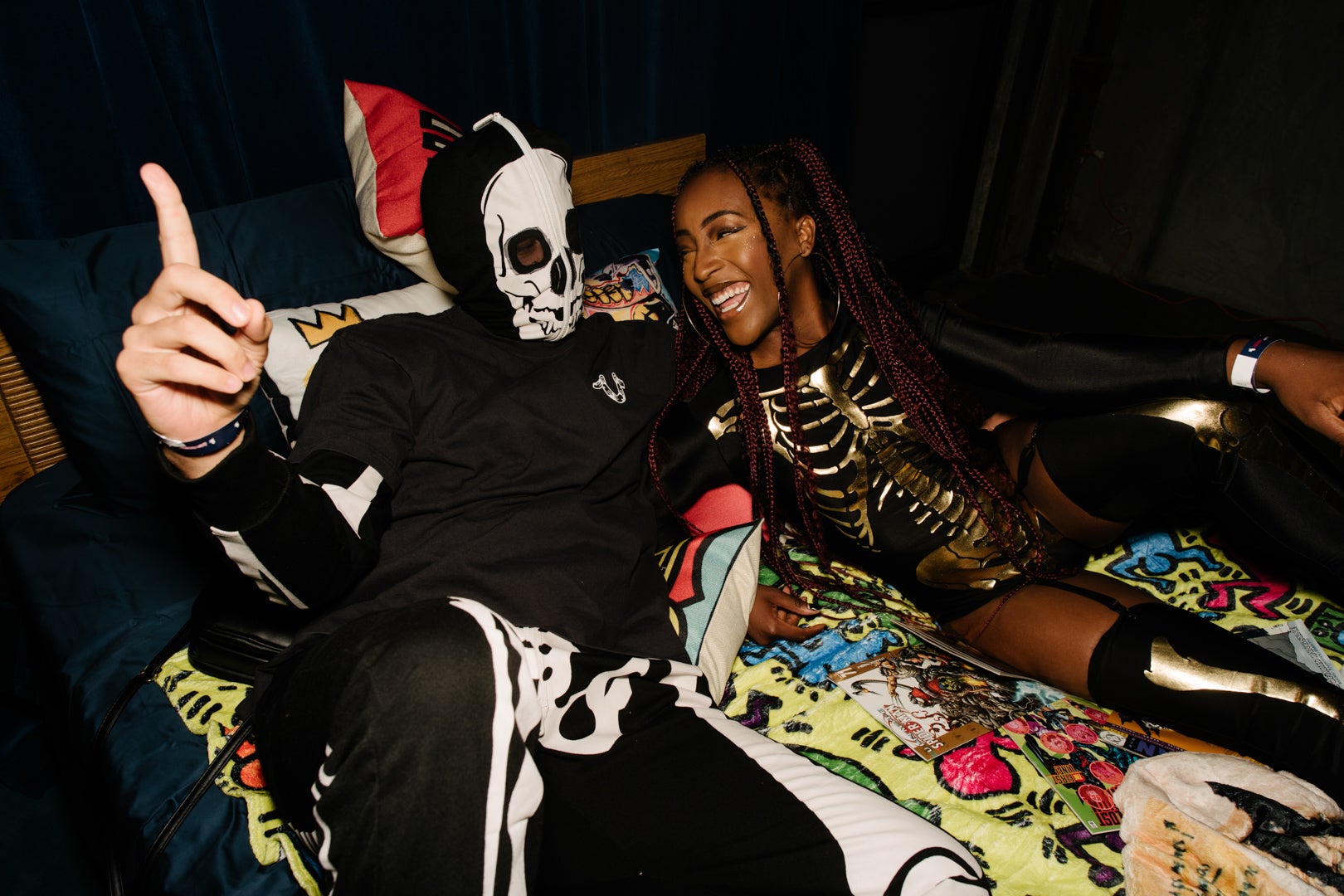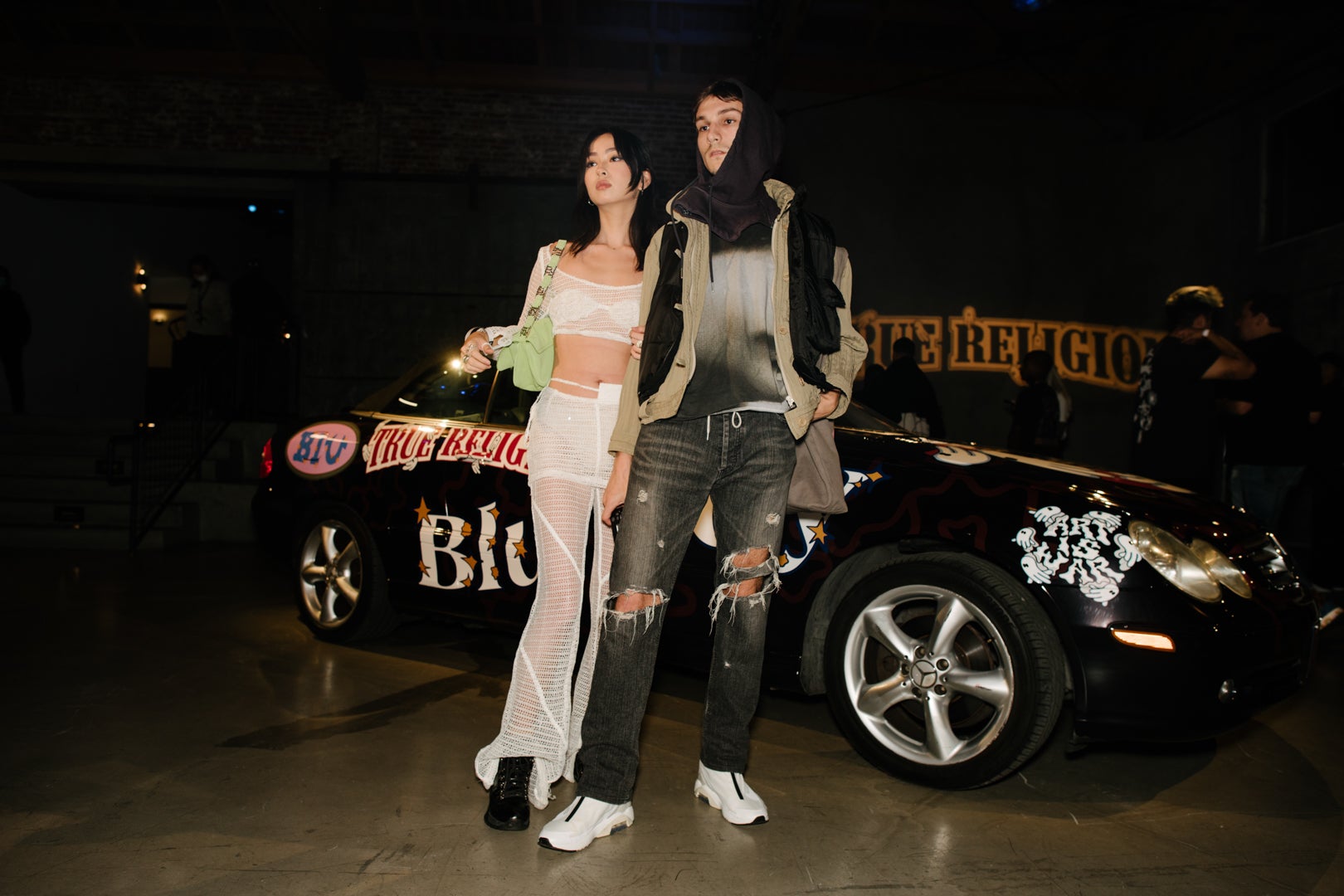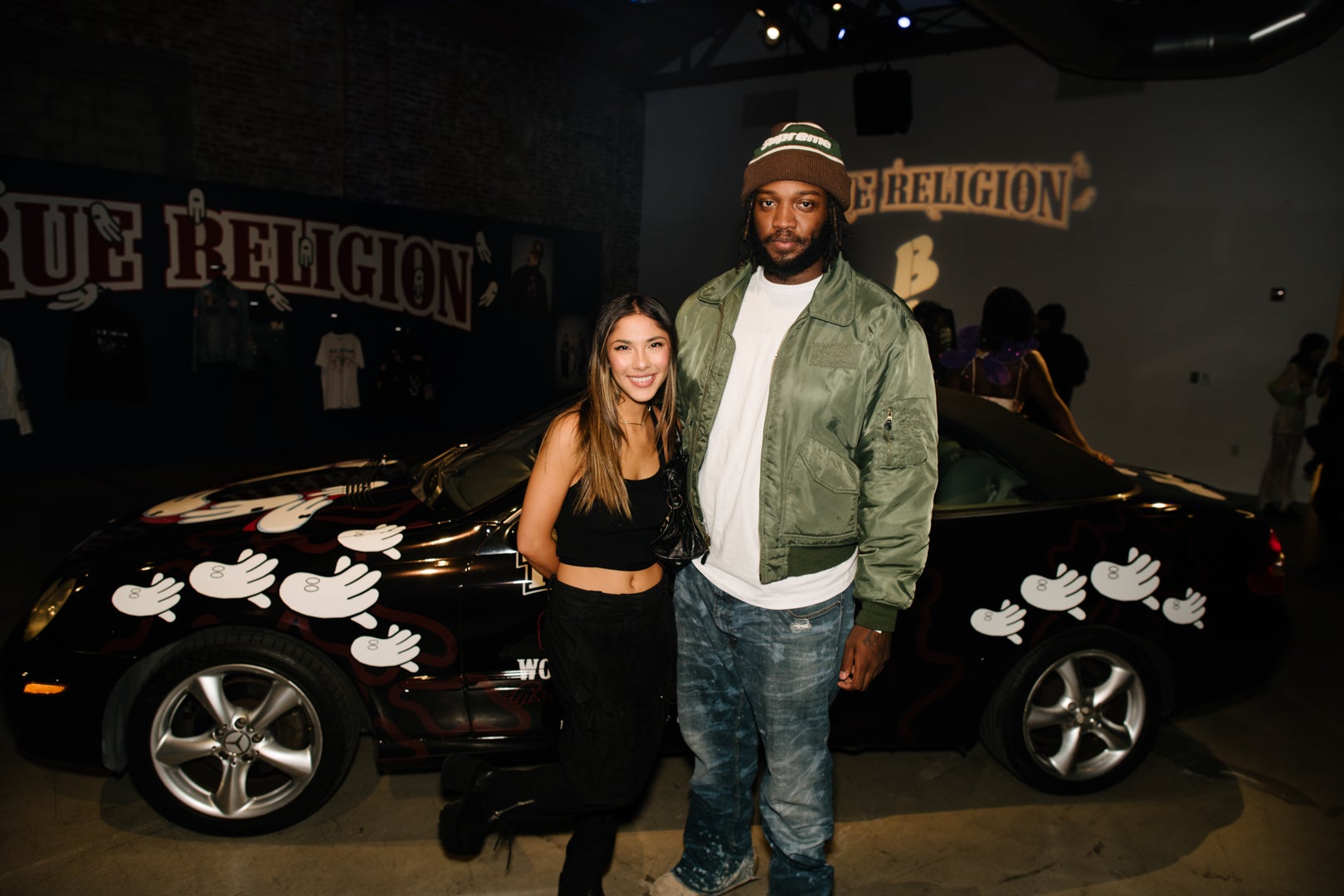 Up the stairs and on your right, guests got comfortable in a replication of the room that started it all: Blu's childhood bedroom featuring video games and posters, reminiscent of the 90s aesthetic and early childhood nostalgia. Video games are attributed as a source of inspiration for Blu, a theme that remained prominent throughout the night.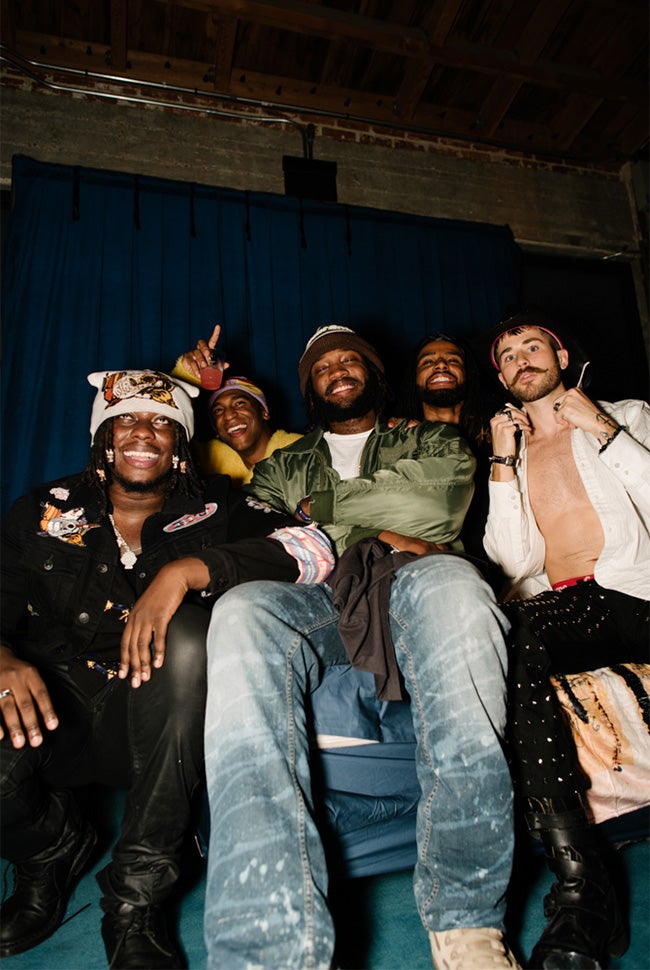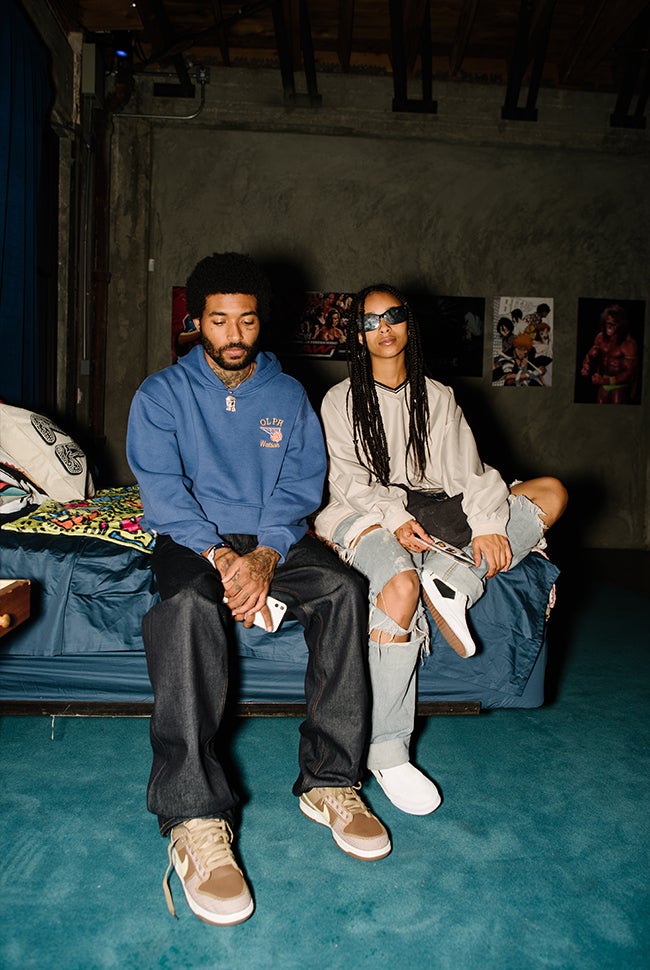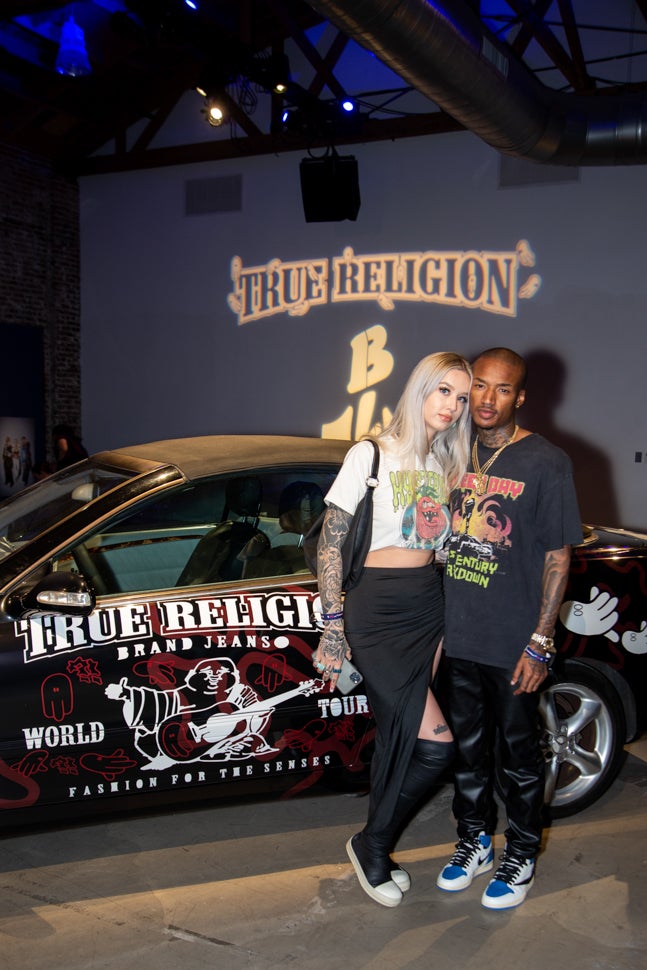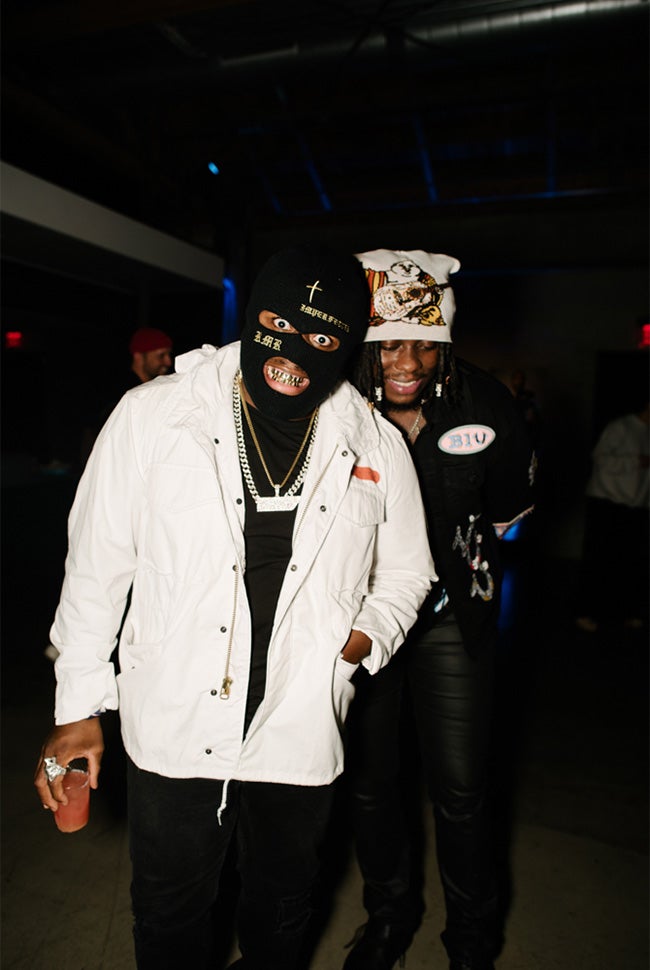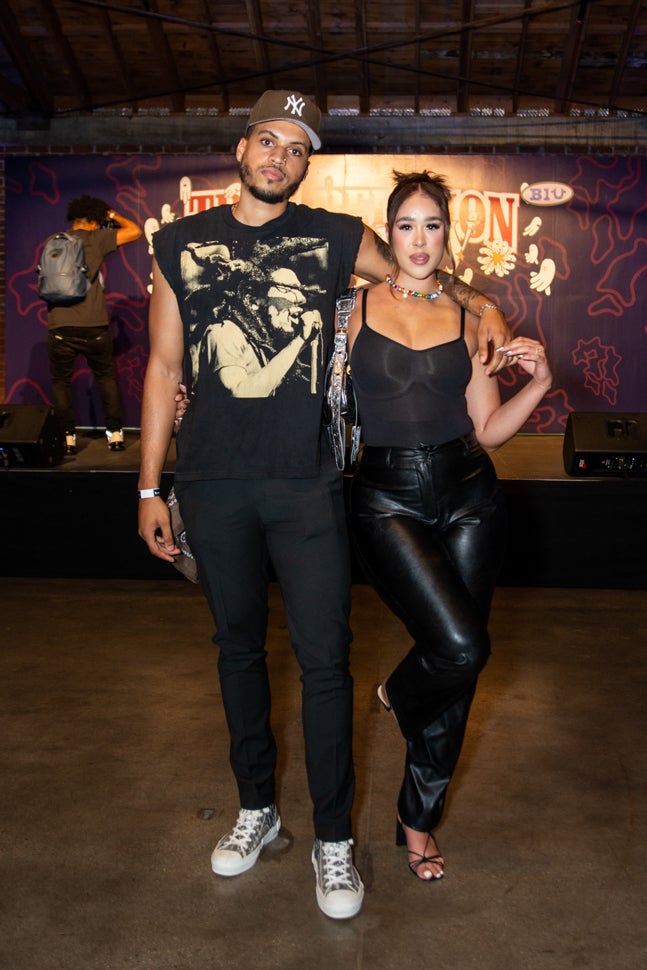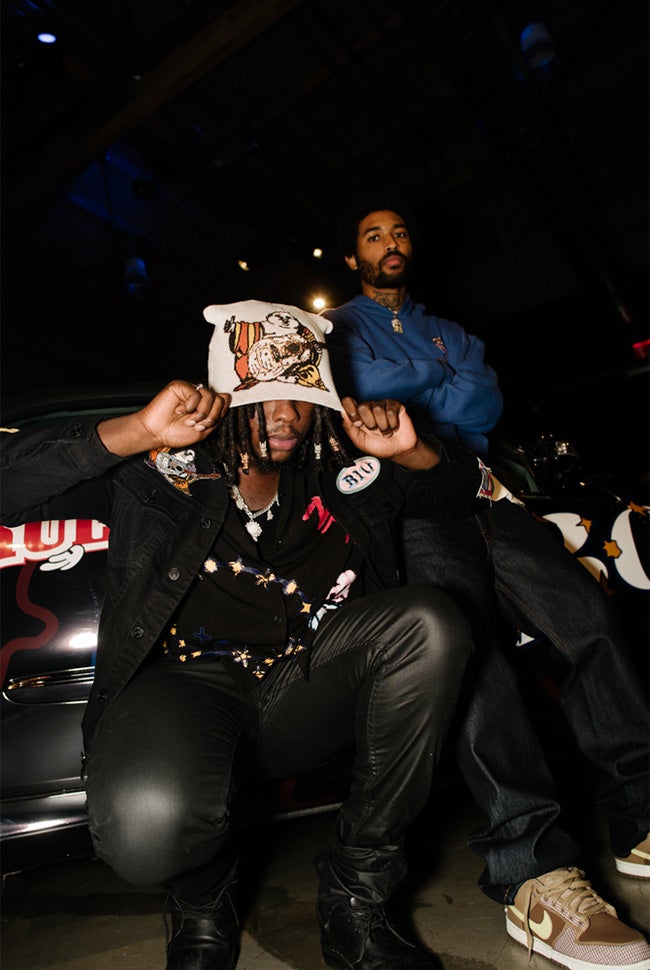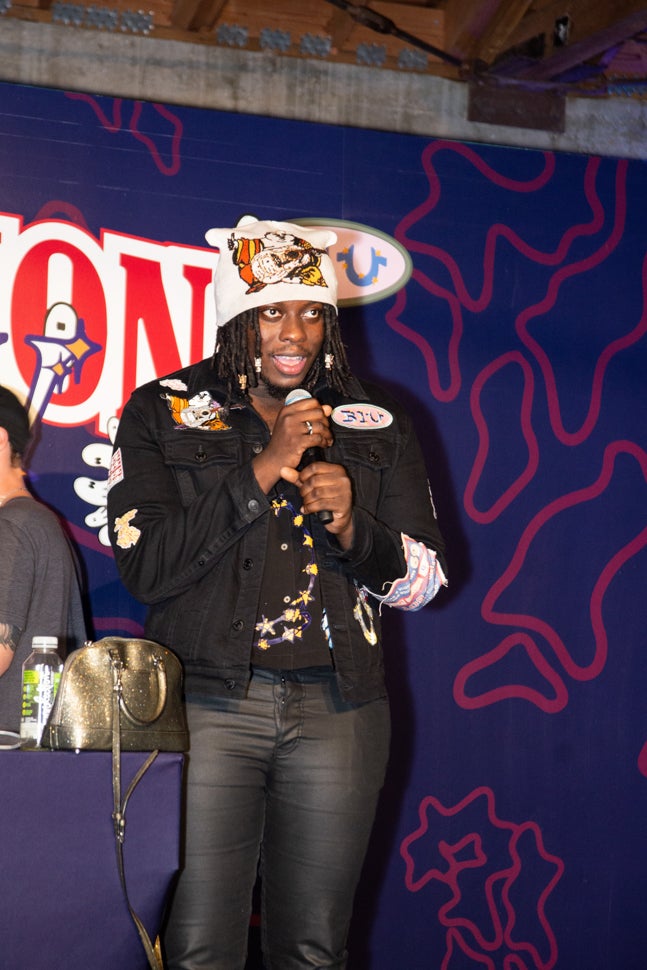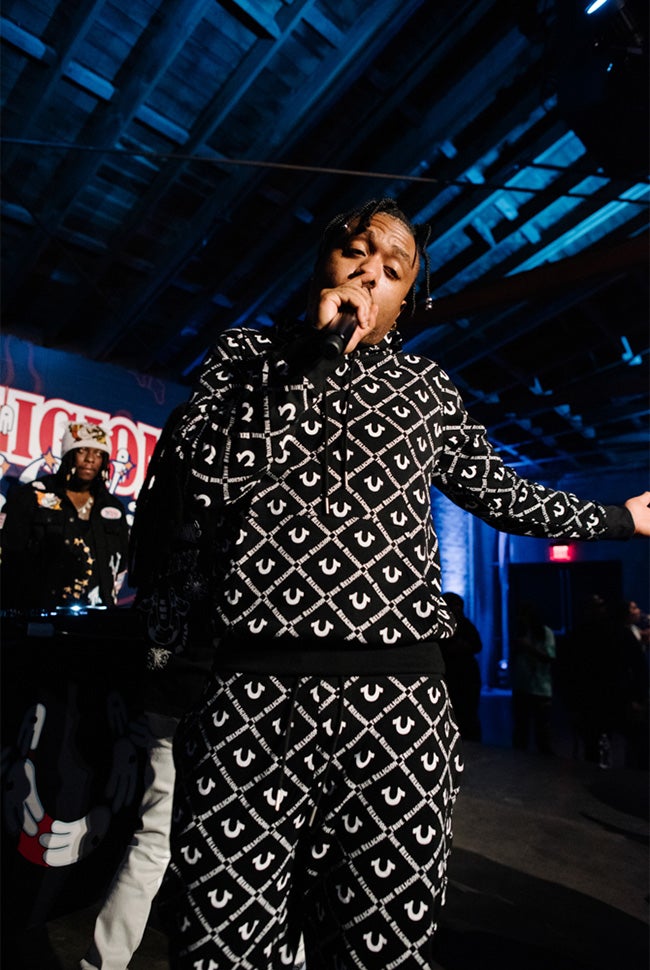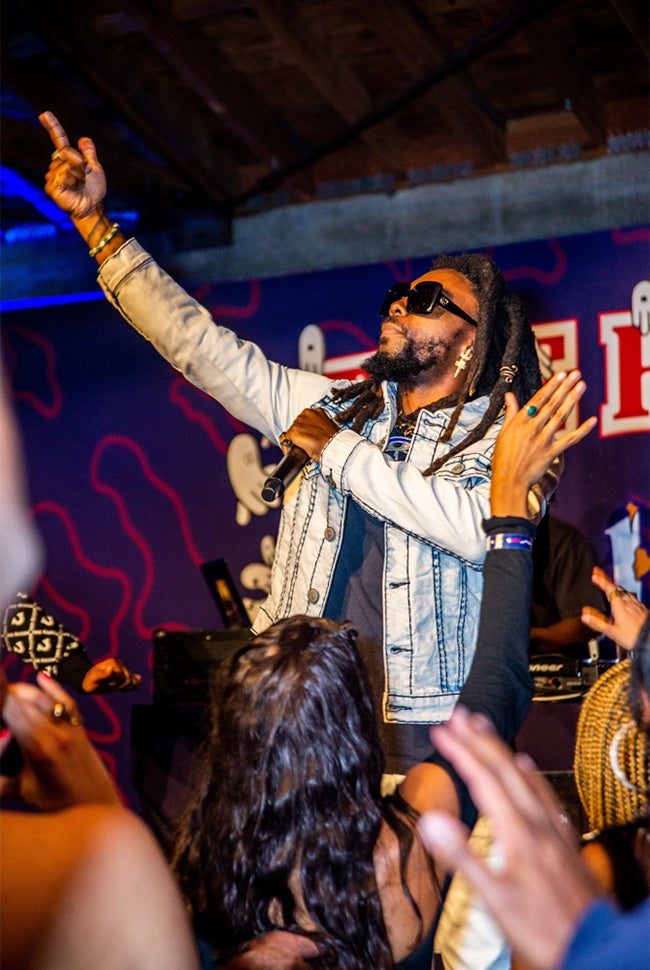 True Creators from previous collaborations made appearances and homies settled in throughout the night, taking to the arcade installation, while listening to sounds provided by DJs TJ Mizell and Tolula Adeyemi.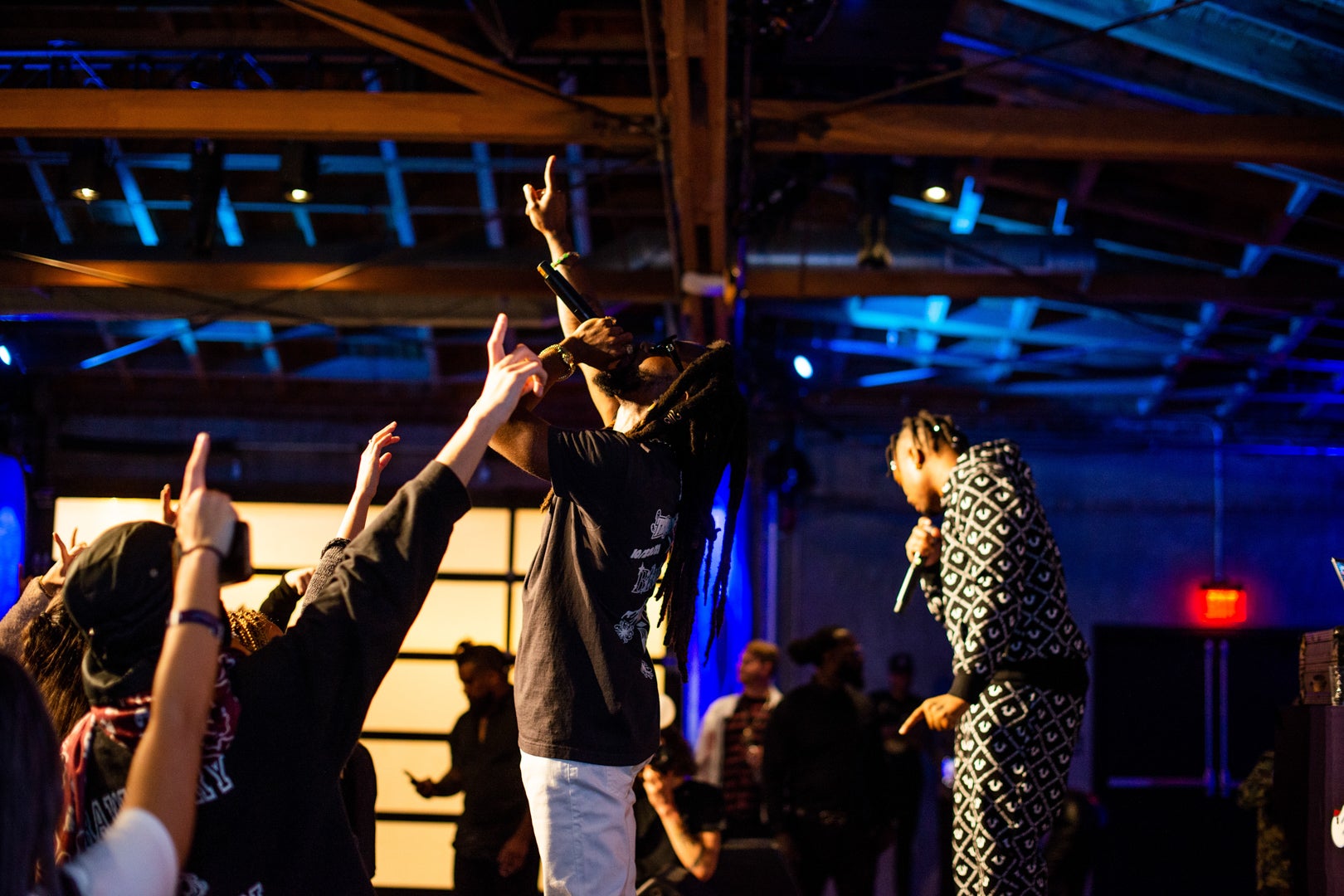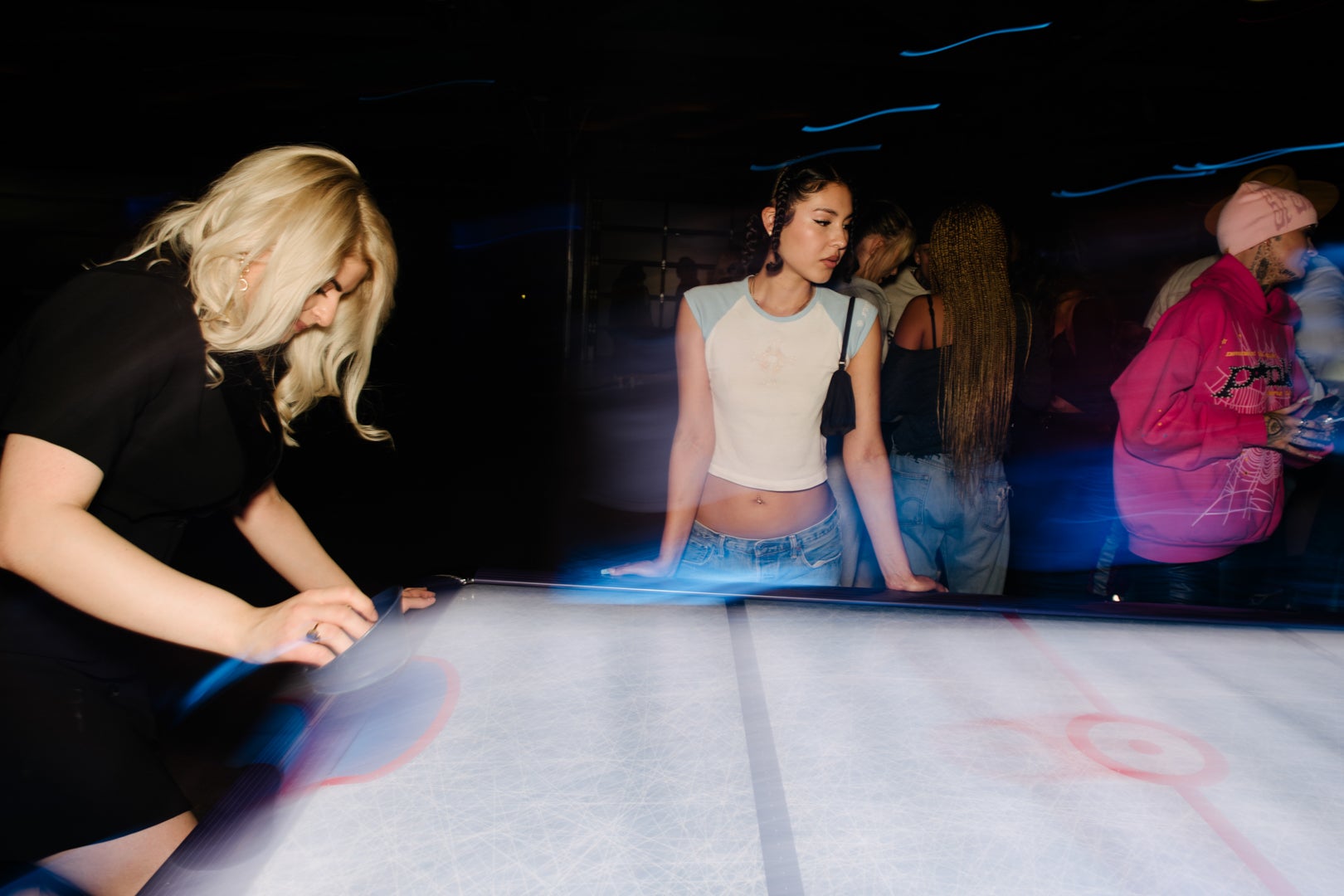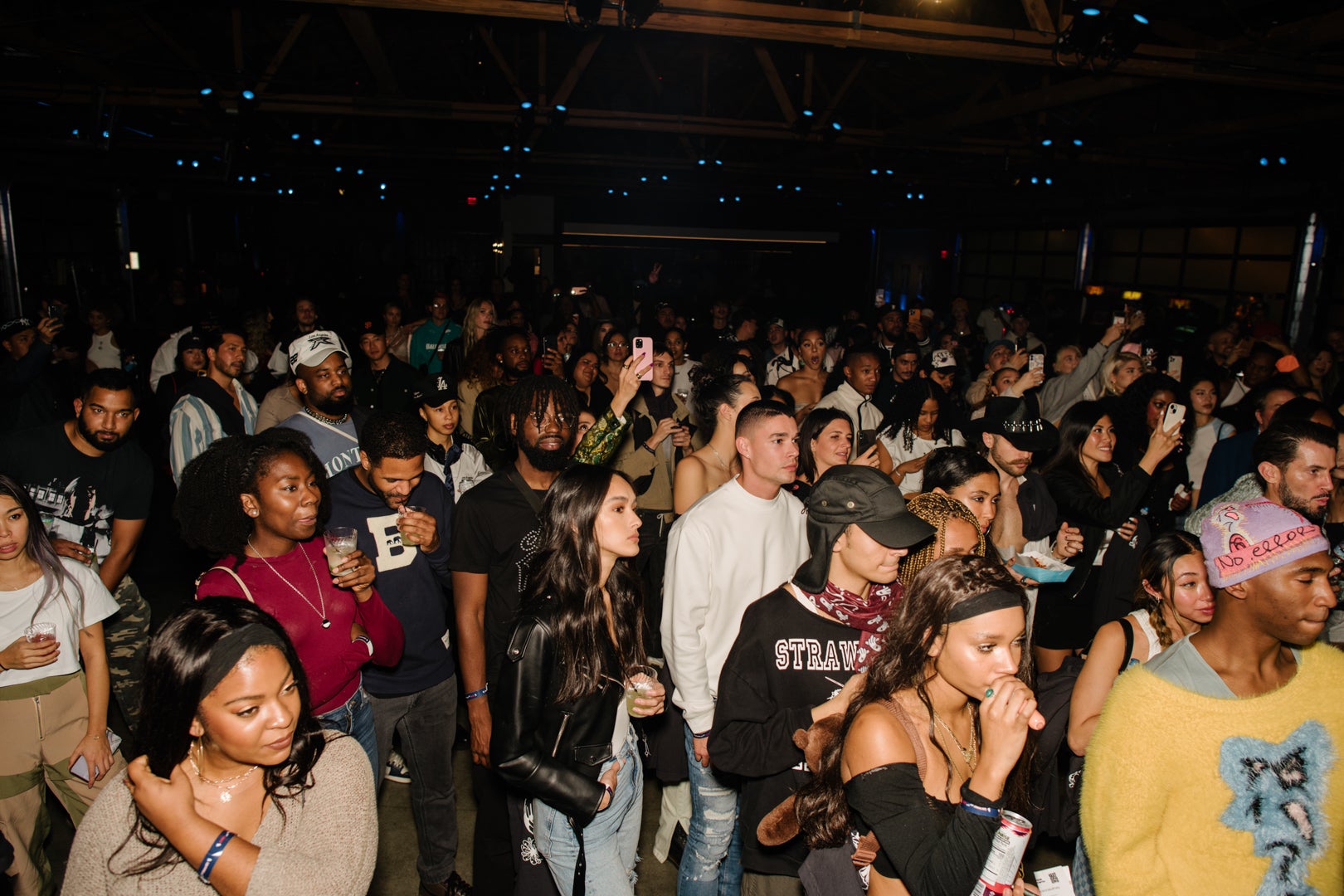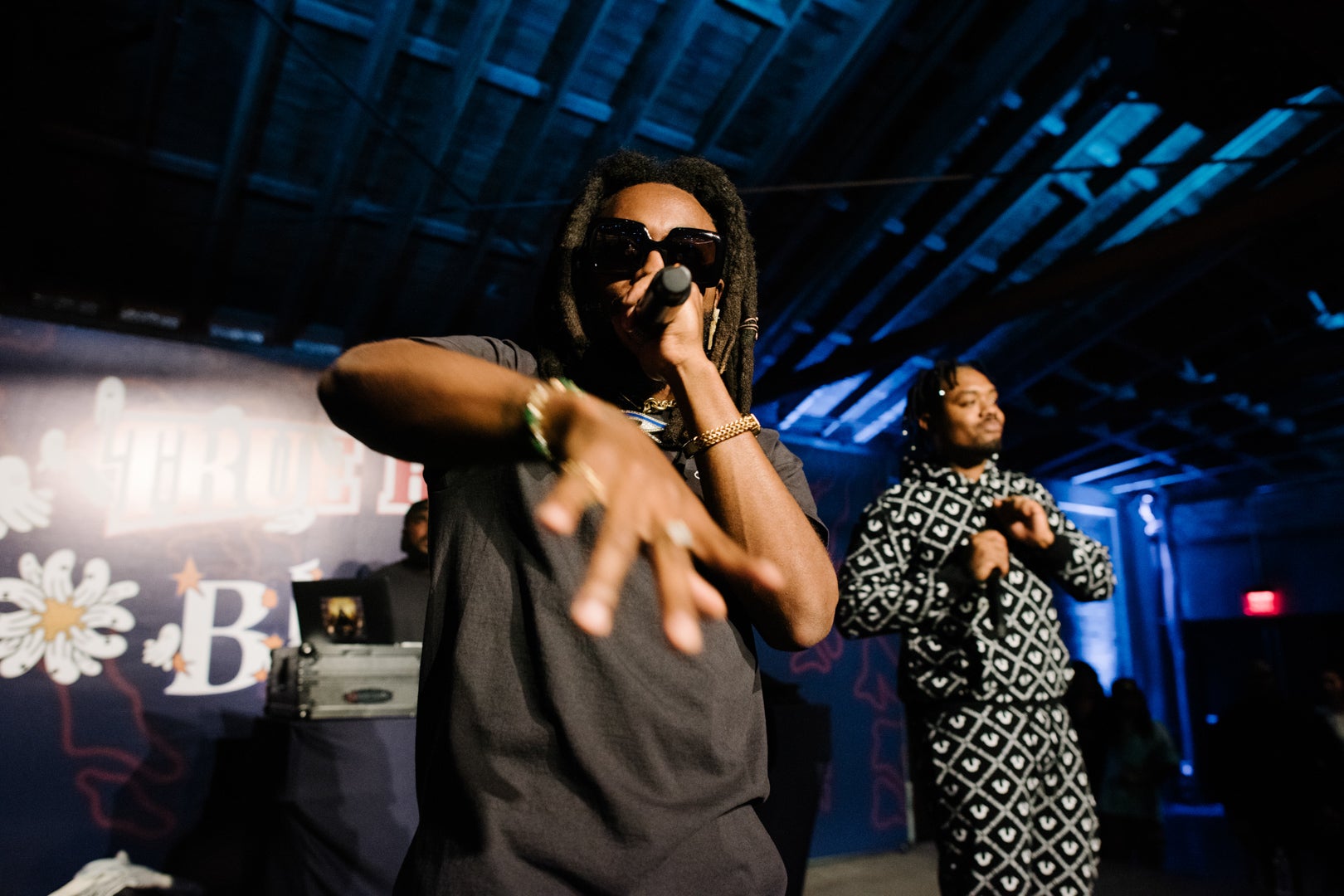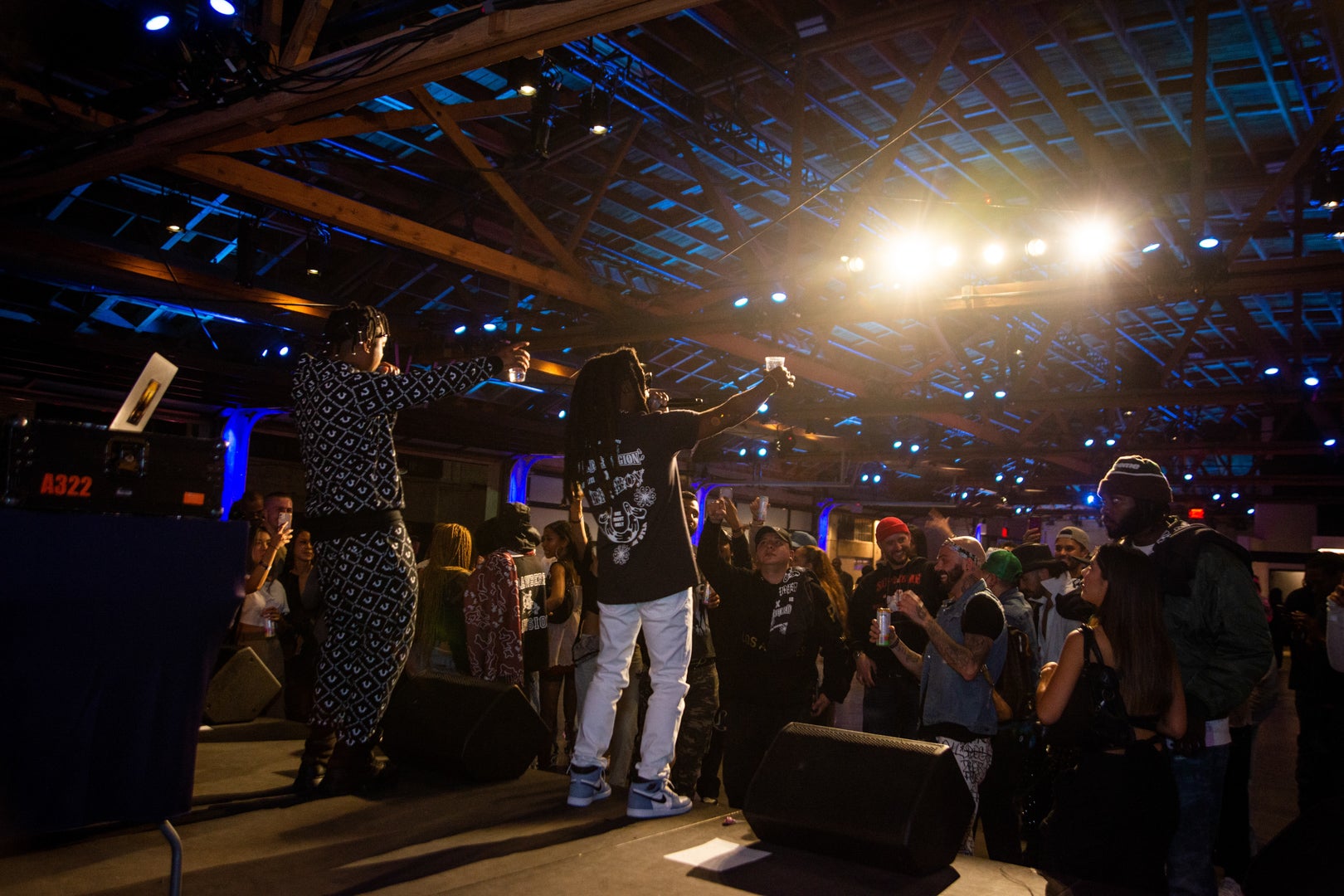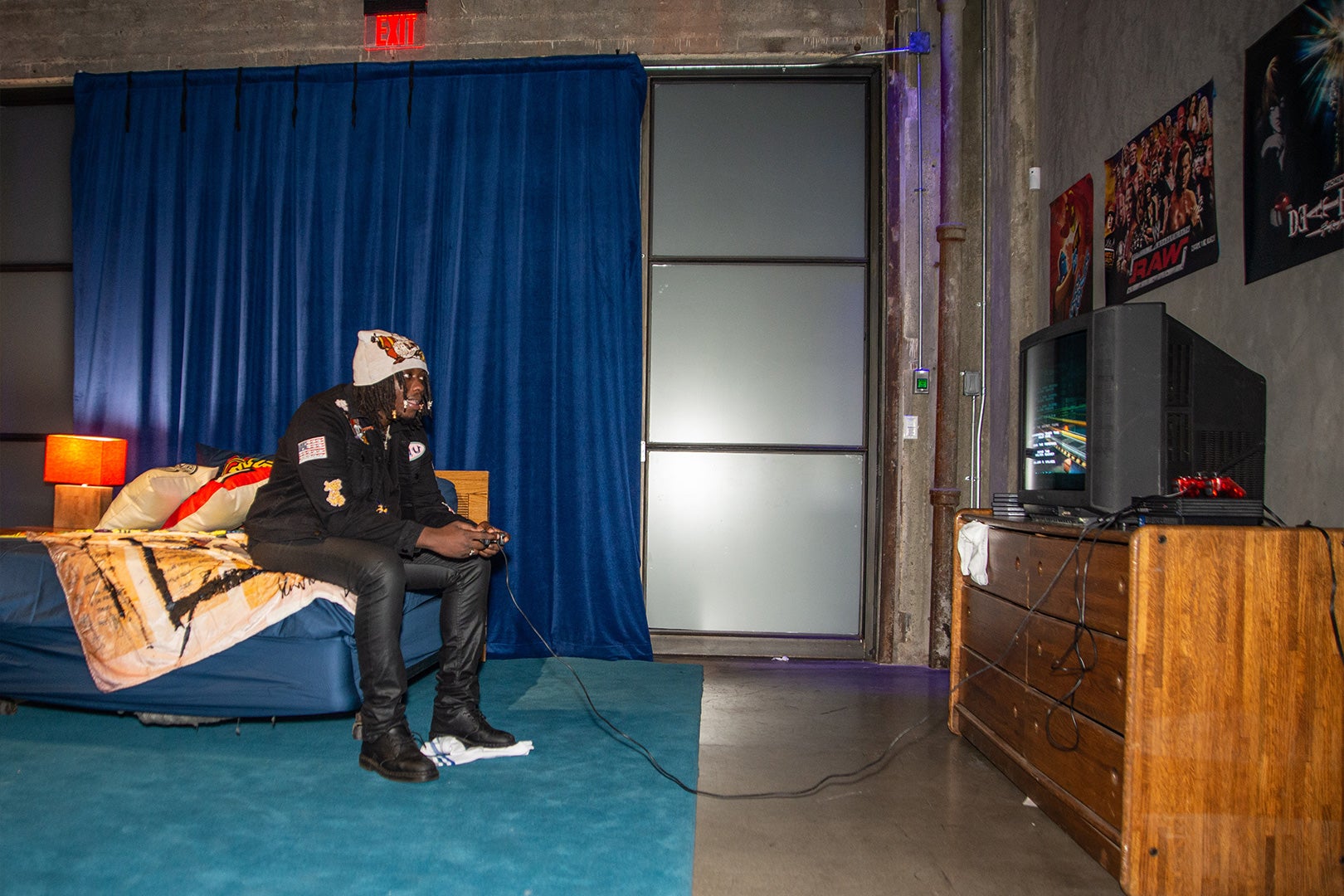 The evening wrapped up with a toast to the maestro behind it all and a special live performance by ATL-based hip hop duo EarthGang. It's hard to put into words how dope the event was, so we'll let the photos take it from here.
Stay connected with Blu Boy on Instagram:
@bluboy___