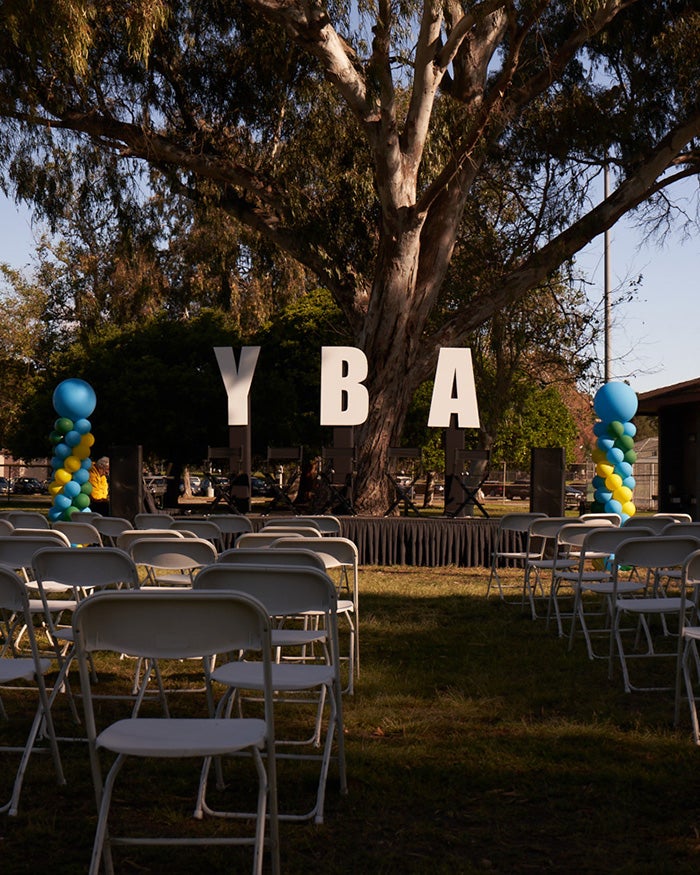 Jun 17, 2022
Go Big or Go Home:
True Religion Plays Ball
Written by
True Staff
Photographed by
Darren Vargas
We teamed up with the non-profit Youth Business Alliance (YBA), an organization that partners with over 500 students in low-income communities to provide year-long courses, mentorships, field trips, and guest speakers that help to prepare them for success.
As part of this partnership, we sponsored their 5th Annual Softball Summit back in April. Companies and organizations from around Los Angeles and Orange County participated in a day full of fun and friendly competition.
While we left much of our sweat, heart, and tears out on the field—we are lucky enough to reminisce on the day and the moments in between every toss and swing. Take a look.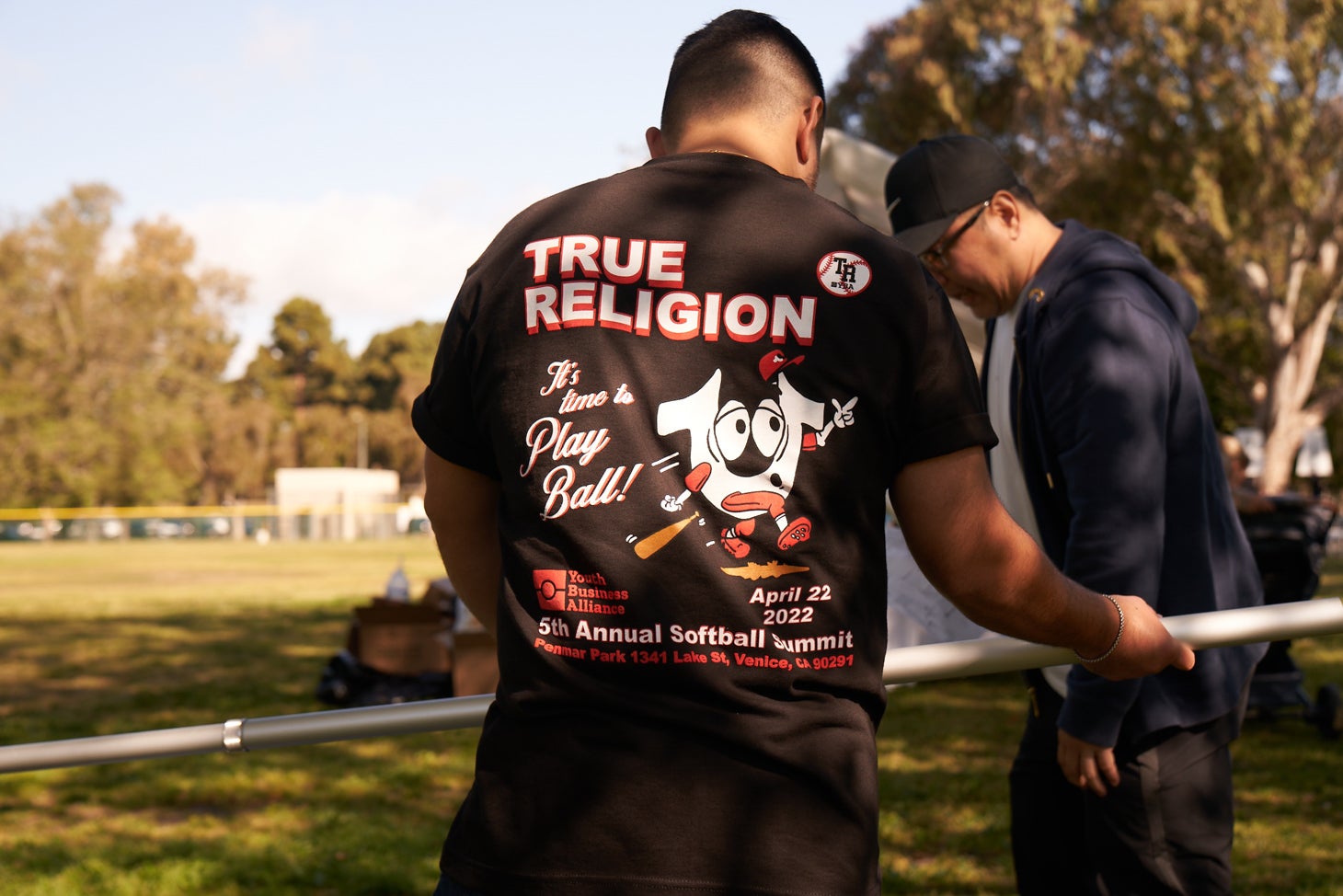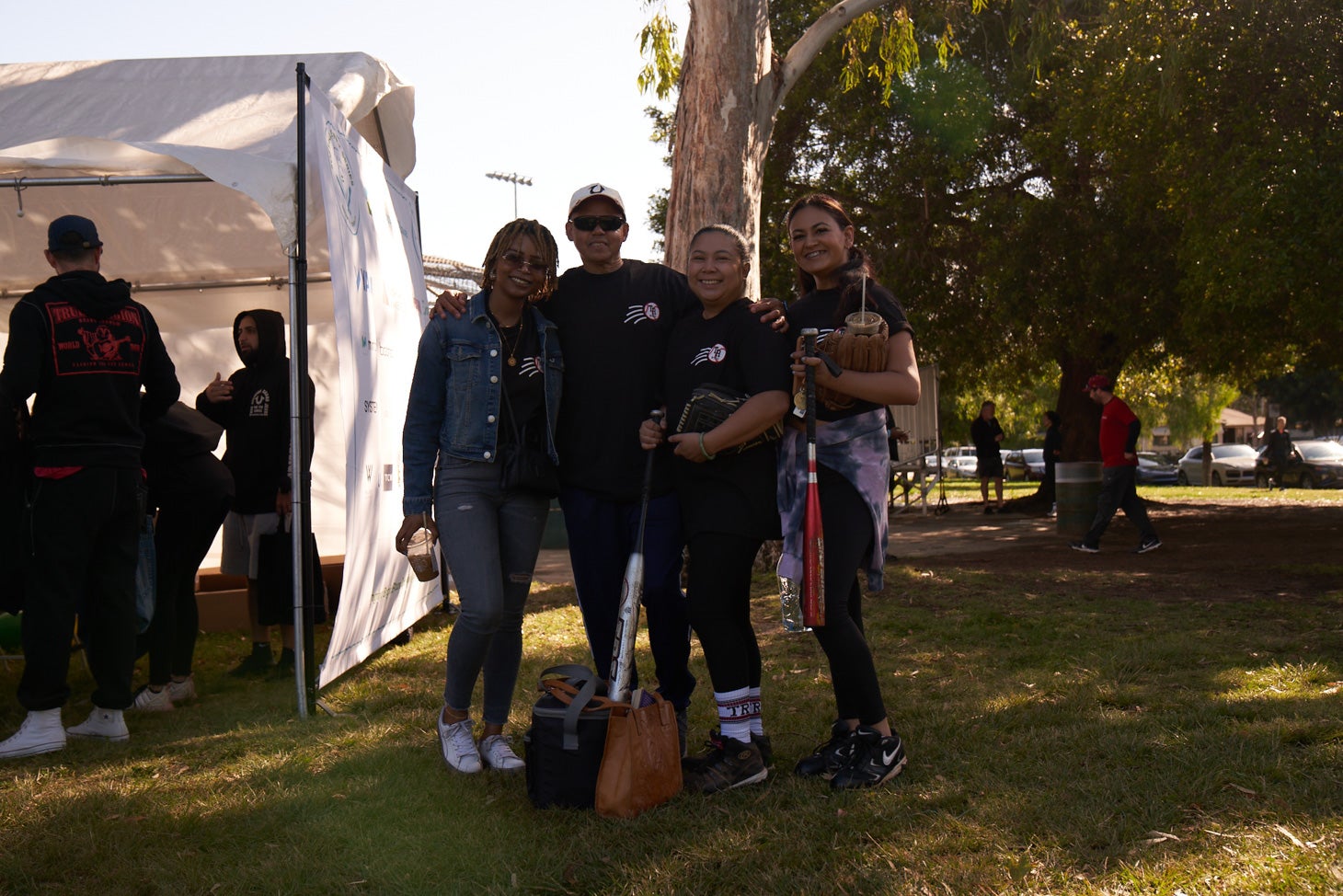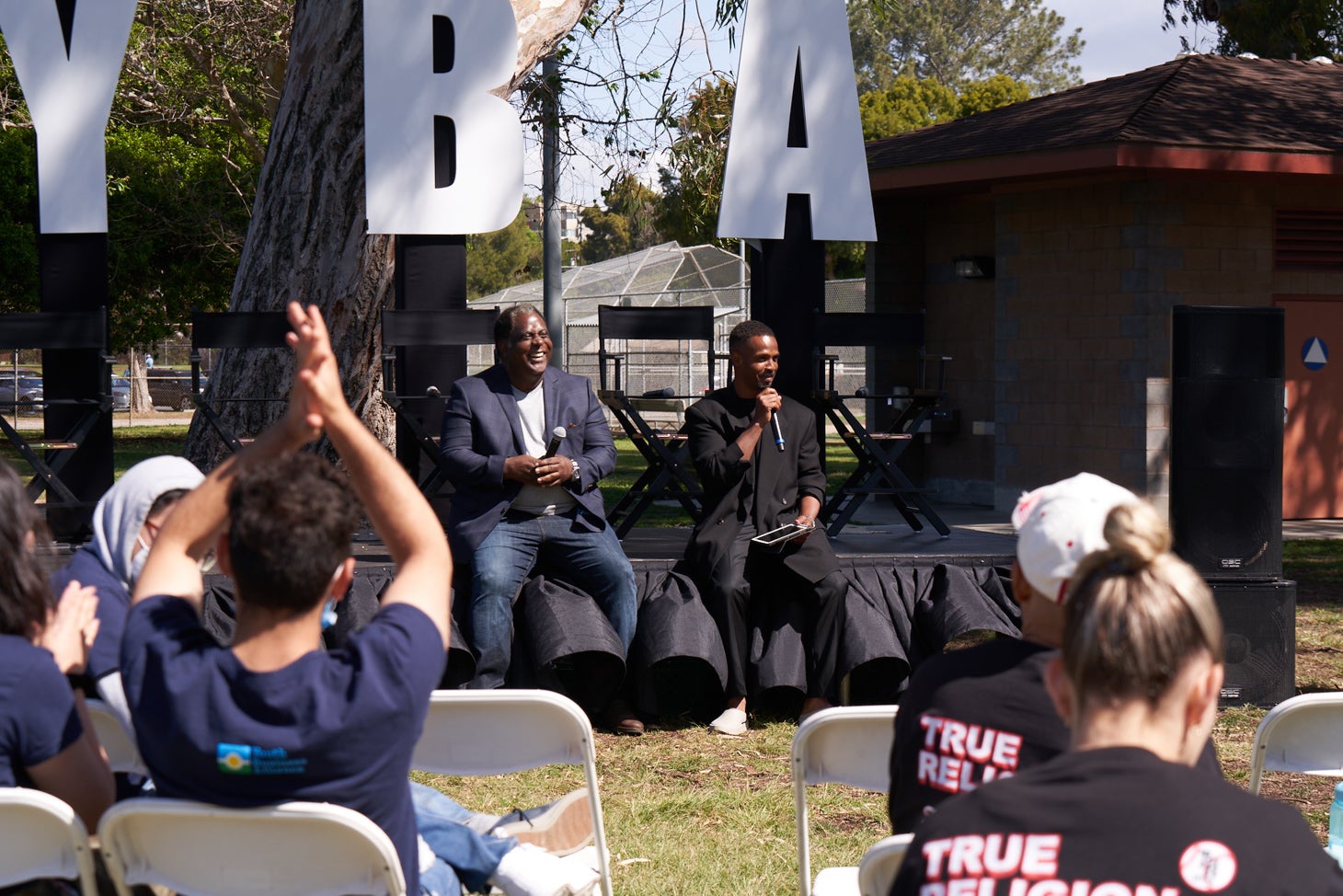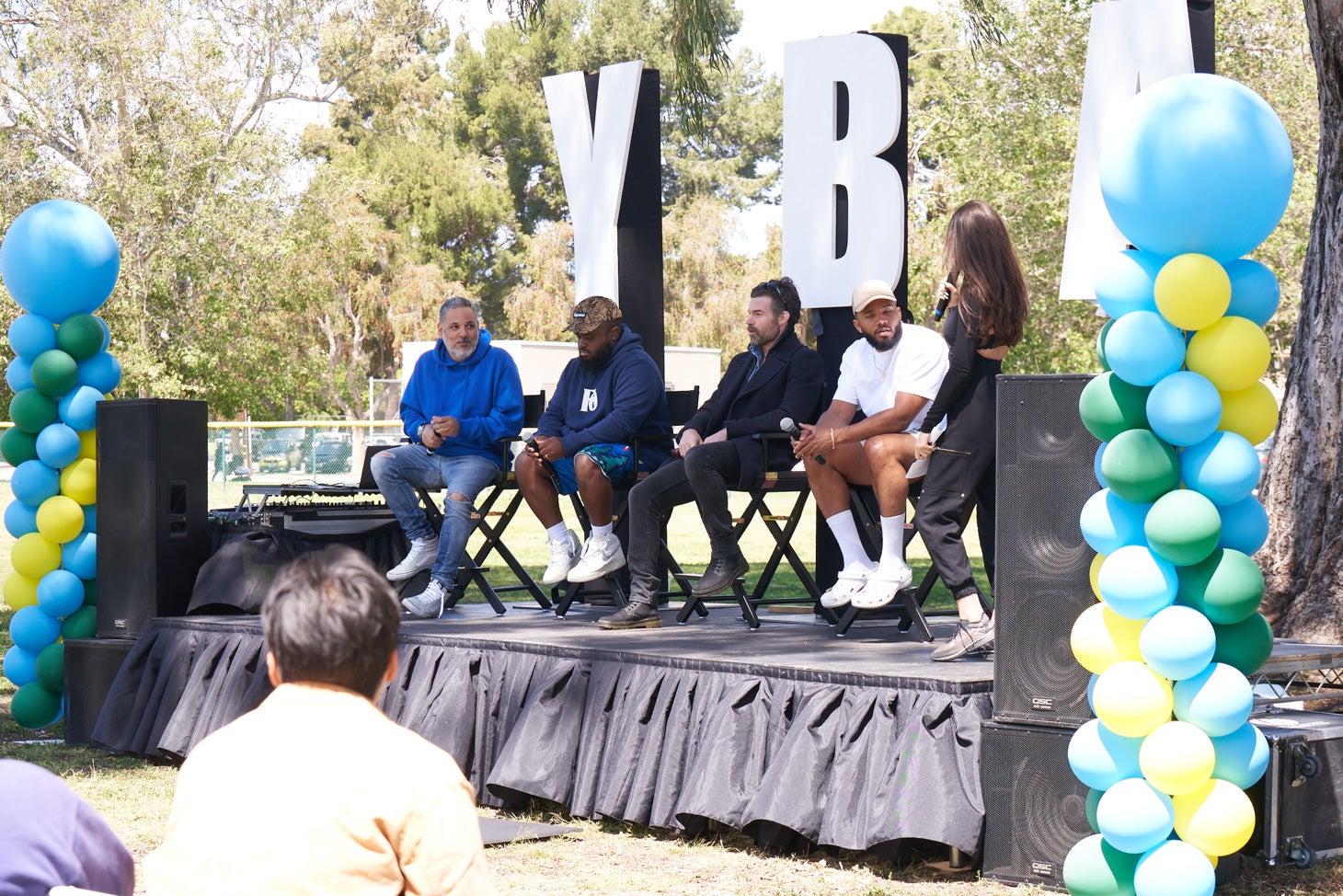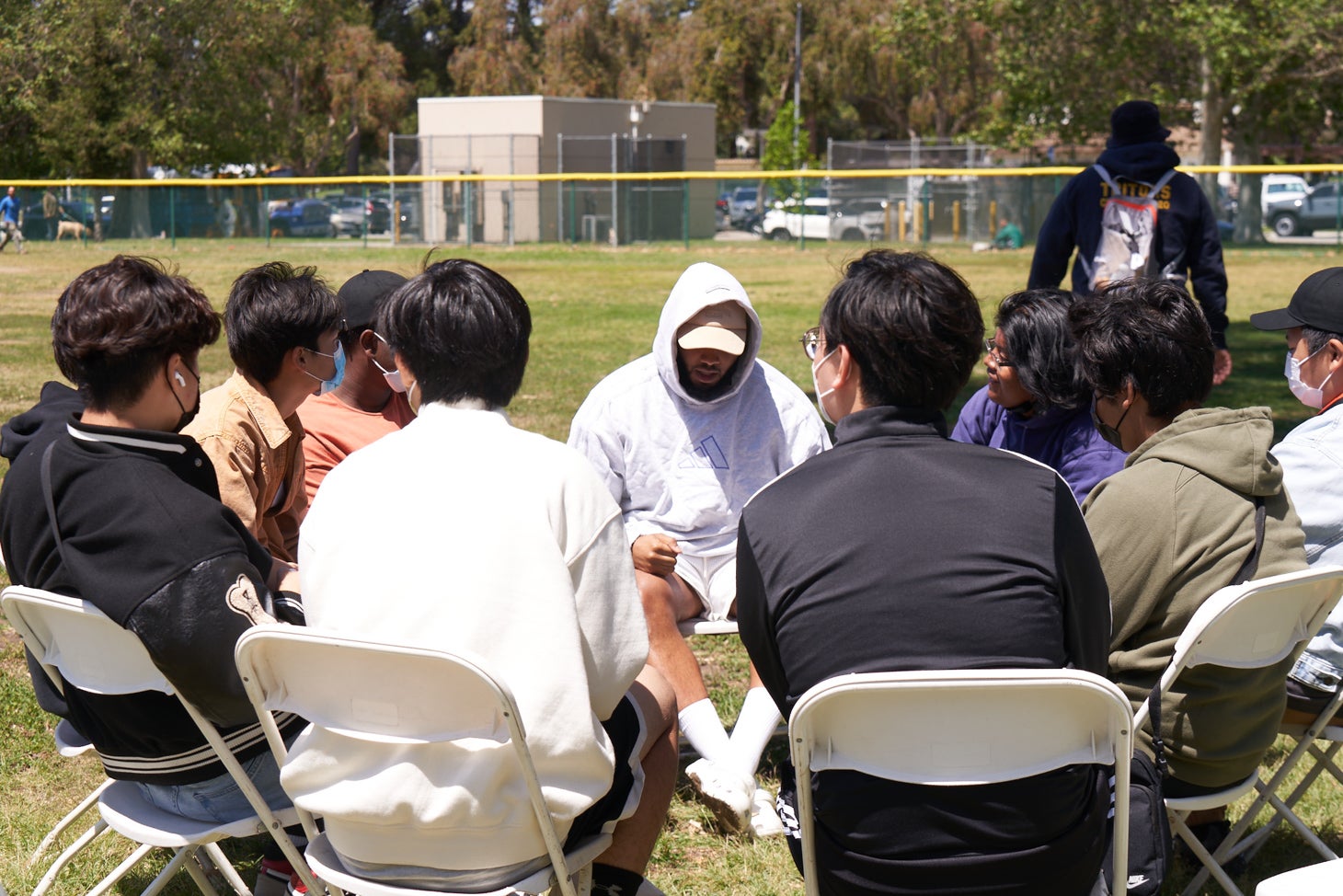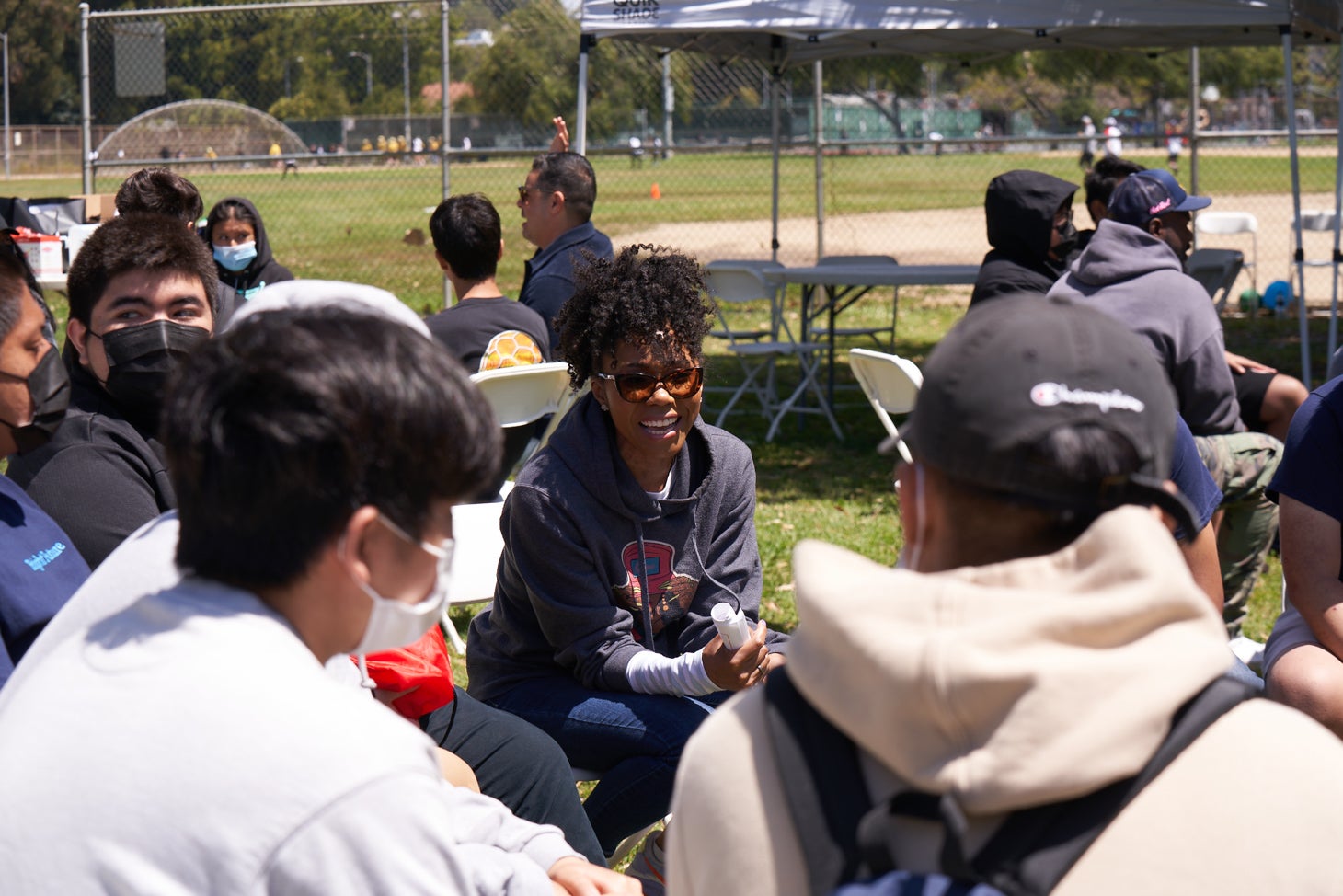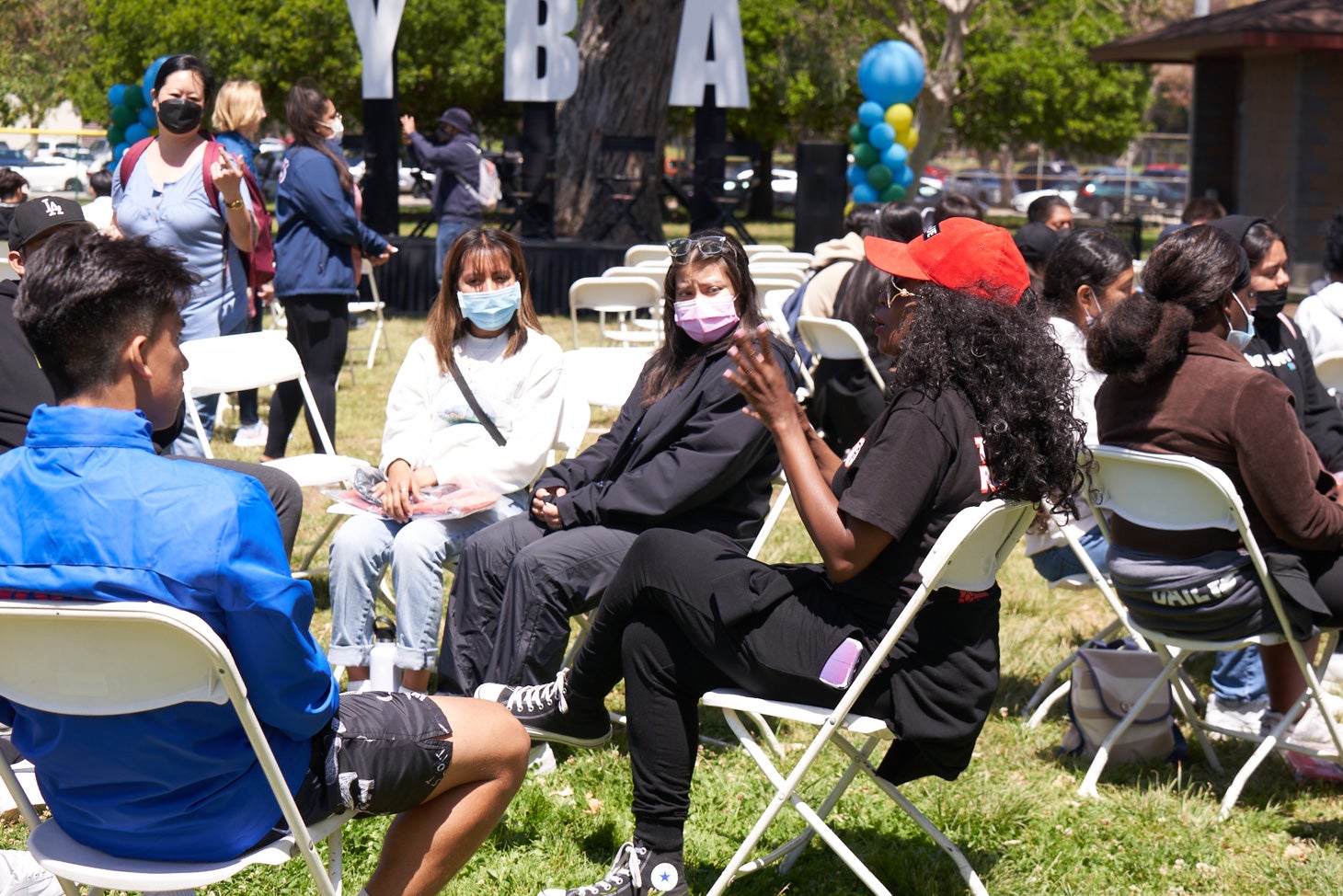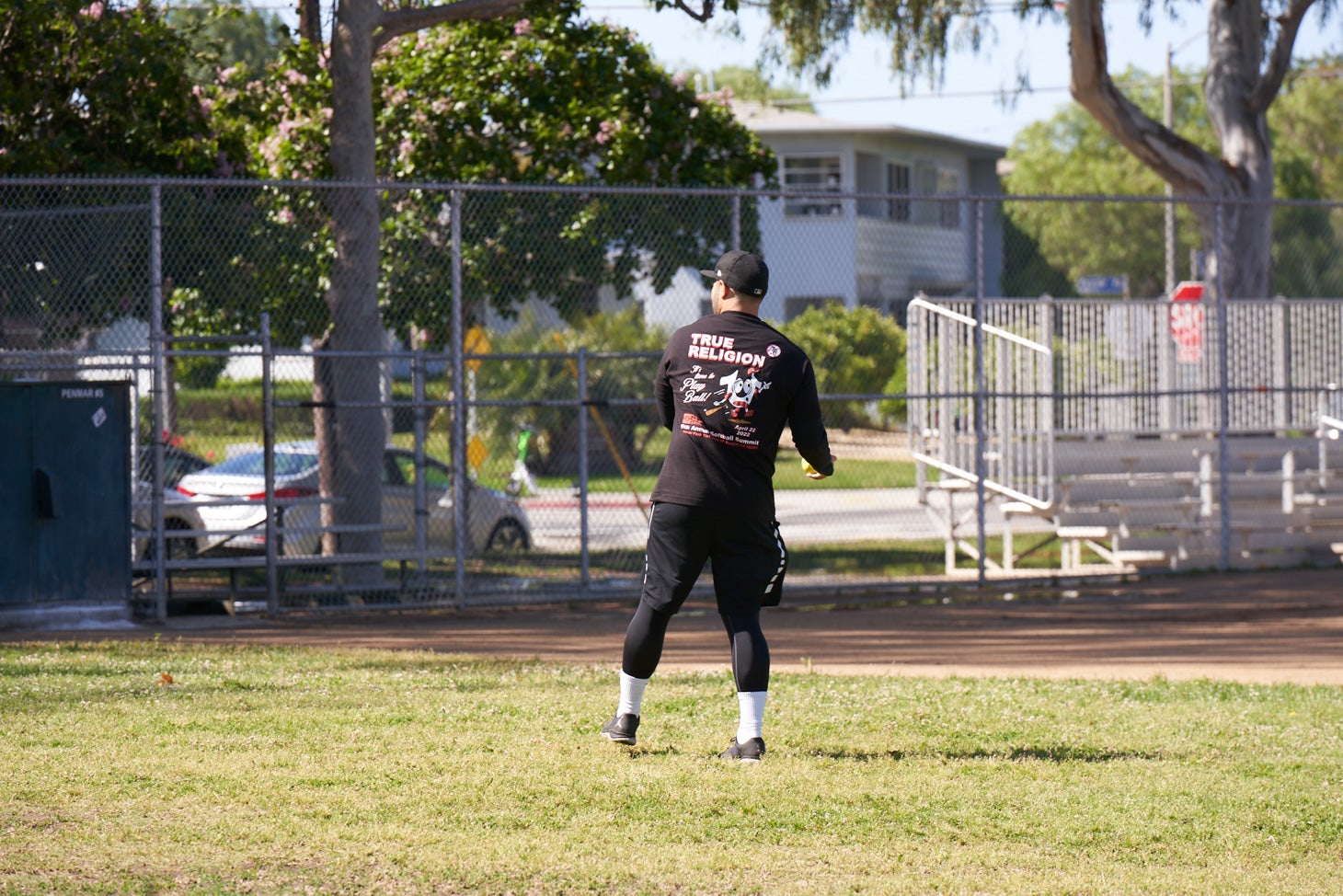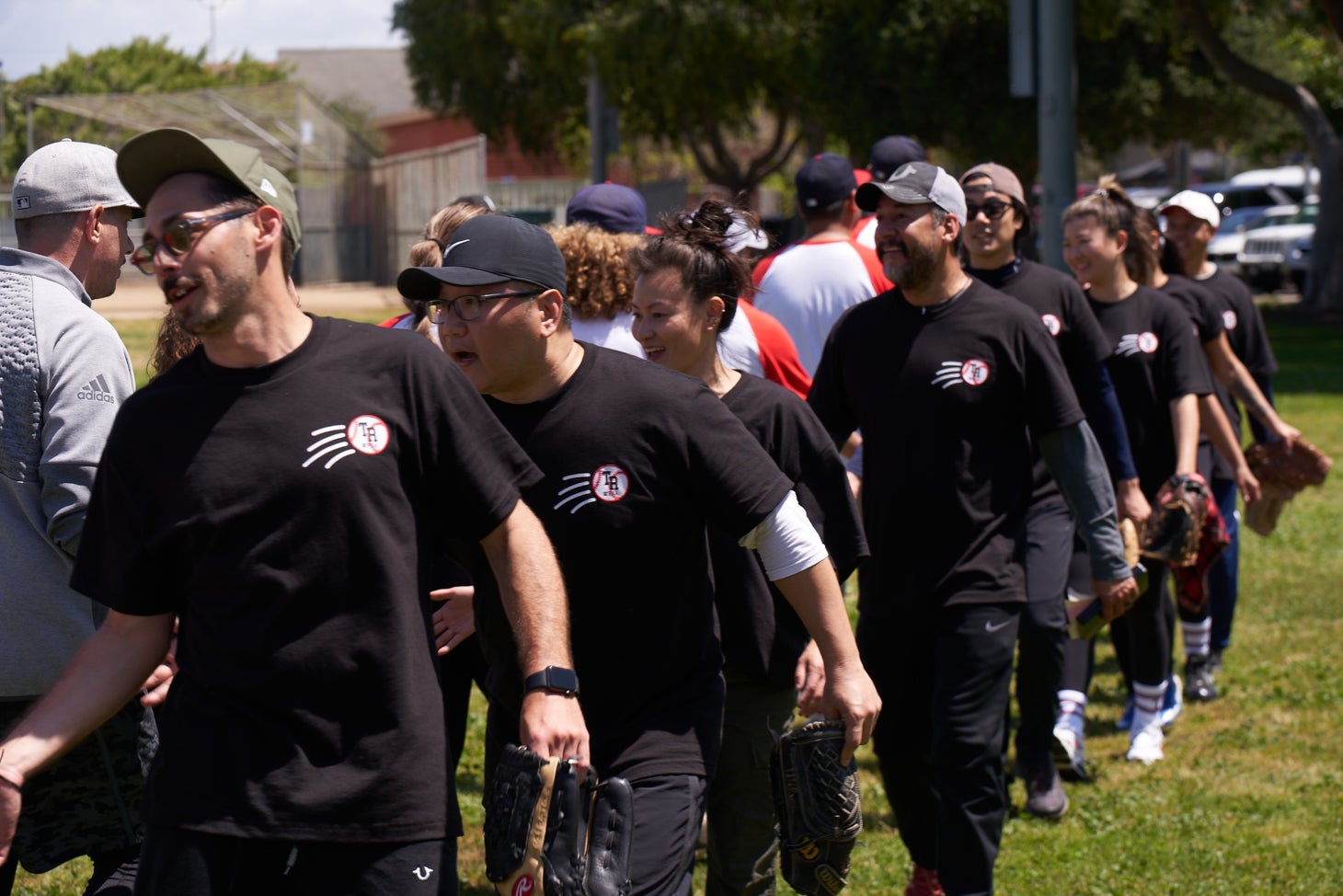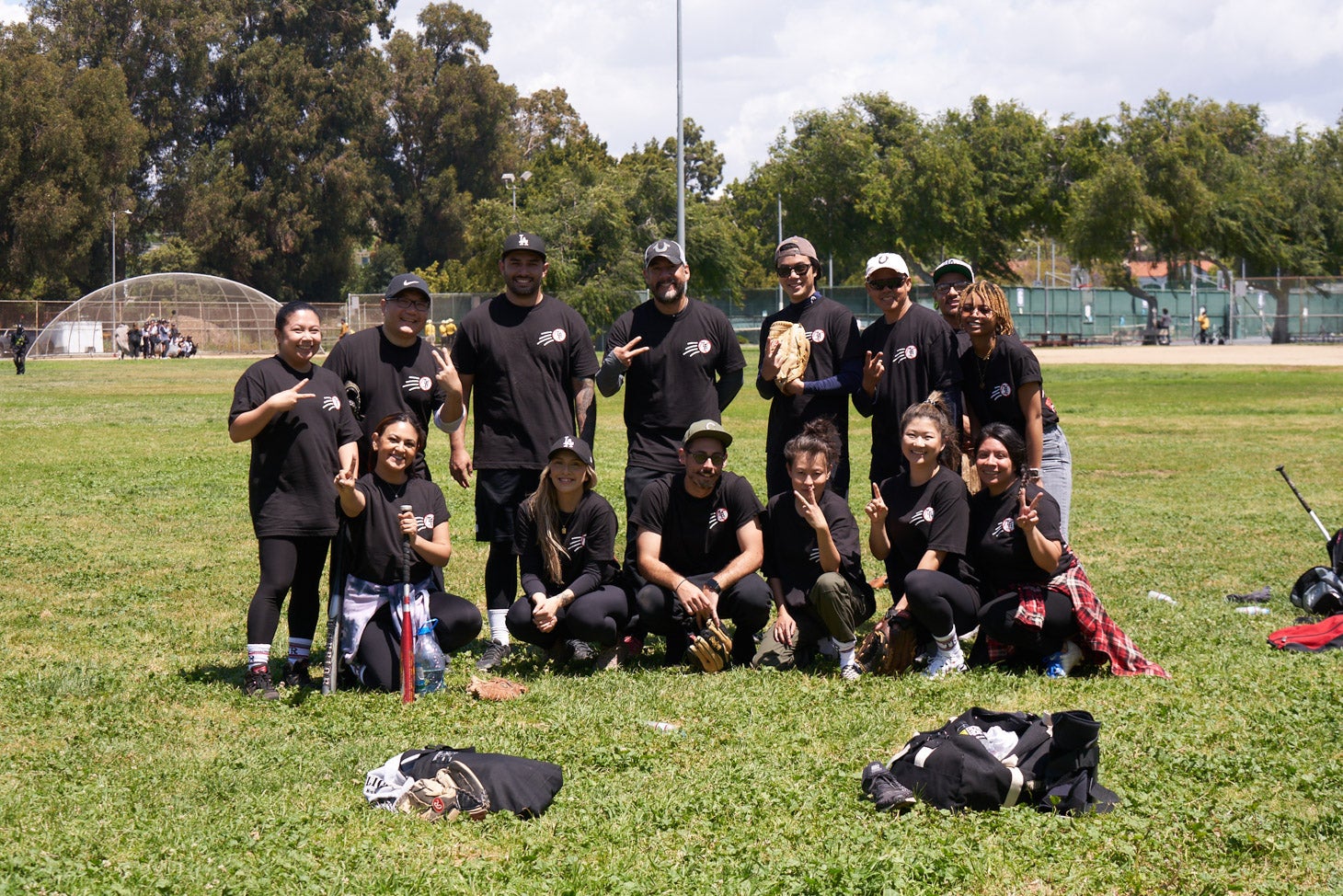 "Partnering with YBA was an easy decision; their goal to help our future generations find their place in the workforce spoke directly to our True DNA. We love that they serve the communities that we live and work in and that they offer a variety of options for our employees to volunteer.
Our hope with this partnership is that these students will see that being their true authentic selves and following their passion is valued and that it has a place in the workforce."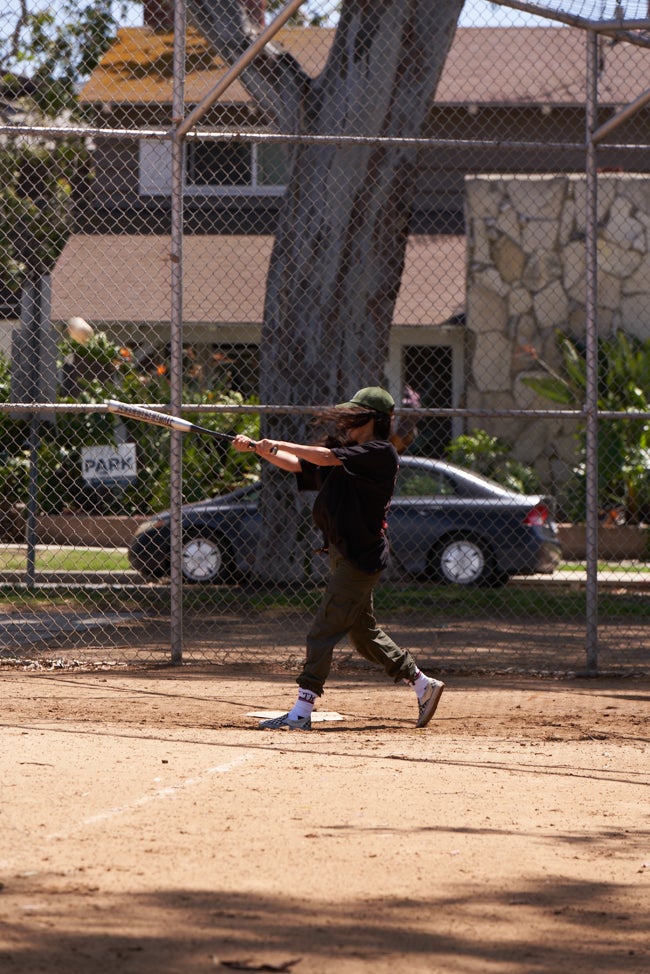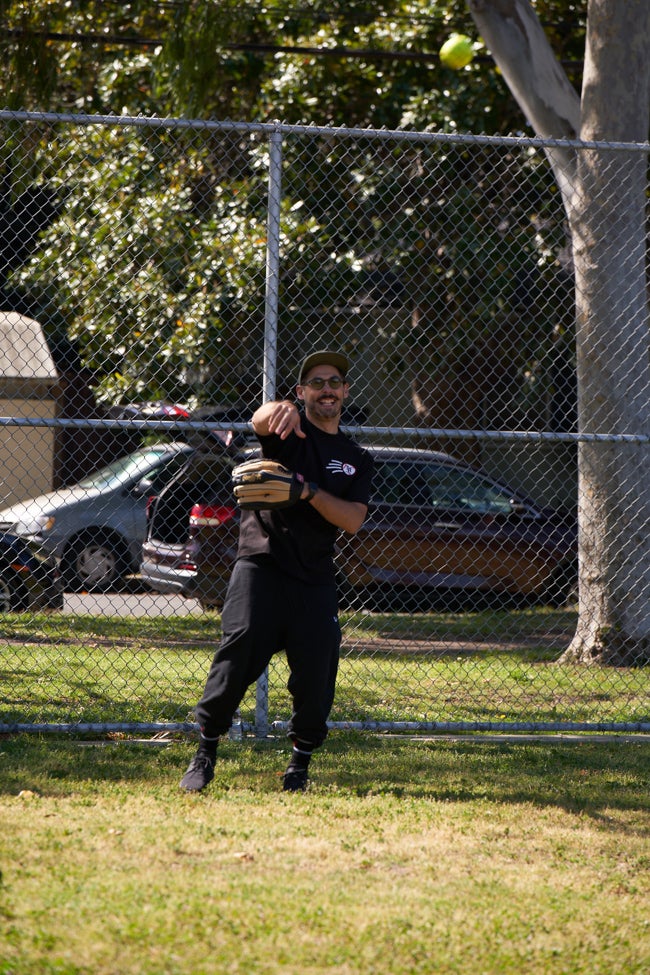 About Youth Business Alliance
YBA partners with over 500 students in providing a year-long course covering soft skills, career readiness, financial literacy, and business 101 through mentorship, guest speakers, and field trips. These students primarily come from low-income neighborhoods throughout southern California.