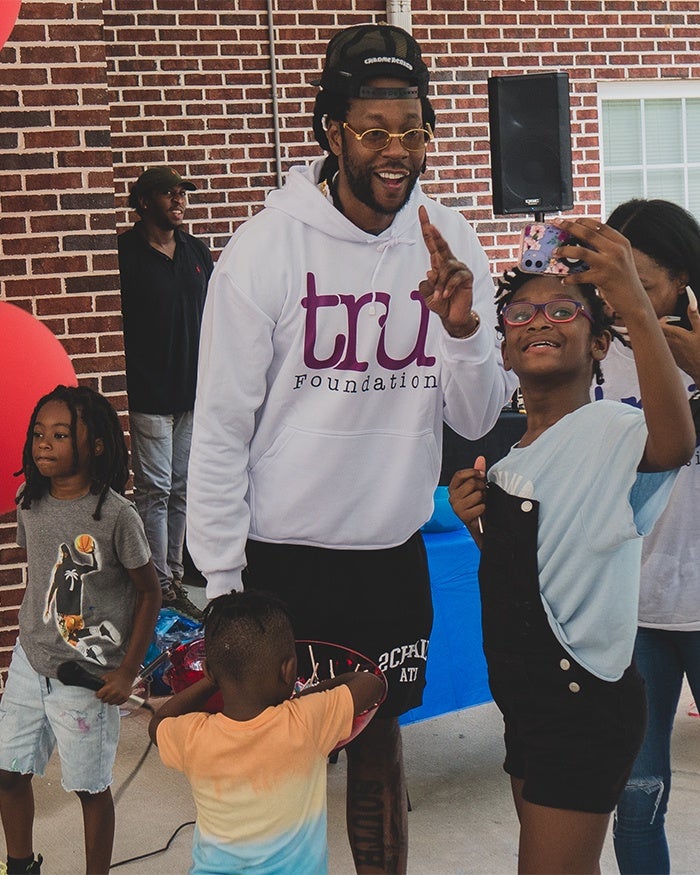 Sep 28, 2021
Back To School With Tru Foundation
Written by
True Staff
Photographed by
Asher Graham
We teamed up with the TRU Foundation for our free back to school event in Atlanta. Founded in 2011 by Nakesha Epps and 2Chainz, their mission is to provide support and empowerment to under-served communities and create positive change in the lives of the city's youth.
Kids received True Religion backpacks and traveled around the event filling them up with school supplies. There were games, live music, and food from Big Mike's Tacos. Check out some of the behind the scenes fun.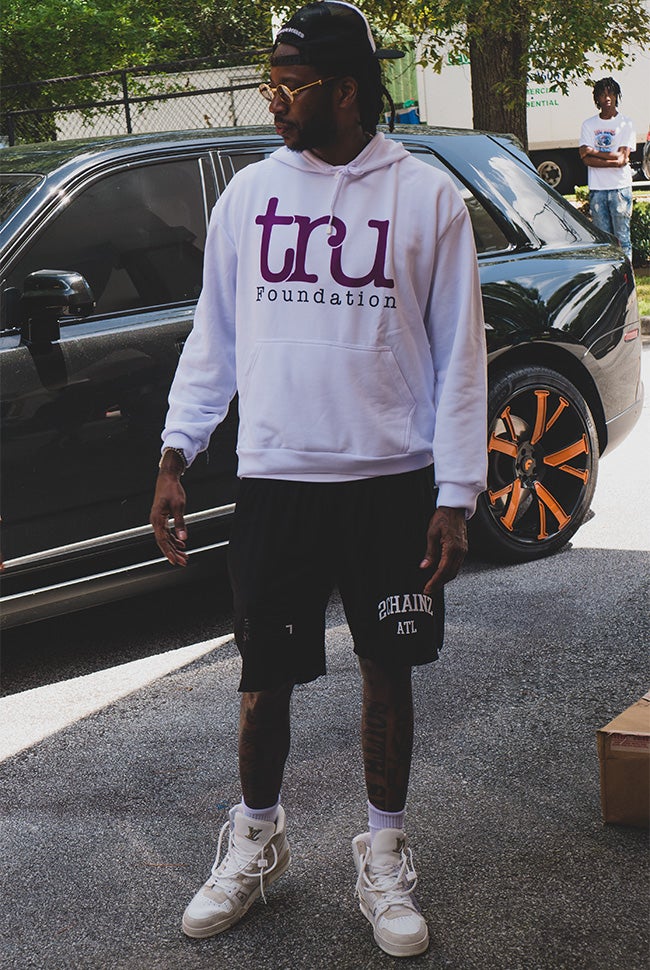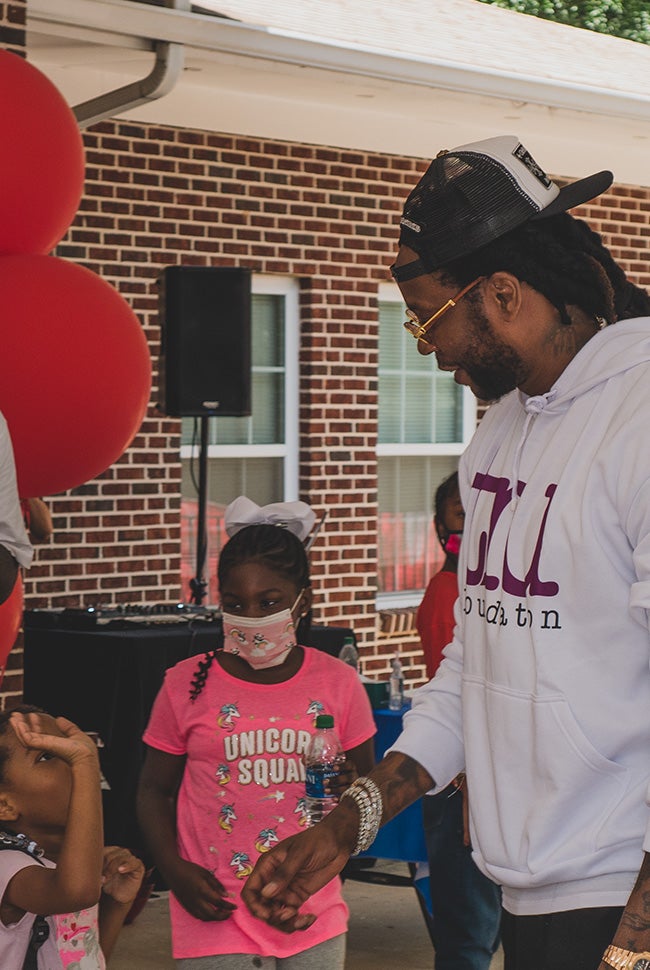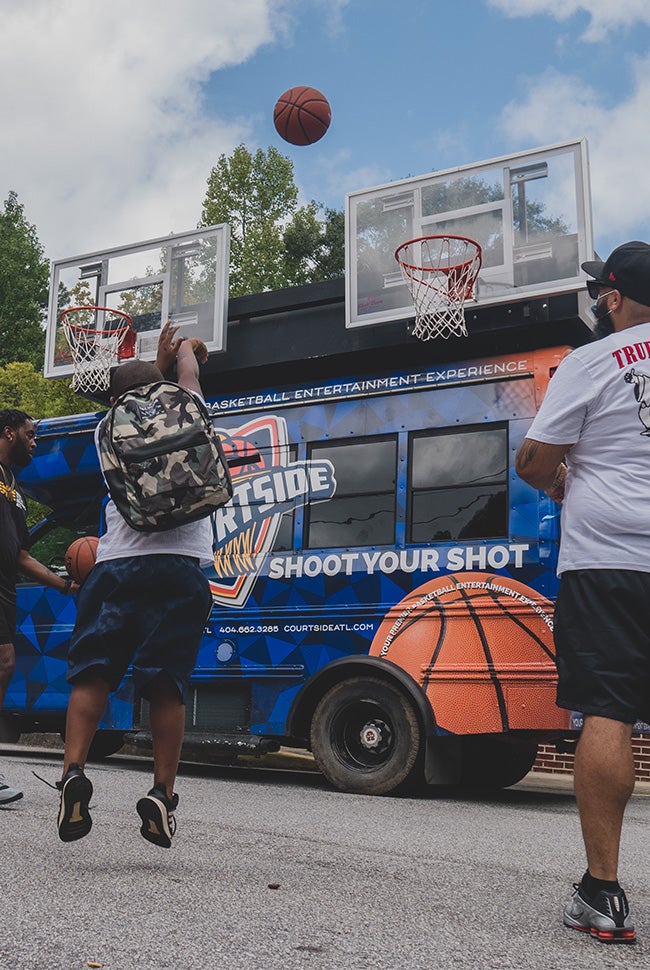 I always like giving back to the community. Being a family woman myself I just like to support and take care of other families as well.