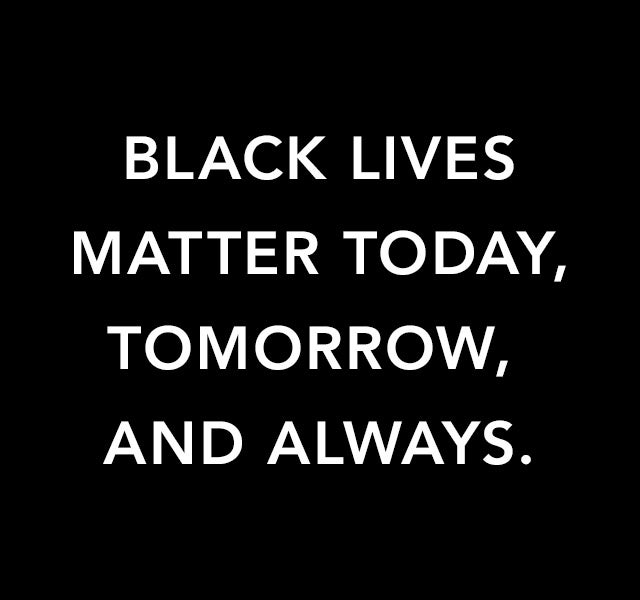 This is more than a movement.
We will continue to use our platform to show support for the revolution that is currently taking place in our nation and around the world.
Collectively, we have pulled together resources for education and enlightenment, podcasts, writings, and reading materials that inspire and uplift, as well as links to initiatives and collectives who are in the field working to end systemic injustice.
Donations
Community Work & Aid
Education & Enlightenment
Books
So You Want To Talk About Race — Ijeoma Oluo
They Can't Kill Us All — Wesley Lowery
Beloved — Toni Morrison
Between The World And Me — Ta-Nehisi Coates
Your Silence Will Not Protect You — Audre Lorde
How to Be an Anti-Racist — Ibram X. Kendi
White Fragility — Robin DiAngelo
The Fire Next Time — James Baldwin
The New Jim Crow: Mass Incarceration in the Age of Colorblindness — Michelle Alexander
Film
When They See Us (Netflix)
Just Mercy
13th (Netflix)
Selma
The Hate U Give
If Beale Street Could Talk
Fruitvale Station
Malcom X (Netflix)
Moonlight
I am not your Negro (Amazon)
Mudbound (Netflix)
Hidden Figures
Do The Right Thing
School Daze
Mental Health & Spirituality Resources
Networking & Co-Working
Art & Photography